Gift cards come in two major formats, either digital or physical. Physical cards are designed to be used in-store or online, while digital cards are used exclusively online or over the telephone.
Usually, the best deals are offered by retailers to be exchanged as gifts for weddings, birthdays, Father's Day, Mother's Day, anniversaries, and other special occasions.
Rather than choosing a physical gift that the recipient may not want or need, a voucher allows them to pick a gift that's right for them (within the restrictions set by the retailer or gift card provider).
In this article, you will learn what are the best gift card deals and even how to get them for free!
Here's everything you need to know!
Earn Points When You Shop
Some companies – like Monetha – operate reward programs where gift cards are one of the ways in which new members are acknowledged for their loyalty when shopping with the platform's partner shops.
With Monetha and other similar reward programs, the user earns points for every purchase made from the company's partners. These points may then be exchanged for vouchers that can be redeemed with a vast range of the world's top online retailers.
The recipient can use the card under the restrictions set by the issuer; validity date, locations where the card may be accepted, or other restrictions.
How to Get Free Gift Cards
What if you could shop as usual and get free gift cards as a bonus?  Say no more!
Take online surveys – get promo codes and rewards for completing online surveys for marketing purposes
Moneymaker offers – paid trials or promotions that give you great deals on gift cards and a greater return than your initial spend
Referral rewards – earn coupons and vouchers for referring someone to sign up to a site, shop, or service, the referred person must sign up to earn your rewards
Rewards for shopping – mystery shoppers can be rewarded with vouchers for completing in-person, in-shop marketing tasks (uploading receipt copies, etc.)
Trade-in programs – some companies offer vouchers in return for your old electronics, clothing, toys, etc. Swap your old stuff for valuable gift cards
Competitions and gift card promotions – there are a whole host of websites running online competitions with vouchers as prizes (you'll find them on Instagram)
In-shop promotions – some larger shops offer gift cards in return for purchasing a certain product or service
Play games – a lot of the larger digital games manufacturers reward users for playing their latest games and offering feedback
Watch videos – sites also exist that will reward you with vouchers for watching videos, advertisements, sponsored content, or even movies clips
Share your data – the more personal information you share with some companies – especially large retailers – the more rewards you'll receive
Complete micro-tasks – do small online jobs like data entry to receive gift card rewards
Popular Retailers' Vouchers
As a member of any reward programme – like Monetha – you can save money and exchange your reward points for valuable gift cards (along with other benefits).
Here's a short list of the major retailers where you can get great deals and cash in your Monetha points for super gift card purchases.
Thousands of gift cards available
Shop at your favorite online destinations, earn points with every purchase and choose from 4800+ different gift cards from all over the world, be it Amazon, Apple, or your local supermarket.


Since this leading international brand opened its doors in 2001, Apple Store has been the go-to retail outlet chain for all things Apple and the latest in digital technology.
Suppliers of Mac personal computers, iPhones, iPad tablets, Apple TVs, Apple watches, and other leading digital products, a gift card for an Apple Store is always the start of a great new adventure.

Finding wonderful things to improve, beautify, and add a sense of style and warmth to your home is a full-time job. From furniture and lighting to rugs and art, HomeSense helps make a house a home.
Thankfully, a voucher from the Canadian chain of discount home furnishing retailers, HomeSense, gives you access to aisles of unexpected homeware and furnishing finds from around the world. The giant online retailers also stock famous household brands that offer the best in design and style.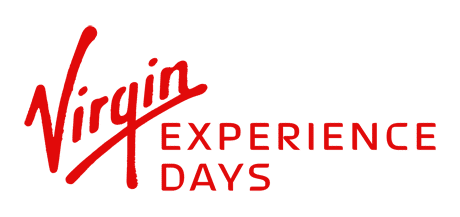 Sometimes you can use a gift card to give a gift card.
Well, that's what a voucher from Virgin Experience Days allows you to do. Your gift card lets you choose from thousands of other gift cards and amazing experiences.
If you're looking to give an unforgettable experience as a gift – a hot air balloon ride, a spa treatment, a ride in an F1 supercar, etc. – for a wedding, birthday, anniversary, or retirement gift, a Virgin Experience Days voucher lets you choose the best gift ever – the gift of choice.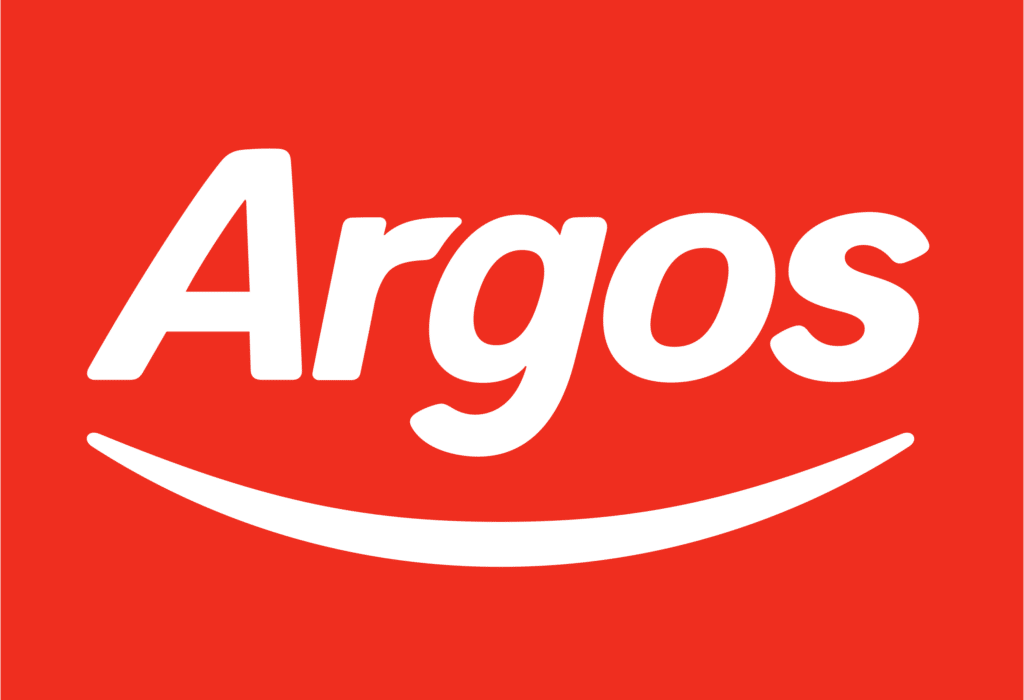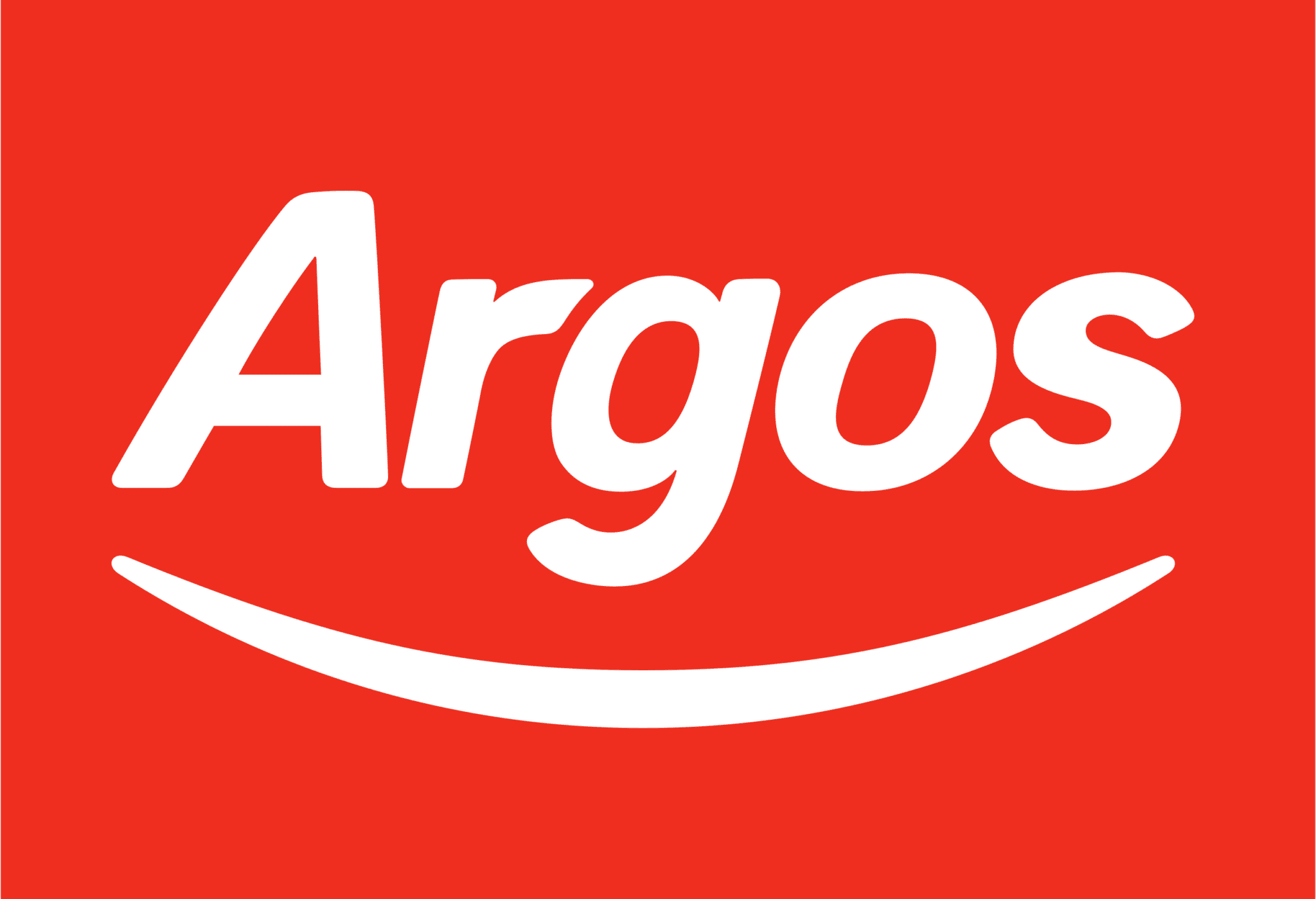 Argos is one of the biggest, if not the biggest, catalog retailers in the UK and the Republic of Ireland. The retailer operates using both physical and online outlets that sell to over 29 million customers per annum.
An Argos voucher will give the recipient access to tens of thousands of products, from a set of saucepans to a home fitness center and everything in between. Argos also conducts regular discount blitzes, clearances, and 24-hour sales, making an Argos gift card even more valuable than you might think.


To simply say that TK Maxx is a high-end discount outlet would be like comparing chalk with cheese. TK Maxx is a specialist in delivering household brand names and designer products to the customer with savings of up to 60% on the original item.
From designer men's, women's, and children's fashions to rare and beautiful things for the home, a TK Maxx voucher is like a gold embossed invitation to shop, shop, shop. And all at a huge discount to the same brands stocked in any top-end high-street shop.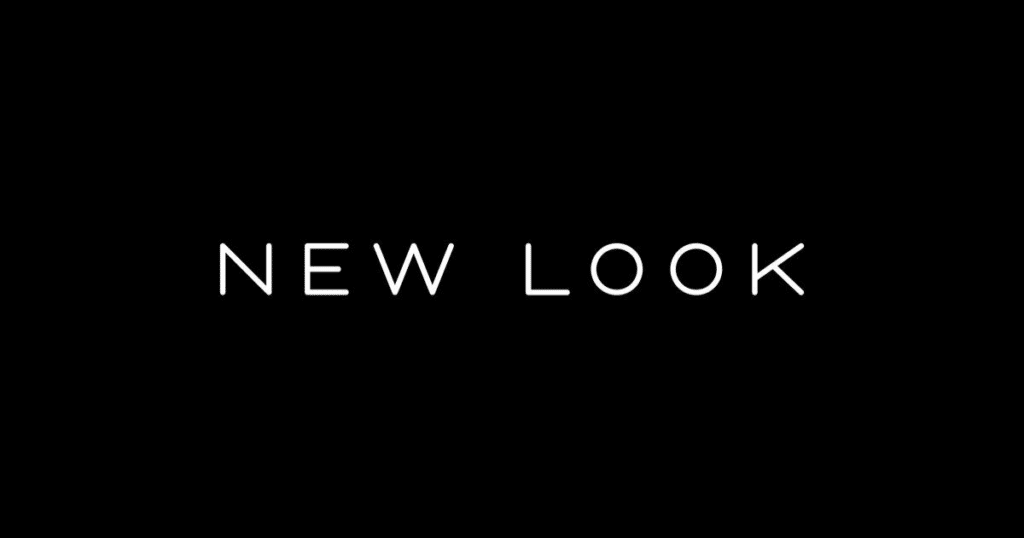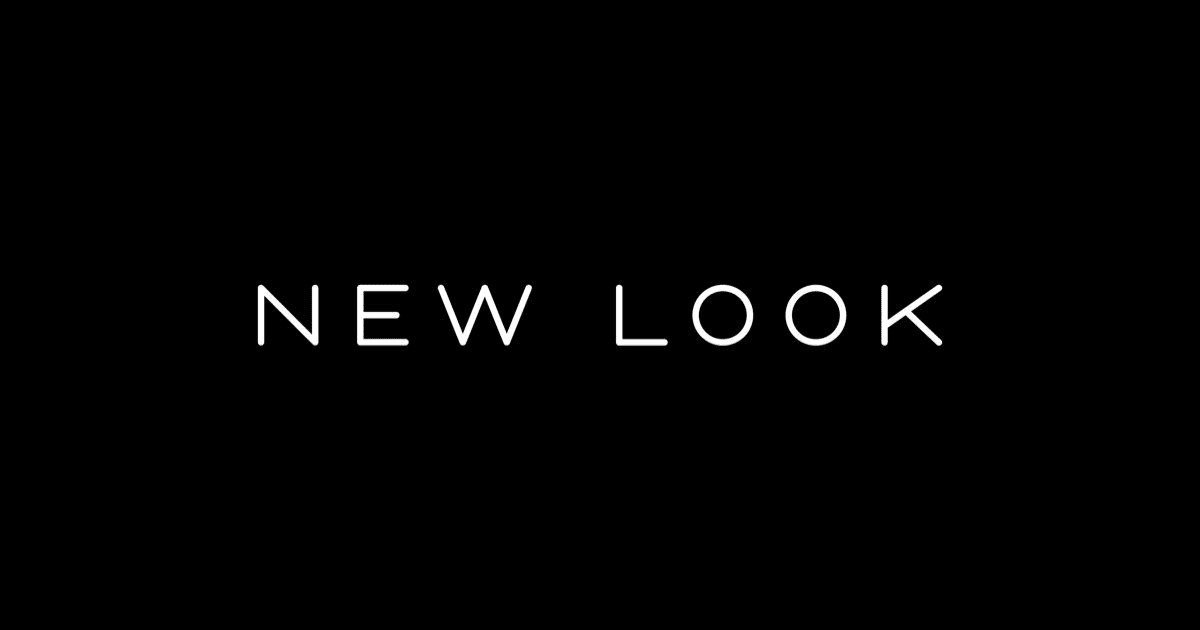 If you're in the market for a spot of fashion shopping, a New Look gift voucher goes a long way. The British retailer, gone global, are specialist in clothing solutions for women, men, and teens, all at great prices.
With regular sales offering up to 60% off non-discount prices, you can always be sure to bag a bargain or two at New Look. Swap your Monetha points for a New Look voucher and start shopping in for great new styles at great old prices.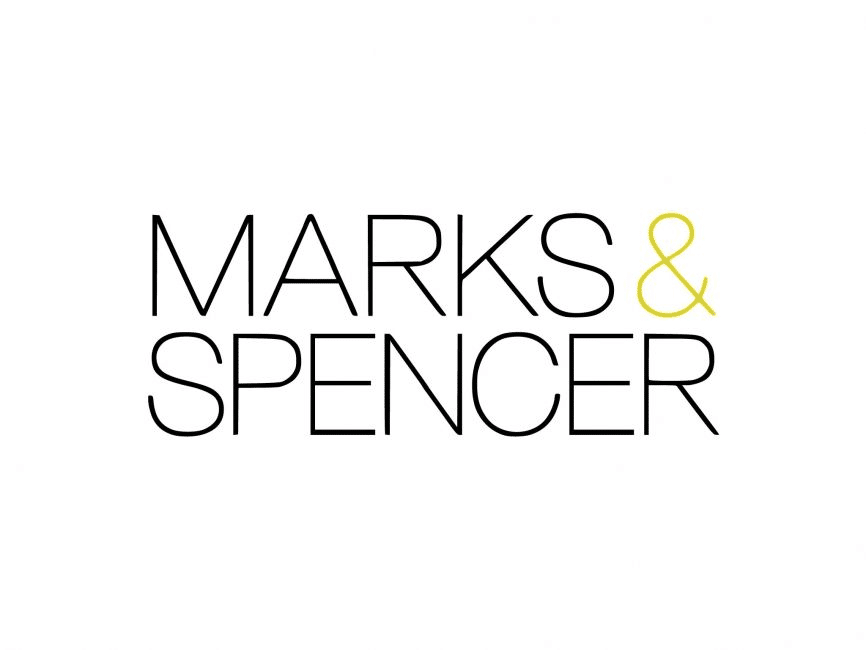 Think of an Alladin's cave of everything from fine wines and craft groceries to home furnishings, beauty products, plants and flowers, and the best in style and fashion for men, women, and children, and you're probably thinking of Marks & Spencer.
One of the best-known High Street retailers, M&S's online store offers a range of shopping choices like no other. Arm yourself with a great gift card from Monetha and begin your shopping adventure today.


John Lewis and Partners have a promise that is never taken lightly – it will always at least match a lower price offered by a national high street competitor. Such a promise means that they take their commitment to offering the keenest prices available very seriously.
A John Lewis voucher offers superior flexibility in every area; home and garden, furniture and lighting, electrical goods, women's wear, men's wear, beauty products, baby and kid's goods, sport and leisure, gifts, and a constant supply of hugely discounted goods that help you save with every purchase.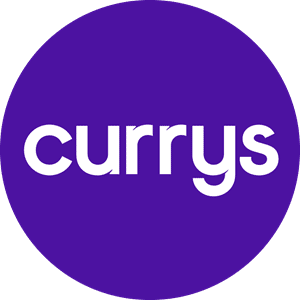 From its humble beginnings as a bicycle retailer, Currys has evolved into one of the largest high street and online retailers of electronic goods, electrical appliances, and modern digital hardware.
A Currys gift card is the gateway to a whole world of choices from fridge-freezers, vacuum cleaners, TVs, dishwashers, and coffee makers to gaming laptops, smartphones, cameras, audio equipment, and lots more.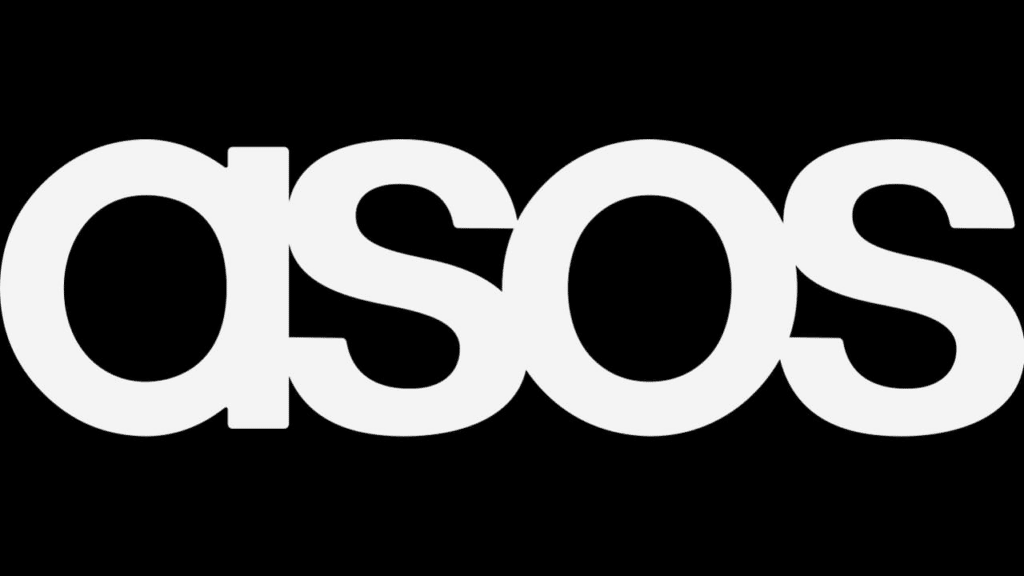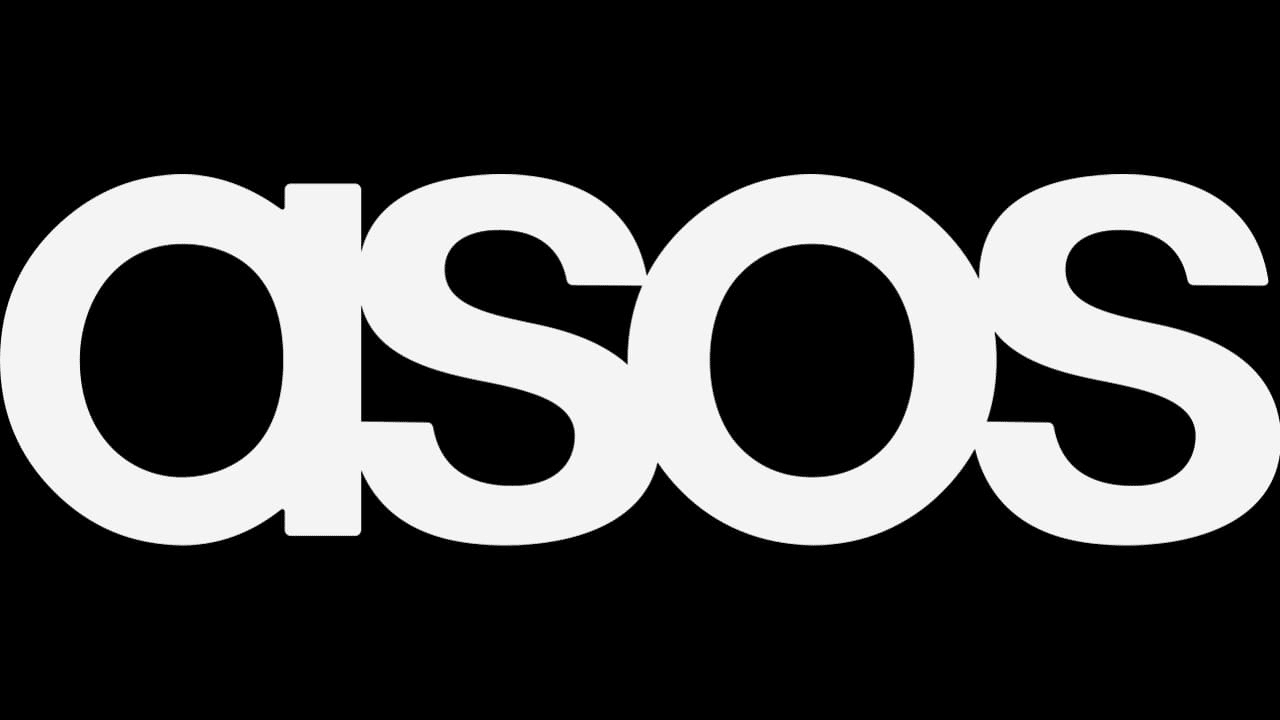 ASOS is an online fashion and beauty outlet with a social conscience. The company's raison d'etre is to promote a healthy body image without conforming to stereotypes.
And, as if a working social conscience wasn't enough, ASOS offers huge daily reductions that help you to save on a sizeable range of uber-stylish fashion items. If you too have a conscience and a love of great fashion, why not treat yourself to an ASOS voucher today?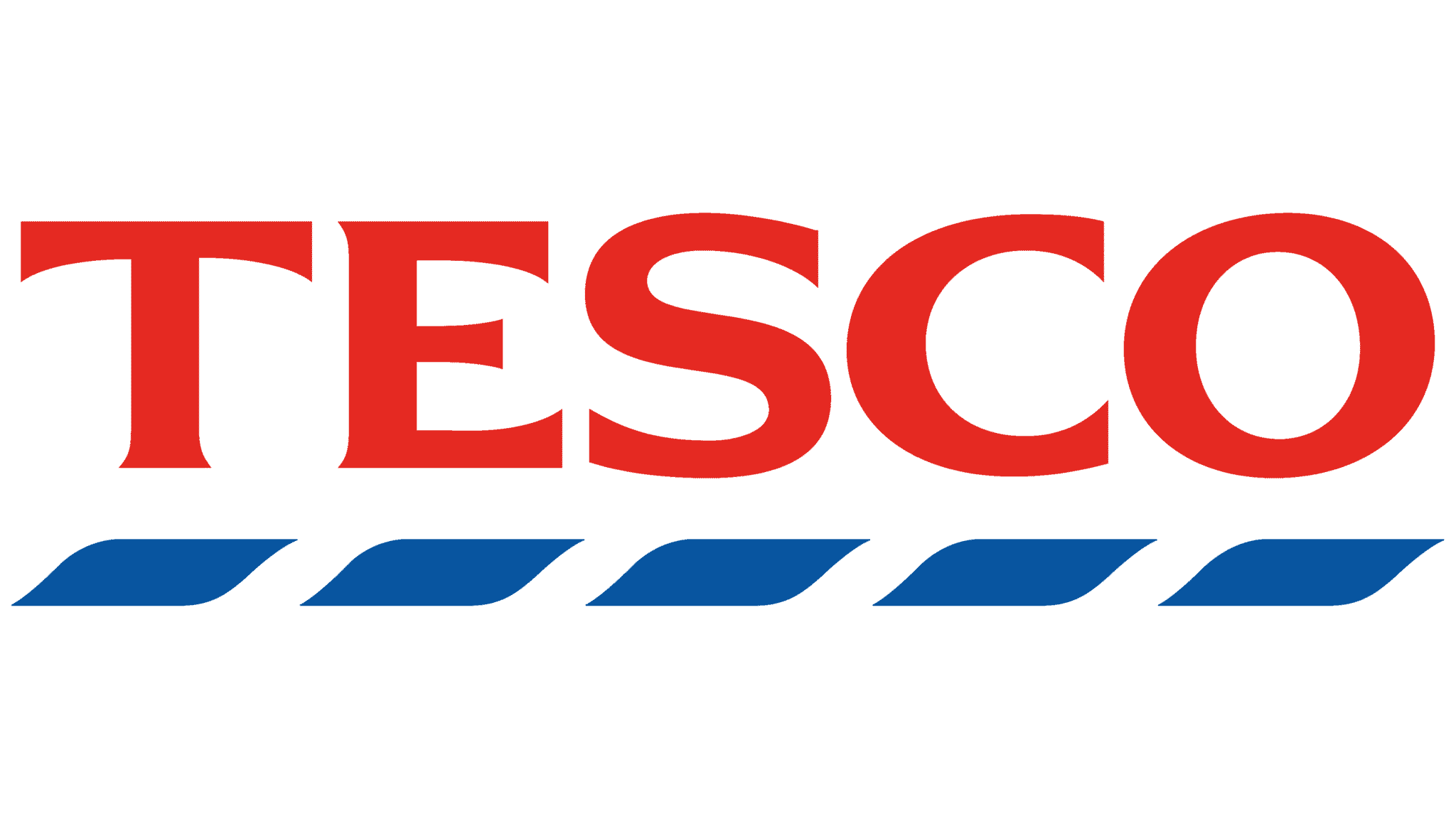 Tesco is far more than a grocery store. If you redeem your Monetha points for a Tesco voucher, get ready to treat yourself to health and beauty goods, pet supplies, garden furniture, books and games, DIY materials, bedding, electrical goods, cooking utensils, and of course, a huge range of groceries.
With Christmas just around the corner, a gift card will go a long way towards making the season of goodwill even more special.


For dedicated gamers, an Xbox gift card is a thing to be cherished dearly. With a voucher, buy accessories and devices, such as Xbox consoles and controllers.
Your gift card will also get you popular games, apps and add-ons, along with subscriptions to Xbox Live Gold, Xbox Game Pass, and Xbox Game Pass Ultimate. A voucher will also get you the latest movies and the hottest TV shows. Plus, Xbox gift cards come with no fees and no expiry date.
How to Get the Best Gift Card Deals
There are tens of thousands of online sites selling vouchers. From travel experiences to fashion and beauty, there are voucher deals for everything and everyone out there.
Gift cards are a great way of solving an age-old problem; what gift to buy for a wedding, birthday, anniversary, or some other gifting occasion?
A voucher takes that worry out of your hands and places it firmly in the hands of the recipient. It can even help you to save money. Just do a search online for gift card sellers, and the rest is up to you.
Get 2000

points by signing up!
Kickstart your earnings journey with a welcome bonus waiting for you in Monetha's app.
Conclusion
Gift cards are virtual credits issued by retailers or services that allow them to be exchanged for goods or services. You can think of them as a bonus card you get for your input that give you access to great deals.
These cards take the worry – and the stress – out of buying the right gift for the right occasion.
They come as either digital or physical cards. Physical cards are mainly used when you pay in a bricks-and-mortar retail outlet. Digital gift cards are mainly used for online and telephone shopping.
You can also access vouchers as a member of an online shopping rewards program like Monetha. The more you shop with the company's online partner retailers, the more points you earn and the more you save. These points can then be exchanged for gift cards from some of the world's top brand retailers.
Finally, you can simply buy vouchers from thousands of online sites. You'll even find unwanted gift cards that are sold with huge discounts.