Turn shoppers into
repeat customers
Incentivise visitors and customers to spend more and shop again by offering rewards.
Trigger visitors' actions with
unique offers
Realtime sales conversion campaigns are just 
a few clicks away!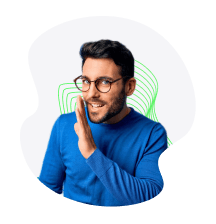 Convert points 
into sales
Users earn points from our entire ecosystem so they come ready to apply benefits.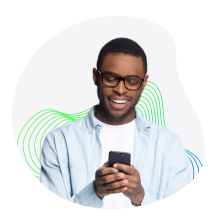 Realtime customer
engagement
Reward visitors' actions: purchase, re-purchase, subscribe, like, refer a friend.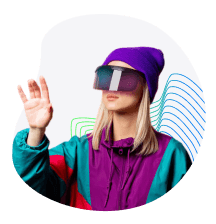 Refer users and earn extra revenue
Contribute to the Monetha ecosystem and accelerate your earnings.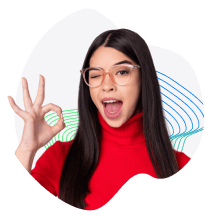 Optimise your ARPU with ancillary revenue via our referral program.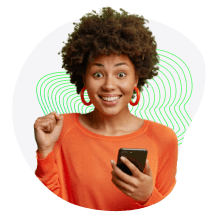 Expand your sales reach with loyalty
Join a global ecosystem & boost first-time and repeat purchases.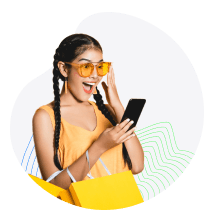 Activate mechanisms for customers to come back and spend more.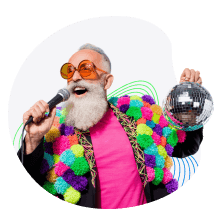 Better discoverability by being featured in the ever growing Monetha app.
Join a global loyalty ecosystem & instantly boost first-time and repeat purchases
Existing users arrive with points ready 
to convert into sales on your shop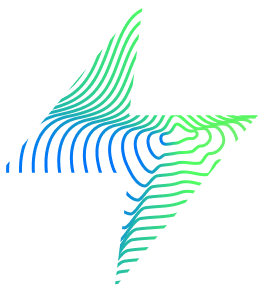 Eager to spend more as they earn more points when they interact with your loyalty campaigns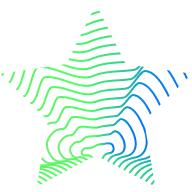 You configure your loyalty 
campaign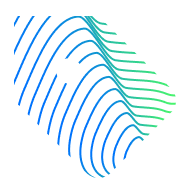 Trade points for discounts and incentivise (repeat) purchases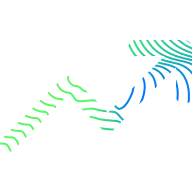 Reward visitors and boost sales when they perform actions such as checkout, subscribe to your newsletter or like your socials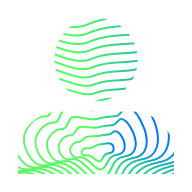 Earn points when you refer 
a new Monetha user
stay tuned for smart shopping news!