Make customers stick with your brand.
Reward visitors and encourage them to spend more and buy again with Monetha: Loyalty & Rewards.
Six reasons

to install Monetha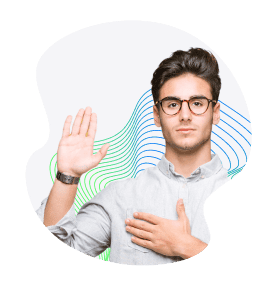 A loyalty program with rewards helps to keep your customers for longer and encourages them to spend more.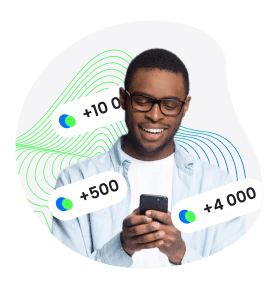 It's built to give your customers what they want — rewards. Clear, simple, effective.
Unlimited orders in free plan
We don't charge for features. Enjoy as many orders and loyalty members as you want. For free.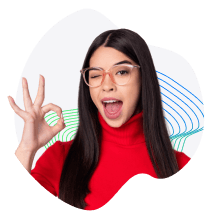 The design of Monetha plugin is minimalistic and non-intrusive. Blends beautifully with your website.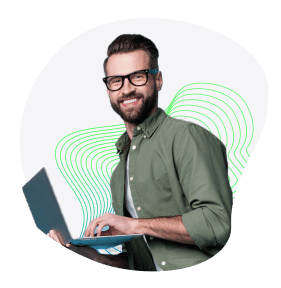 The loyalty program works out of the box. No developer nor coding is needed.
Reason #7:

Loyalty points with real value
Your customers can spend loyalty points on crypto and gift cards from big players like Amazon, Airbnb, Apple, H&M, IKEA, PS Store, and many more.

Join a global loyalty ecosystem & instantly boost first-time and repeat purchases
Reward customers with loyalty points when they buy.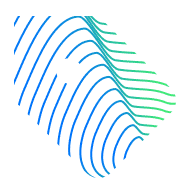 Set the number of points you reward for specific categories and products.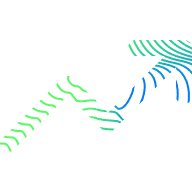 Customers: spend their rewards on crypto and gift cards. You: increase retention.
Win-win.
stay tuned for smart shopping news!