Drive customer retention, no matter your business size
Take the shortcut to retention growth with Monetha's easy-to-use platform for deploying a loyalty program that works globally.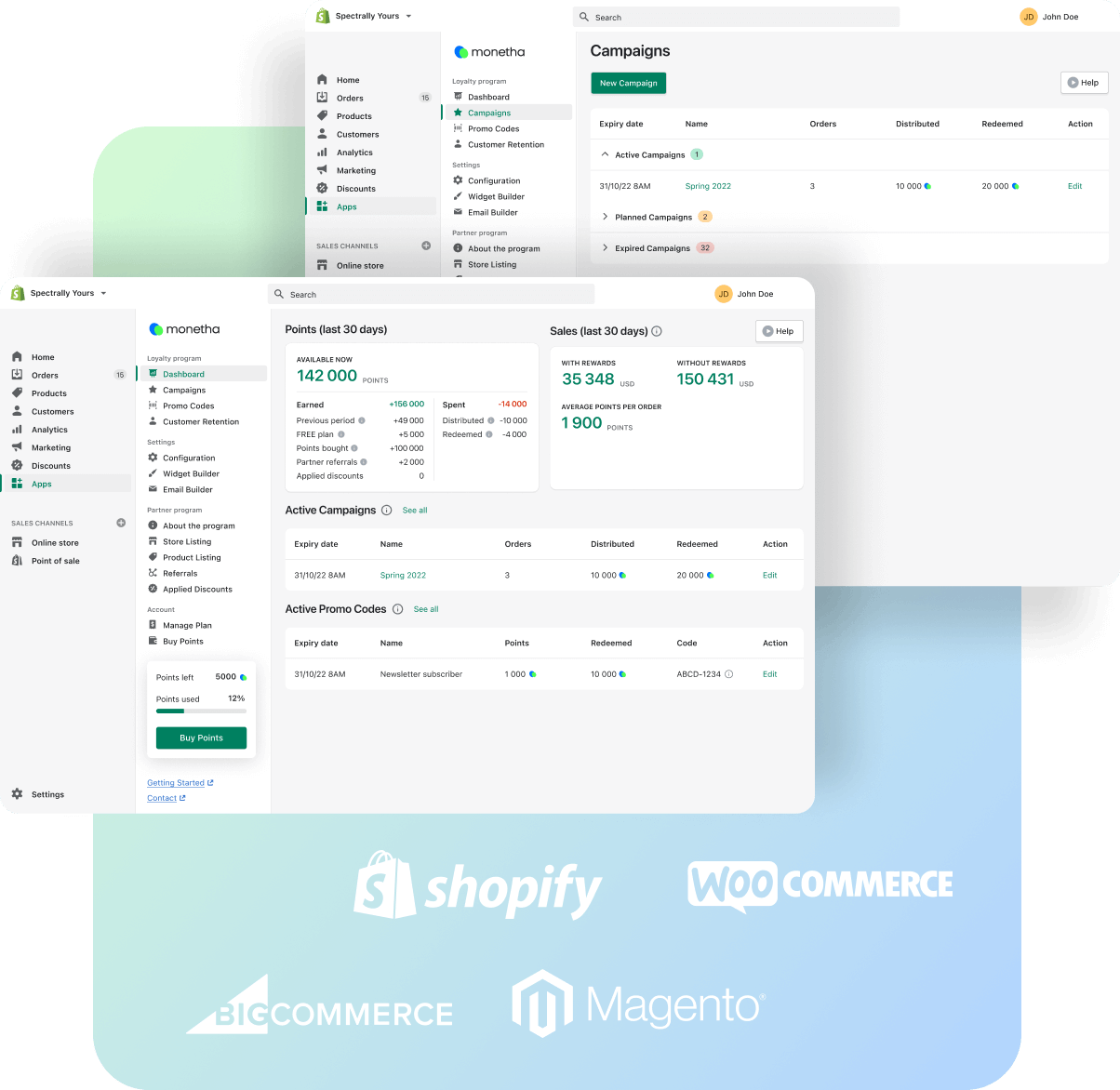 79%

of consumers are more likely to stay with a brand that has a loyalty program
Leverage your business potential with a loyalty program.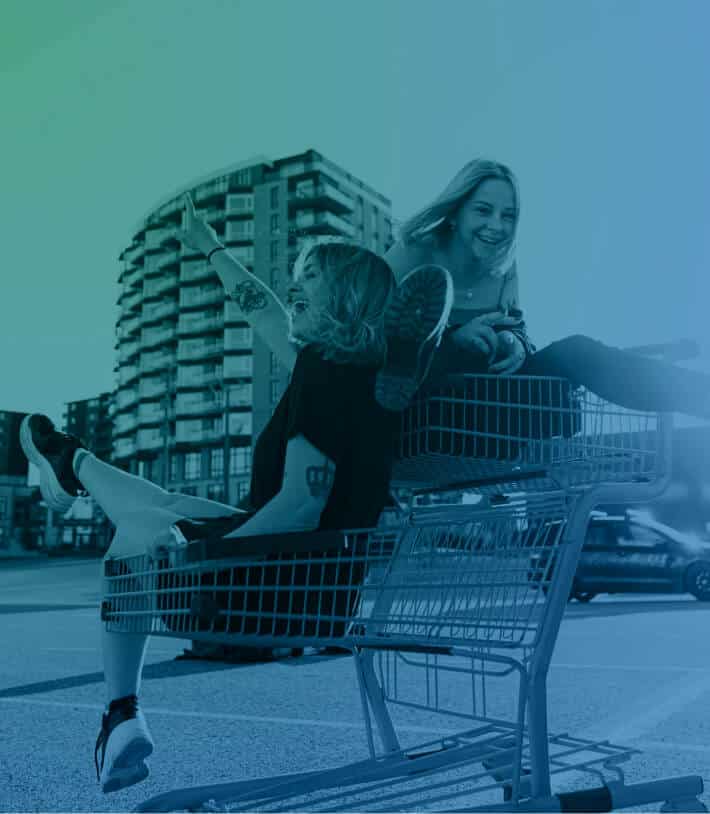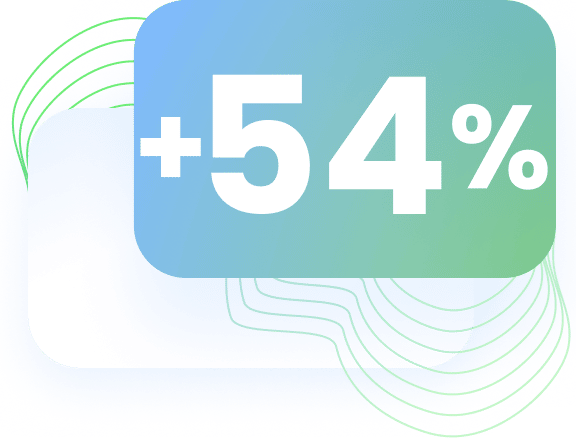 54% of customers spend more because of a loyalty program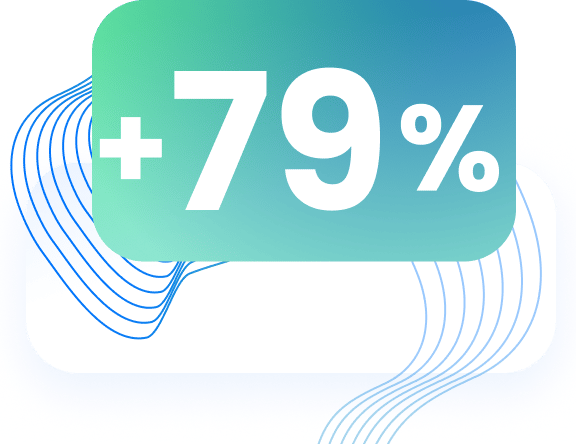 79% of customers are more likely to return to a brand that offers a loyalty program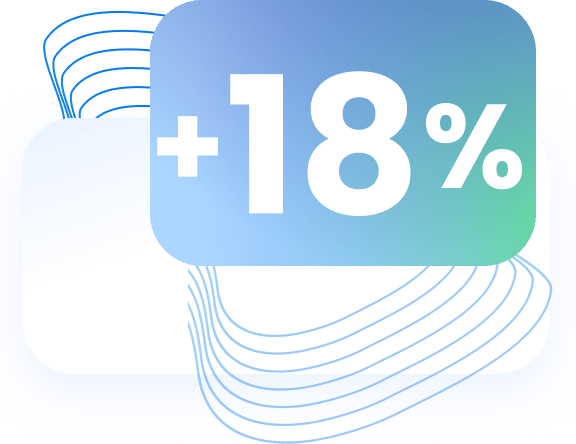 18% of additional revenue can be generated by a loyalty program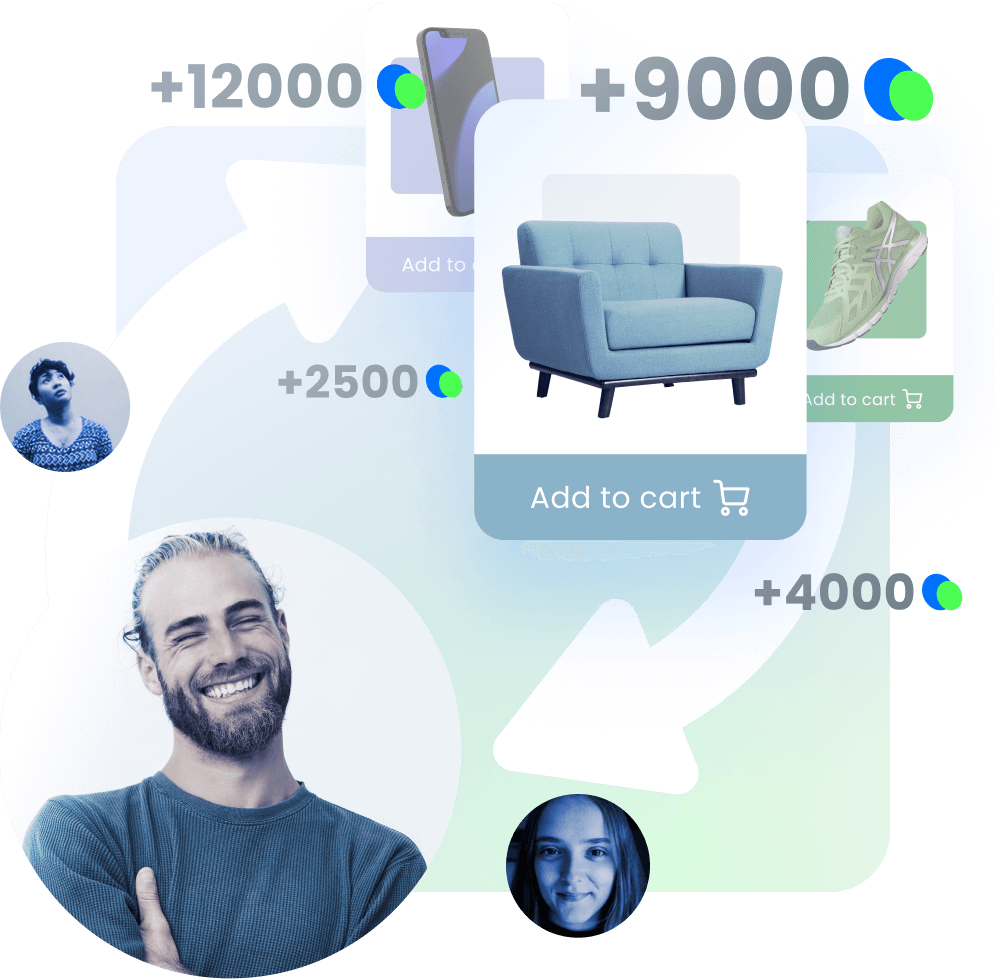 Monetha gives instant value to your customers
The exceptional value of loyalty points is what makes Monetha unique. Most small businesses struggle to create attractive loyalty rewards. This won't be your problem. Your customers can redeem their points at 5,000 brands worldwide, including your store, spend them on crypto, or donate to charities of their choice.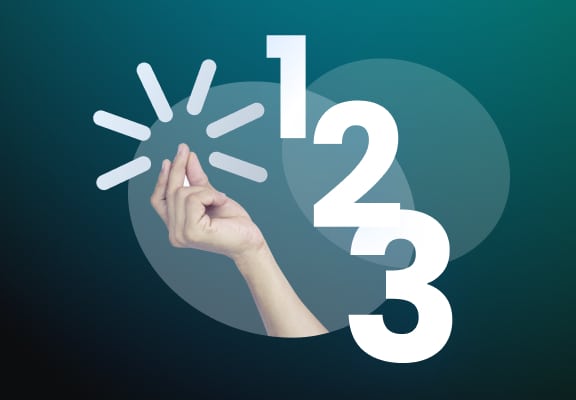 Start a loyalty program in 5-10 minutes on popular ecommerce platforms. No coding skills needed.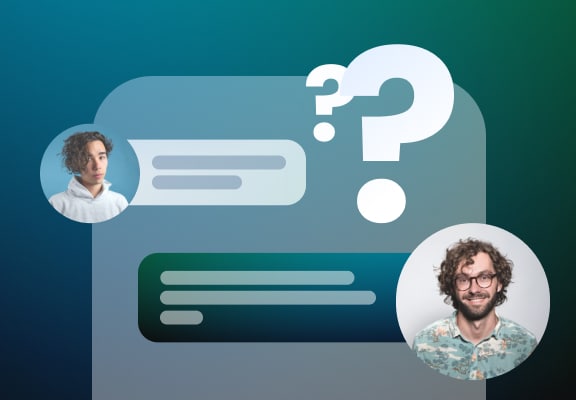 From setup to planning and execution of your loyalty program, our support team and loyalty experts will stay with you.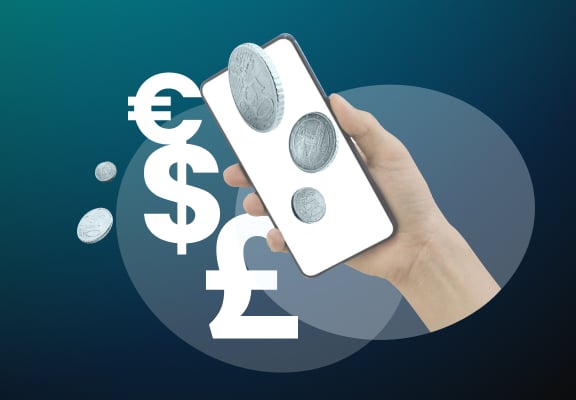 No upfront payments. Pay only when you made a sale.
Benefits for your business
Loyalty, rewards, and beyond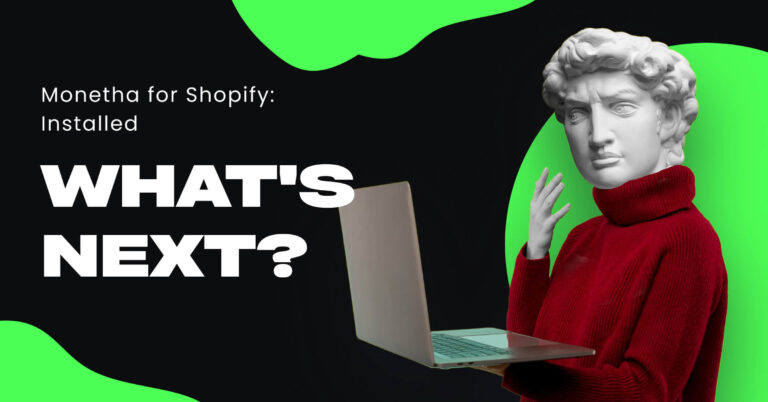 1. Set up Shopify campaigns the right way You have the loyalty program — that's