Adventures Cancun
Adventures Cancun
Embark on an extraordinary Cancun adventure with Cancun Adventures, your gateway to unforgettable experiences in the stunning landscapes of Mexico's Mayan Riviera. Our extensive selection of world-class adventure tours allows you to immerse yourself in the beauty, culture, and thrill of this captivating destination.
Discover the wonders of Chichen Itza, explore the breathtaking Tulim ruins, venture on an exhilarating Ek Balam adventure, or dive into the mesmerizing world of whale-shark snorkeling. With our carefully crafted itineraries, you can also embark on a Coba and turtle adventure or indulge in a memorable Cozumel snorkeling tour.
With over 20 years of experience, Cancun Adventures is a trusted provider of unparalleled excursions in the region. Whether you're seeking cultural immersion, adrenaline-pumping jungle expeditions, or tranquil sunset cruises, we have the perfect adventure waiting for you.
Cancun, Mexico is renowned for its picturesque sandy beaches, vibrant nightlife, and rich heritage. Our Cancun tour experiences allow you to fully embrace the spirit of this Caribbean paradise, ensuring a vacation filled with unforgettable moments and cherished memories.
Let us be your guide as you create lasting memories and experience the true essence of Cancun's natural beauty and cultural treasures.
And here's something else that's sure to make you feel good when you book your Cancun vacation.
By signing up for the free Monetha online shopping rewards app, when you shop with Cancun Adventures, you'll earn valuable rewards to help you enjoy the little things in life even more. Once you've signed up with the app you can shop with over 1,500 Monetha online shopping partners and earn points with every purchase. You can then redeem your points for thousands of gift cards from world famous brands like Nike, Amazon, Ikea, and eBay, exchange your points to invest in cryptocurrencies, or donate them to the charity of your choice.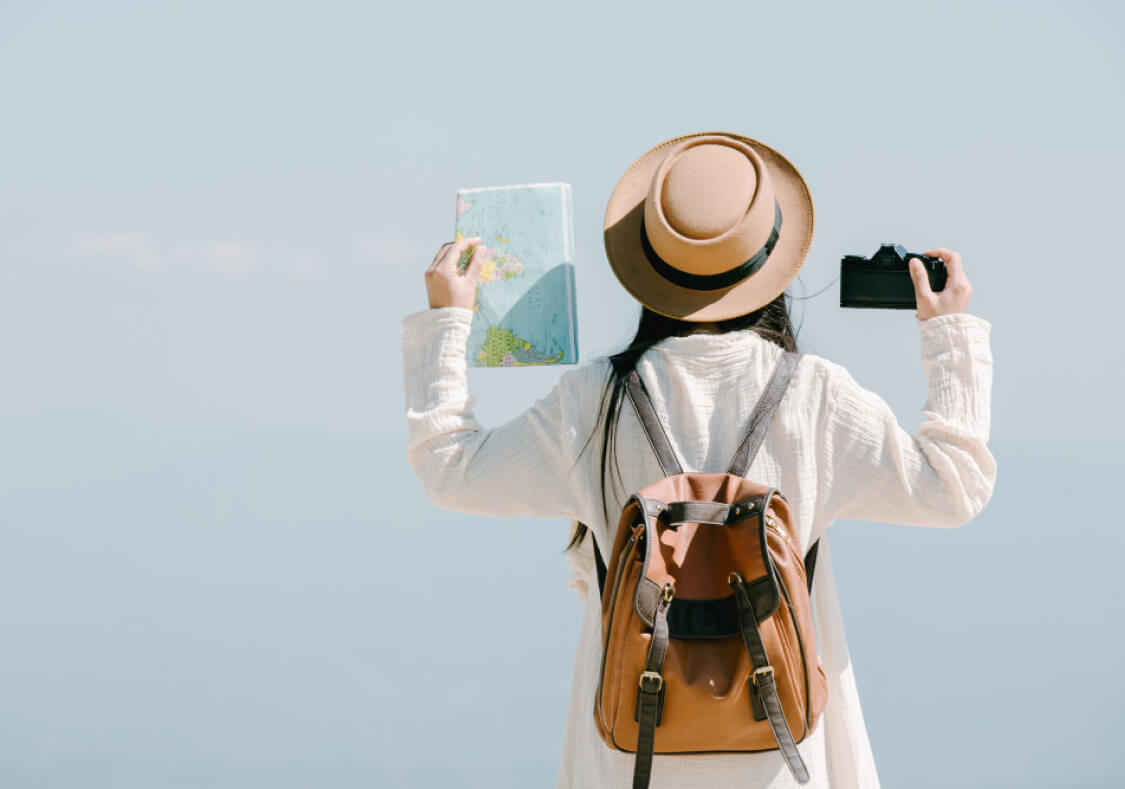 Your ~ points are superpowerful. You can spend them on gift cards, crypto, or donate to charities.
Products and prices listed here are for representation only. Actual prices and availability may be different on shops' websites.