AirCraft Home
AirCraft Home
Welcome to AirCraft Vacuums, where we believe in providing appliances that not only deliver exceptional performance but also enhance the beauty of your home. Our range of beautifully designed vacuum cleaners combines adaptability, practicality, and stunning aesthetics, making your cleaning experience a pleasure.
Discover the AirCraft PowerGlide, a compact yet surprisingly powerful vacuum cleaner that reaches places others can't. With its ability to glide effortlessly and clean right up to the edges, this wonder machine will leave your wooden floors gleaming after just one use.
PowerGlide's 250rpm rotation effortlessly absorbs and locks away dirt and grime as it glides across your floors. It covers up to 20 square meters per minute, ensuring fast and efficient cleaning without any cord to hold you back.
Not only does PowerGlide excel at cleaning, but it also doubles as a polishing tool. Our 21cm microfiber cleaning and polishing pads allow you to achieve a perfect shine while cleaning, ensuring every inch of your floors receives the care it deserves.
Lightweight and virtually silent, the AirCraft PowerGlide weighs a mere 3kg, providing you with a gliding sensation during cleaning. Its efficient engineering and Quiet Mark award-winning design make it a delight to use without unnecessary noise disturbances.
And here's something else that's sure to make you feel good.
By signing up for the free Monetha online shopping rewards app, when you shop with AirCraft you'll earn valuable rewards to help you enjoy the little things in life even more. Once you've signed up with the app you can shop with over 1,500 Monetha online shopping partners and earn points with every purchase. You can then redeem your points for thousands of gift cards from world famous brands like Nike, Amazon, Ikea, and eBay, exchange your points to invest in cryptocurrencies, or donate them to the charity of your choice.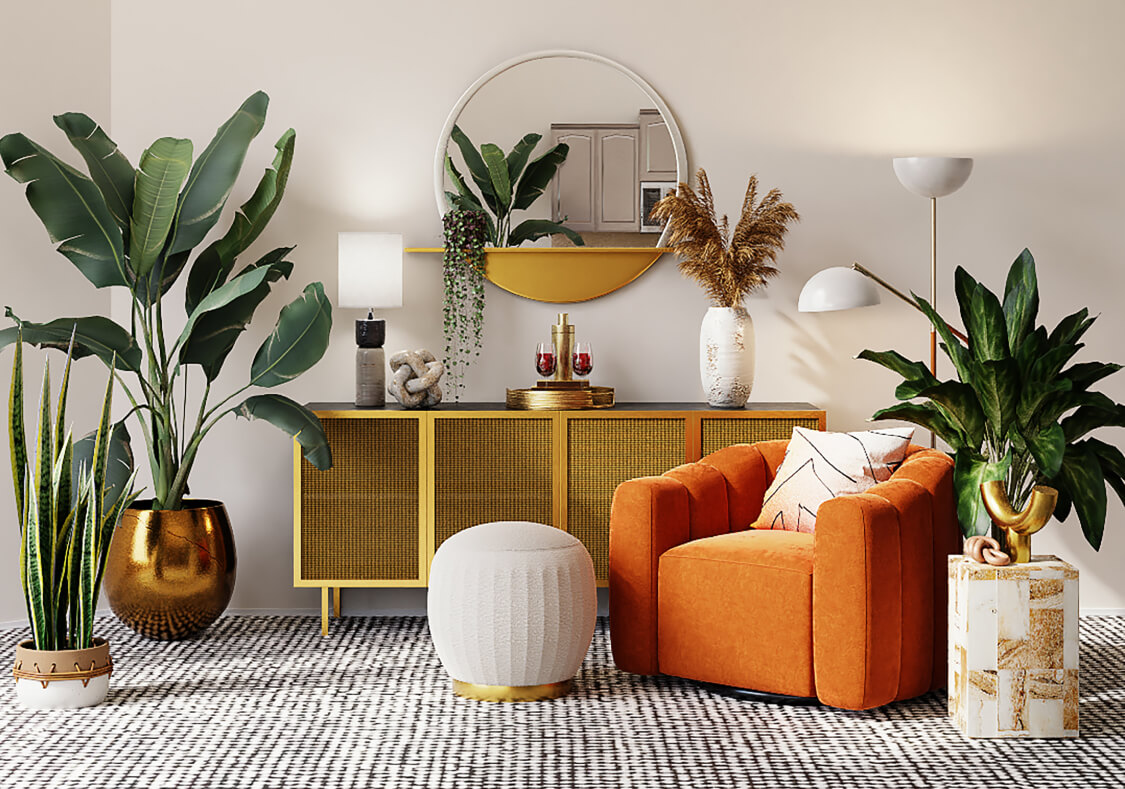 Your ~ points are superpowerful. You can spend them on gift cards, crypto, or donate to charities.
Products and prices listed here are for representation only. Actual prices and availability may be different on shops' websites.