Airpop
Airpop
AirPop is a company on a mission to create masks that everyone worldwide can rely on. Their innovative approach aims to provide a mask that is truly for everybody and one that can be worn comfortably every day. The mask industry has been stagnant for years, and AirPop believes that there is a need for change.
Current masks are designed to fit a small group of people and are uncomfortable and environmentally destructive. Air pollution is a significant issue that affects over 99% of the world's population. Despite the increased awareness of how external factors impact our bodies, air pollution is often overlooked.
AirPop's primary goal is to provide a mask that exceeds all others on the market. Their masks are designed to fit everyone and perform to the highest filtration standards. They are unnoticeable during wear, making them a practical solution for daily use.
AirPop's second goal is to create change by providing a mask that excels in filtration and fit. As climate change becomes a reality, the need for masks will only increase. AirPop is committed to being a part of this change and creating a better future for all.
Plus, how would you like to earn great rewards when you shop online with Airpop? It couldn't be easier.
By signing up for the free Monetha online shopping rewards app, every time you shop with Airpop you'll earn valuable rewards. Once you've signed up with the app you can shop with over 1,500 Monetha online shopping partners and earn points with every purchase. You can then redeem your points for thousands of gift cards from world famous brands like Nike, Amazon, Ikea, and eBay, exchange your points to invest in cryptocurrencies, or donate them to the charity of your choice.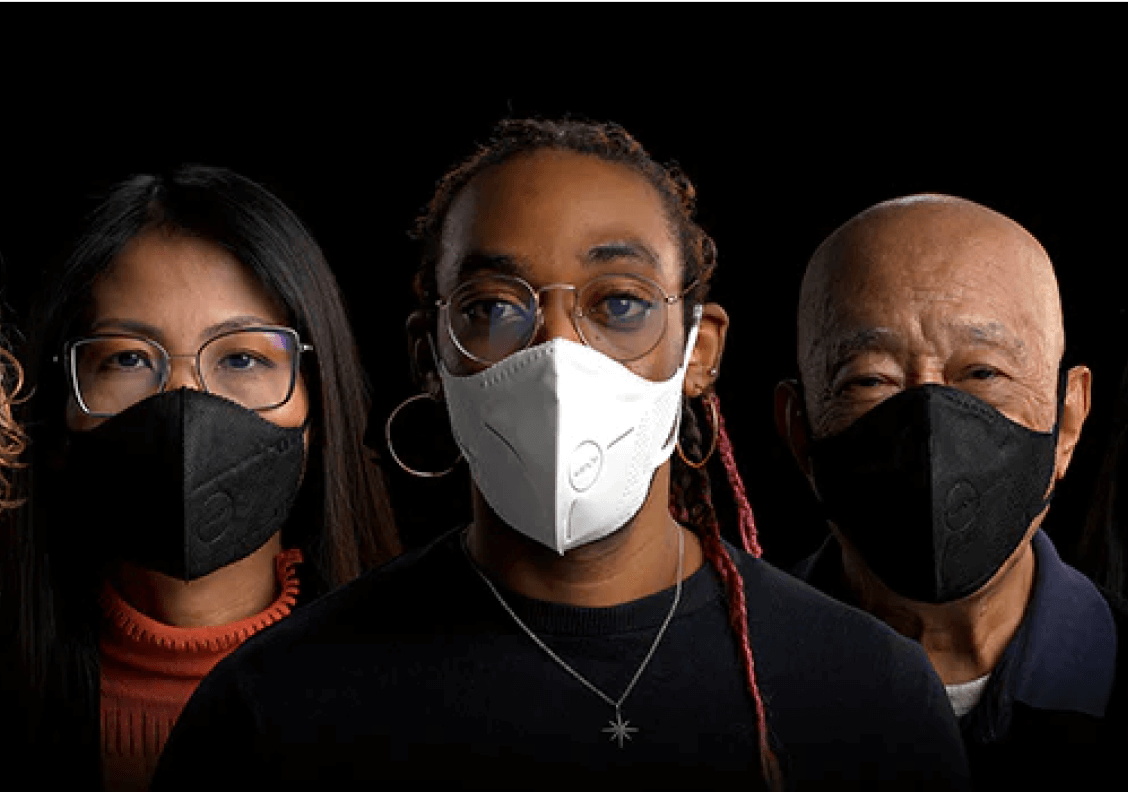 Your ~ points are superpowerful. You can spend them on gift cards, crypto, or donate to charities.
Products and prices listed here are for representation only. Actual prices and availability may be different on shops' websites.