Bamboo Clothing
BAM is a sustainable fashion brand that believes in making a positive impact on the environment. They work with organic cotton and bamboo, which are renewable resources, to create clothing that is designed to be circular, not disposable. They strive to rethink every process in their supply chain to be truly regenerative and not deplete the earth's resources.
BAM's online store offers a wide range of sustainable clothing for both men and women. From socks and sweatshirts to bamboo denim jeans and bamboo and Merino wool knitwear, their product range is constantly evolving. Customers can choose from a variety of women's clothing, including tees, base layers, leggings, shorts, skirts, yoga pants, waterproof jackets, briefs, hats, and scarves. Men's options include tee-shirts, polo shirts, underwear, leisure trousers, sweatshirts, gym clothing, and walking and hiking gear that's temperature controlling, super soft, kind to your skin, and UV protective.
BAM's commitment to sustainability goes beyond the materials they use to make their clothing. They're constantly looking at the bigger picture and considering the impact they have on the environment, from their supply chain to the end of the product's life cycle. By choosing to shop at BAM, customers can make a positive impact on the planet without compromising on style or quality.
And if you want to earn great free rewards while you shop, BAM is a Monetha rewards program online shopping partner.
This means that Monetha members who download and sign up for the free app earn points every time they shop with one of our partners – there are over 1,500 Monetha online shopping partners. The member can then redeem their points for super rewards like gift cards from some of the world's best-known brands; or they can be used to invest in cryptocurrency, or make a donation to any one of a number of great international charities. Monetha, the flexible rewards program.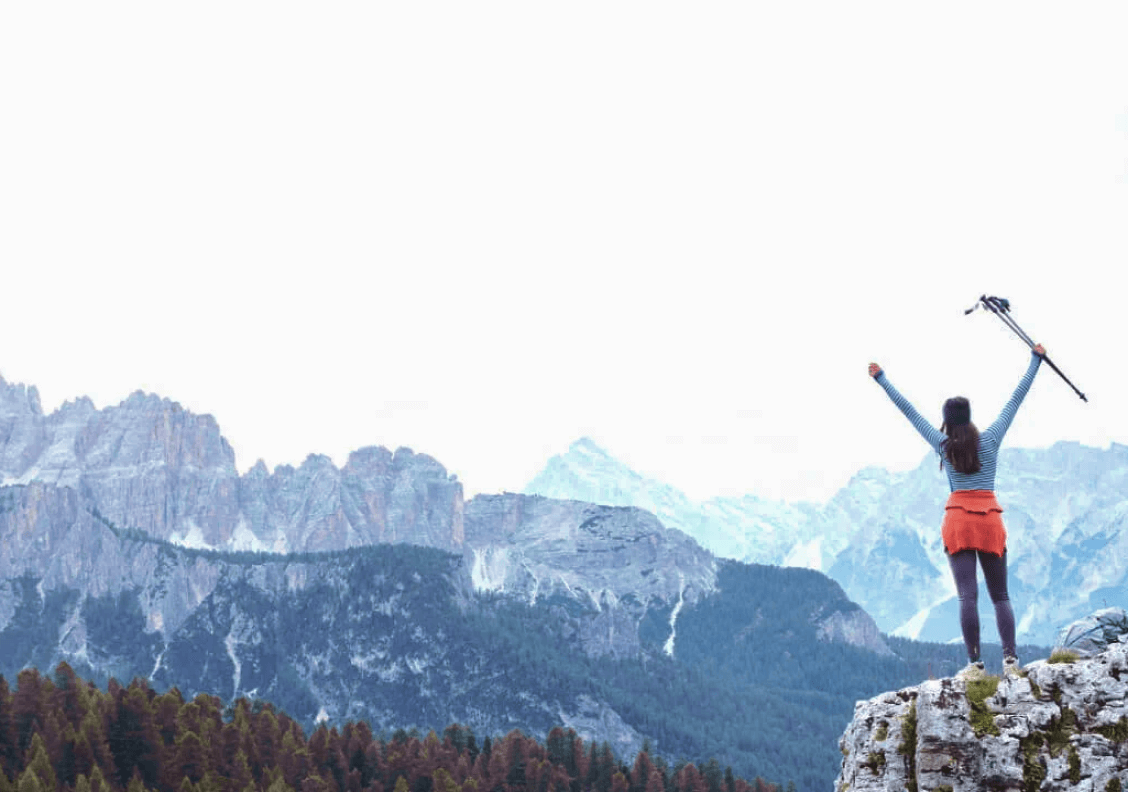 Your ~ points are superpowerful. You can spend them on gift cards, crypto, or donate to charities.
Products and prices listed here are for representation only. Actual prices and availability may be different on shops' websites.