Beach Scape Kin Ha Villas
Beach Scape Kin Ha Villas
Discover the magical delights of the beachfront resort getaway at Beachscape Kin Ha Villas & Suites, located in the mesmerizing Mexican Caribbean. Nestled in an unbeatable spot, this Cancun hotel offers more than just breathtaking views of the ocean and direct access to pristine sandy beaches.
Indulge in the convenience of all-inclusive packages, allowing you to relax and unwind without a worry. Immerse yourself in the serene ambiance and let the waves lull you into a state of pure tranquility.
For adventure seekers, a wide array of water sports activities awaits. Dive into the crystal-clear waters, snorkel along vibrant coral reefs, or try your hand at thrilling water sports like paddleboarding and jet skiing.
Escape to this idyllic retreat for romantic getaways and create lasting memories with your loved one. Enjoy intimate walks along the shore, candlelit dinners under the stars, and unparalleled moments of connection.
Rejuvenate your body and mind at the Beachscape Kin Ha Villas & Suites wellness facilities, where you can indulge in rejuvenating spa treatments and wellness activities designed to enhance relaxation and inner harmony.
If you book your luxurious vacation online, you'll love the free Monetha online shopping rewards program.
When you download and sign up for the free Monetha app, you'll open a whole new world of shopping experiences Monetha has partnered with over 1,500 premium online stores – including Beachscape Kin Ha Villas & Suites – to bring you great rewards every time you shop online. When you shop with one of Monetha's partners, you'll earn valuable points that can be exchanged for thousands of gift cards from top brands like eBay, Ikea, Apple, Amazon, and many more. Or you can use your points to invest in cryptocurrencies or to donate to deserving international charities. The choice of rewards is up to you.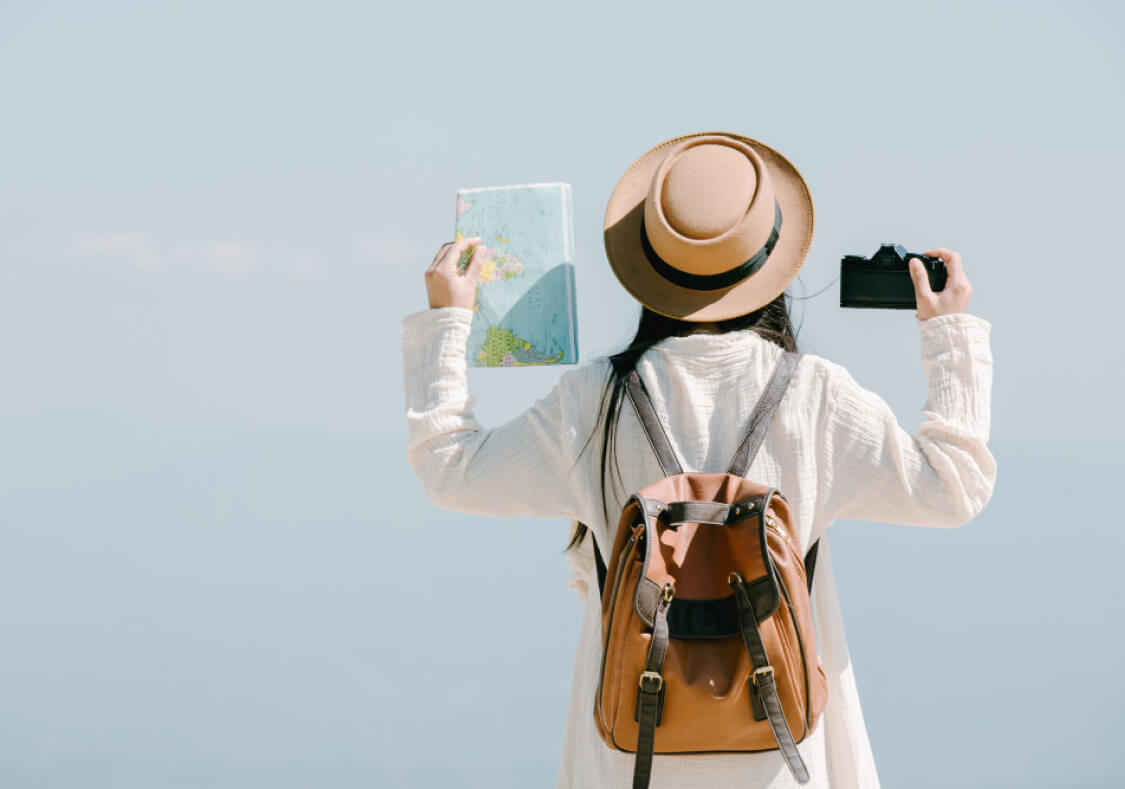 Your ~ points are superpowerful. You can spend them on gift cards, crypto, or donate to charities.
Products and prices listed here are for representation only. Actual prices and availability may be different on shops' websites.