Bimuno
Bimuno
Bimuno is dedicated to promoting healthier lives by focusing on the foundation of overall wellbeing: a balanced digestive system. By offering unique and convenient products, Bimuno helps educate consumers about the importance of good gut health and aims to make a positive difference in people's lives globally.
Their scientifically proven, high-fiber prebiotic supplement is designed to feed and stimulate the growth of good bacteria in the gut, supporting a balanced microbiome. The gut is home to trillions of bacteria, both good and potentially bad, and it is crucial to maintain the right balance between them for optimal health.
Gut bacteria play essential roles in various bodily processes, such as digestive health, immunity, and brain function. Many factors, including diet, stress, travel, sleep, age, and antibiotic use, can compromise the balance of gut bacteria. Bimuno products provide an effective way to increase the levels of good bacteria in the gut and support overall health and wellbeing.
Bimuno products are available in daily sachets, suitable for vegetarians, gluten-free, and tested in independent scientific studies. Proven to work within seven days, Bimuno is a simple and effective way to support gut health and overall wellbeing.
And as a great bonus, sign up for the free Monetha online shopping rewards app and earn great rewards every time you shop with Bimuno and more than 1,500 online Monetha partners. Monetha members earn points with every purchase, points that can be redeemed for hundreds of top brand gift cards, or used to invest in cryptocurrencies, or even given as a donation to several great international charities.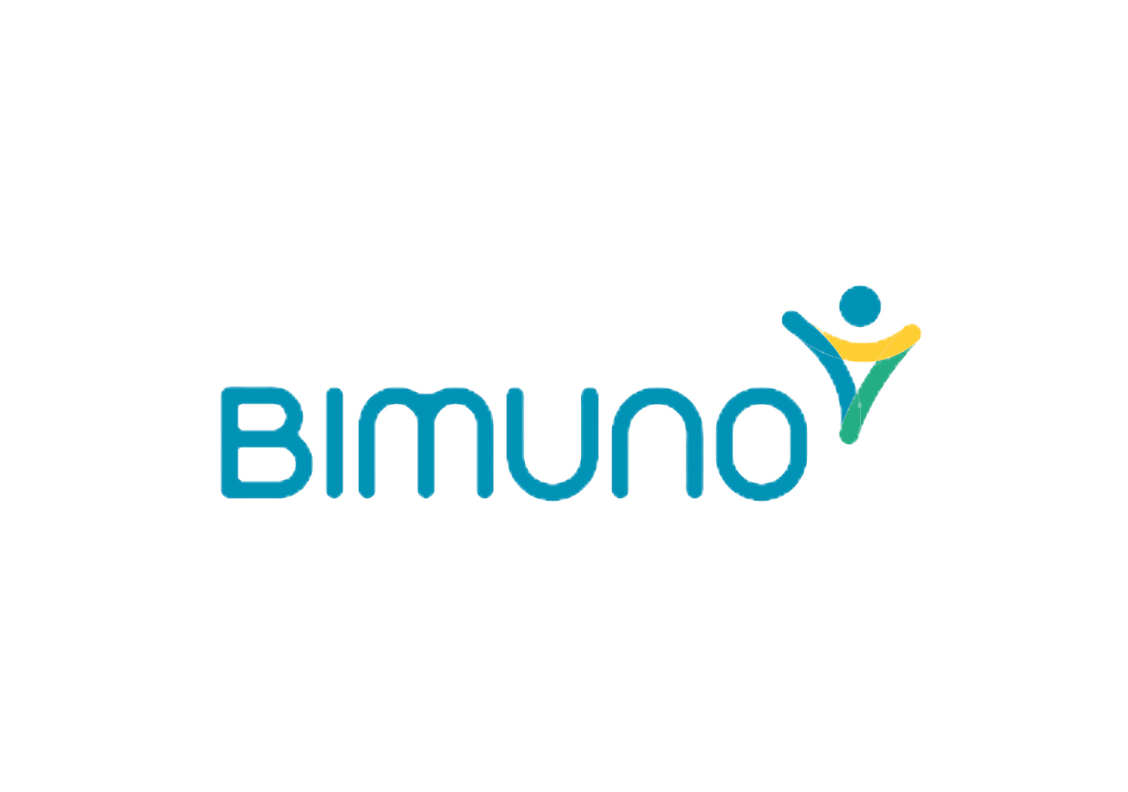 Your ~ points are superpowerful. You can spend them on gift cards, crypto, or donate to charities.
Products and prices listed here are for representation only. Actual prices and availability may be different on shops' websites.