BravoFLY
Bravofly is a part of the giant lastminute.com travel group and because of the close association can bring all the best destinations, best flights, and best hotels, all at the very best prices. The intuitive Bravofly online shop and app are the perfect jumping off points to start planning and arranging your next travel experience, either for business or pleasure. Along with flights and hotels, Bravofly can help you organize your rental cars and fully inclusive vacation packages all from one place and the comfort of your home.
And if you're looking for travel inspiration, both the website and app are the perfect resources for discovering destinations like Mallorca, Lisbon, Nice, Reykjavik, Copenhagen, Edinburgh, and even the sights and sounds of the Big Apple, New York. Along with the convenience of an easy-to-use online booking app, Bravofly provide dedicated customer support to make sure you get the exact travel experience that you've been waiting for.
So, whether you want to get romantic, get tanned, get spiritual, get crazy, get hungry, get icy, or get chilled, Bravofly will help you find what you're looking and help you get there at the cheapest possible price.
And just when you thought it couldn't get any better, Monetha are here to bring you great rewards for every purchase you make.
Monetha is a premium online shopping rewards app that gives you rewards when you shop online. Every time you shop with a Monetha partner – like Bravofly – you'll be rewarded with points that can be exchanged for gift cards from hundreds of the world's top brand. Or you can use your points to invest in cryptocurrency or to donate to a charity of your choice. With over 1,500 online partner shopping merchants where you earn your rewards is up to you.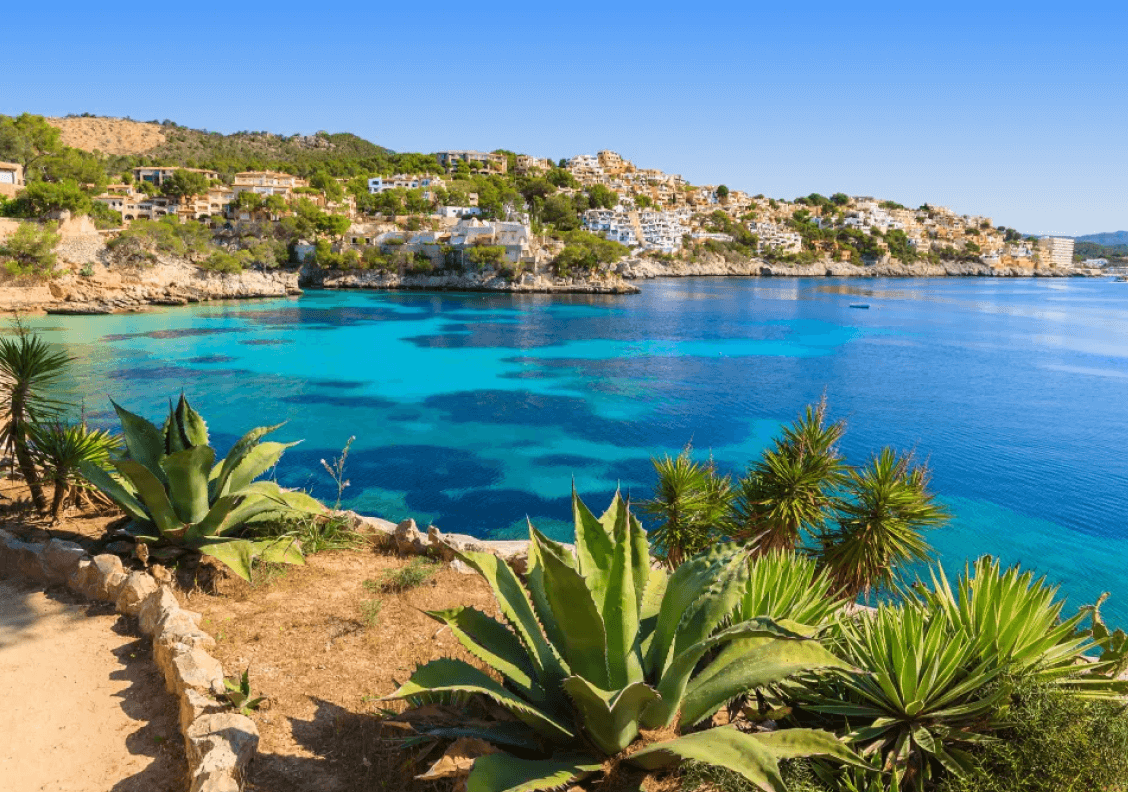 Your ~ points are superpowerful. You can spend them on gift cards, crypto, or donate to charities.
Products and prices listed here are for representation only. Actual prices and availability may be different on shops' websites.