Chef Akila's Gourmet Ready Meals
Chef Akila's Gourmet Ready Meals
Chef Akila's authentic and healthy Indian food is now available for everyone in Britain to savor! Born and raised in a South Indian village, Chef Akila learned the benefits of spices, herbs, and real wholesome Indian food from her father, an Ayurvedic practitioner. For over 60 years, her hand-cooked food has been enjoyed by thousands of people, including VIPs and villagers alike.
Now, Chef Akila and her son, an NHS consultant doctor who believes in real and healthy food, are on a mission to offer the healthiest and tastiest Indian food in Britain. They have worked with doctors, nutritionists, and other experts for years to make each recipe as healthy as possible, carefully selecting every single ingredient and sourcing locally where possible. They freshly hand-cook each item using traditional methods in their Yorkshire kitchen, ensuring that every dish is made with natural ingredients.
The family is committed to serving the same quality of food that they eat themselves. If it isn't good enough for Chef Akila's grandchildren, it doesn't leave her kitchen. Customers can expect to receive the same fresh and healthy food that Chef Akila has been making for decades.
And if you want to earn rewards every time you order delicious food, download the Monetha app today.
Monetha is a premium online shopping rewards app that gives you bonus savings and rewards when you shop online. Every time you shop with a Monetha partner – like Chef Akila's Gourmet Ready Meals – you'll be rewarded with points that can be exchanged for gift cards from hundreds of the world's top brand. Or you can use your points to invest in cryptocurrency or to donate to a charity of your choice. With over 1,500 online shopping merchants the choice is yours.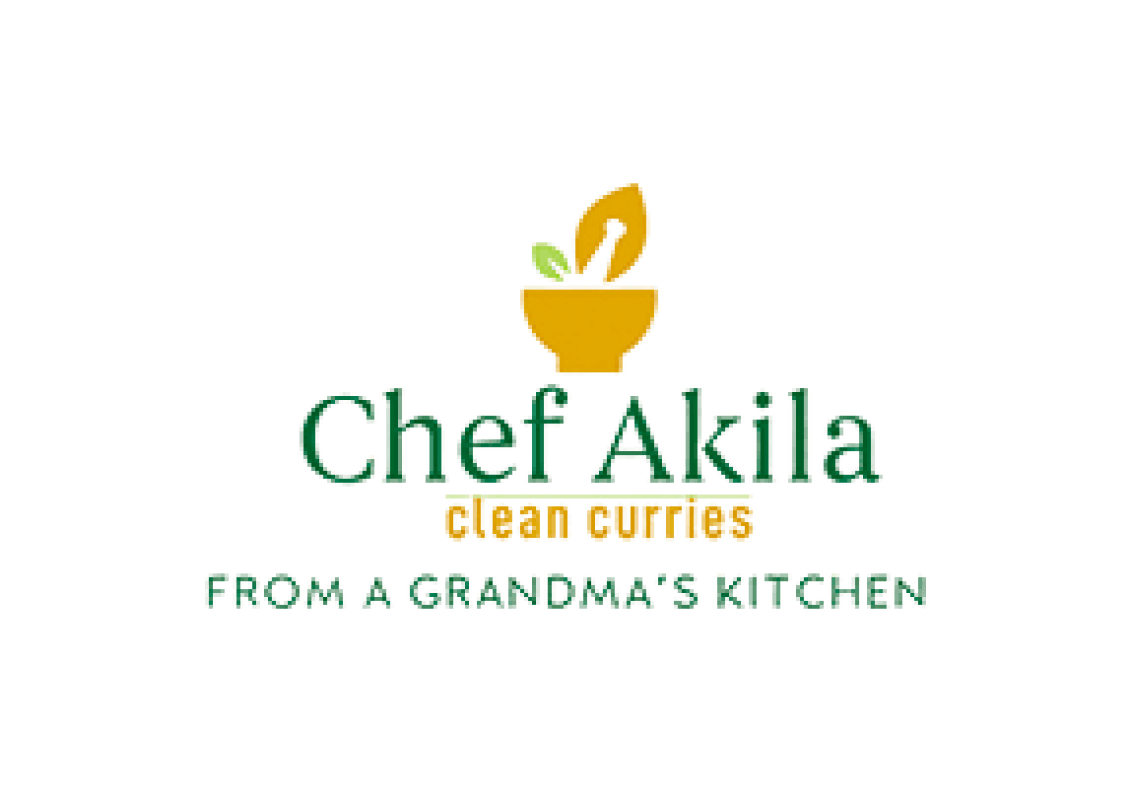 Your ~ points are superpowerful. You can spend them on gift cards, crypto, or donate to charities.
Products and prices listed here are for representation only. Actual prices and availability may be different on shops' websites.