chili-shop24 Germany
If you're someone who likes your food hot and spicy, you're bound to love the Chili-Shop24, a quality German online store shipping all things chili to customers around the world. The store, stocked with over 4,000 unique and unusual items, inspires its customers to reach out and try new tastes and new experiences from the diversity of world cuisine. Welcome to a food and cookery lover's paradise, a destination steeped in quality products from the local to the exotic.
Chili-Shop24 was founded by a man with a hunger for chili products, hot sauces, and brand-new taste experiences. From the humble culinary tastes of one man, the business has spread to the point where it supplies over 250,000 hot and happy customers globally. Working hand in hand with small manufacturers and producers, Chili-Shop24 is constantly in search of new tastes, new products, and new accessories to enhance the overall cooking experience for amateurs and professionals alike. Where else will you find an entire store dedicated to giving its customers, the hot experience available?
But if you want to take a little bit of heat out of online shopping, there's always the Monetha online shopping rewards app.
By downloading the Monetha rewards app, you can make great savings every time you make a purchase with Chili-Shop24 and over 1,200 other great online stores. As a Monetha member, every time you shop with one of its merchant partners, you'll earn valuable points that can be exchanged for thousands of gift cards – from the world's top stores, like Amazon, eBay, Spotify, and Google – or used to invest in cryptocurrency, or even redeemed to make a donation to the charity of your choice.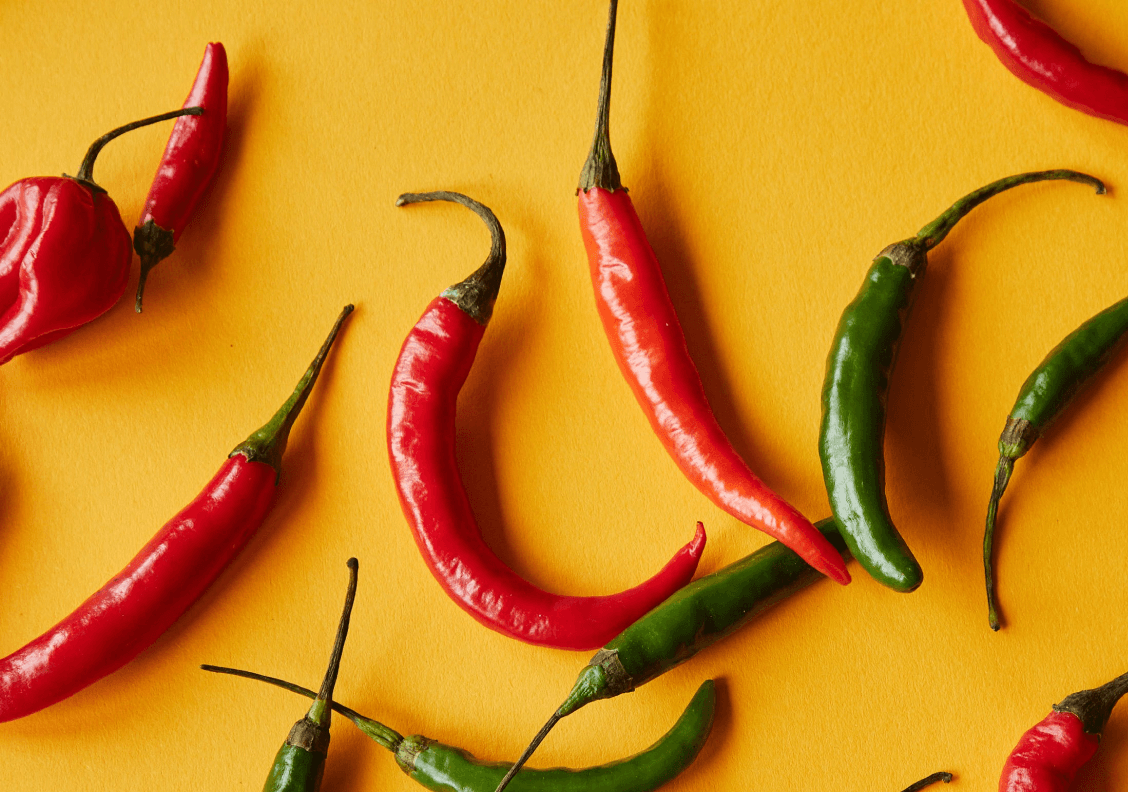 Your ~ points are superpowerful. You can spend them on gift cards, crypto, or donate to charities.
Products and prices listed here are for representation only. Actual prices and availability may be different on shops' websites.