Chillblast
Chillblast
Chillblast, a highly respected and award-winning UK computer manufacturer, specializes in creating custom desktop PCs for home office use and high-performance gaming. The company evolved from a niche overclocking products importer to one of the most respected desktop PC builders worldwide.
What sets Chillblast apart from many retailers is its in-house team of highly qualified system engineers who build and test each computer. This attention to detail ensures stability, optimal performance, and careful construction. Chillblast's stringent quality control testing and software optimization guarantee that every system meets the highest standards.
Recognized for its outstanding warranty terms and customer support, Chillblast is regarded as the premier PC specialist in the UK. These benefits are available to all customers, regardless of the type of PC system ordered.
Chillblast goes above and beyond to minimize potential issues, running extensive stress tests on each system to ensure 100% stability. Hard drives, video cards, memory, CPUs, and motherboard functionality are all exhaustively tested before shipping.
As an Intel Platinum Member and a Microsoft Silver OEM Partner, Chillblast is at the forefront of UK computer manufacturers. Both businesses and individual customers can trust Chillblast's industry-leading expertise and accreditation, ensuring a seamless purchasing experience and reliable, high-quality products.
And if you want to earn great free rewards while you shop, Chillblast is a Monetha rewards program online shopping partner.
This means that Monetha members who download and sign up for the free app earn points every time they shop with one of our partners – there are over 1,500 Monetha online shopping partners. The member can then redeem their points for super rewards like gift cards from some of the world's best-known brands; or they can be used to invest in cryptocurrency, or make a donation to any one of a number of great international charities. Monetha, the flexible rewards program.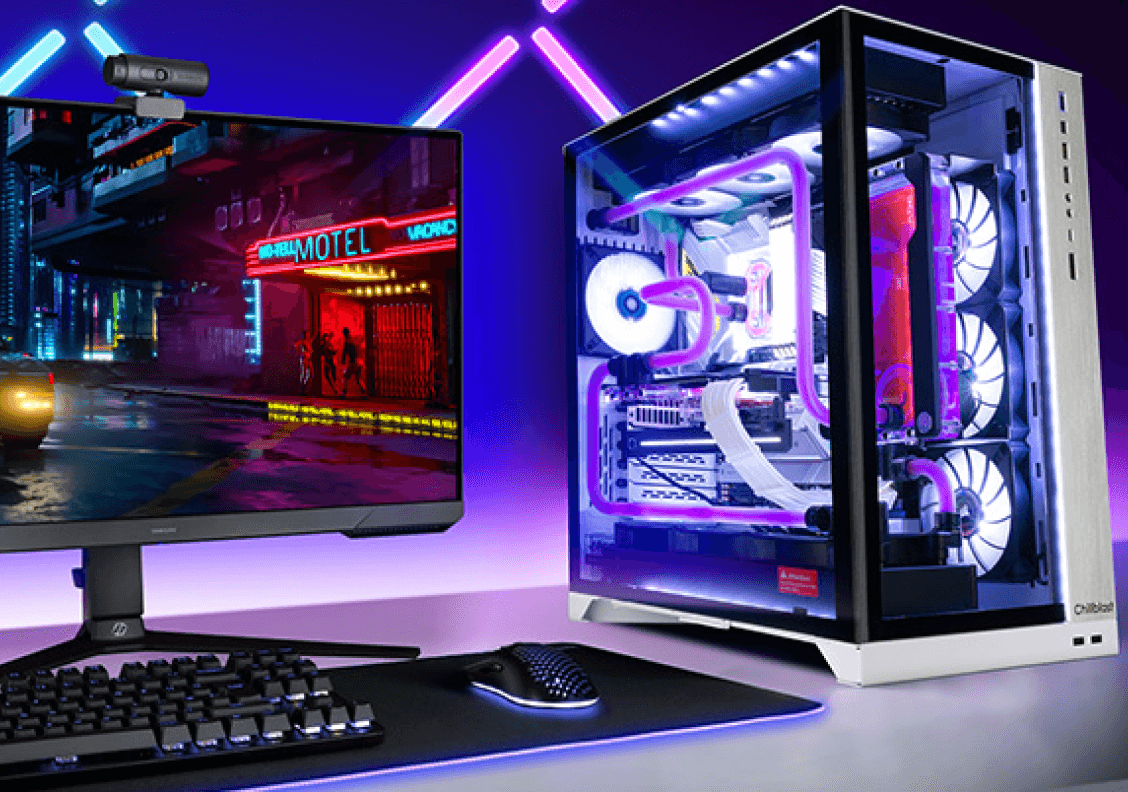 Your ~ points are superpowerful. You can spend them on gift cards, crypto, or donate to charities.
Products and prices listed here are for representation only. Actual prices and availability may be different on shops' websites.