Christy Co Ltd
Christy Co Ltd
Christys' London is a hat maker steeped in history, having been producing high-quality headwear since its founding in 1773. Celebrating its 250th year, Christys' commitment to quality and craftsmanship remains as strong as ever. The company's iconic red and gold insignia is recognized around the world as a symbol of fine traditionally crafted hats.
Christys' hats are more than just headwear - they are an expression of timeless style, crafted with the utmost care and attention to detail. Each hat is created using traditional methods that have been passed down through generations of hat makers, resulting in a product that is of exceptional quality and durability.
As the official helmet manufacturer of the UK Police Force for two centuries, Christys' is the epitome of British hat making. The brand has become synonymous with excellence in headwear and has even made its mark on popular culture, with Marlon Brando's Don Corleone sporting the iconic Homburg hat and Harrison Ford wearing the 'Poet Adventurer Hat' in the Indiana Jones movies.
Christys' London offers a wide variety of hats, from classic fedoras to stylish panamas, and everything in between. They also provide a bespoke service that allows customers to create their own custom hat, tailor-made to their exact specifications.
And just to 'cap' the whole Christys' experience, why not download the free Monetha app today?
By signing up for the free Monetha online shopping rewards app, every time you shop with Lampairsviesa you'll earn valuable rewards. Once you've signed up with the app you can shop with over 1,500 Monetha online shopping partners and earn points with every purchase. You can then redeem your points for thousands of gift cards from world famous brands like Nike, Amazon, Ikea, and eBay, exchange your points to invest in cryptocurrencies, or donate them to the charity of your choice.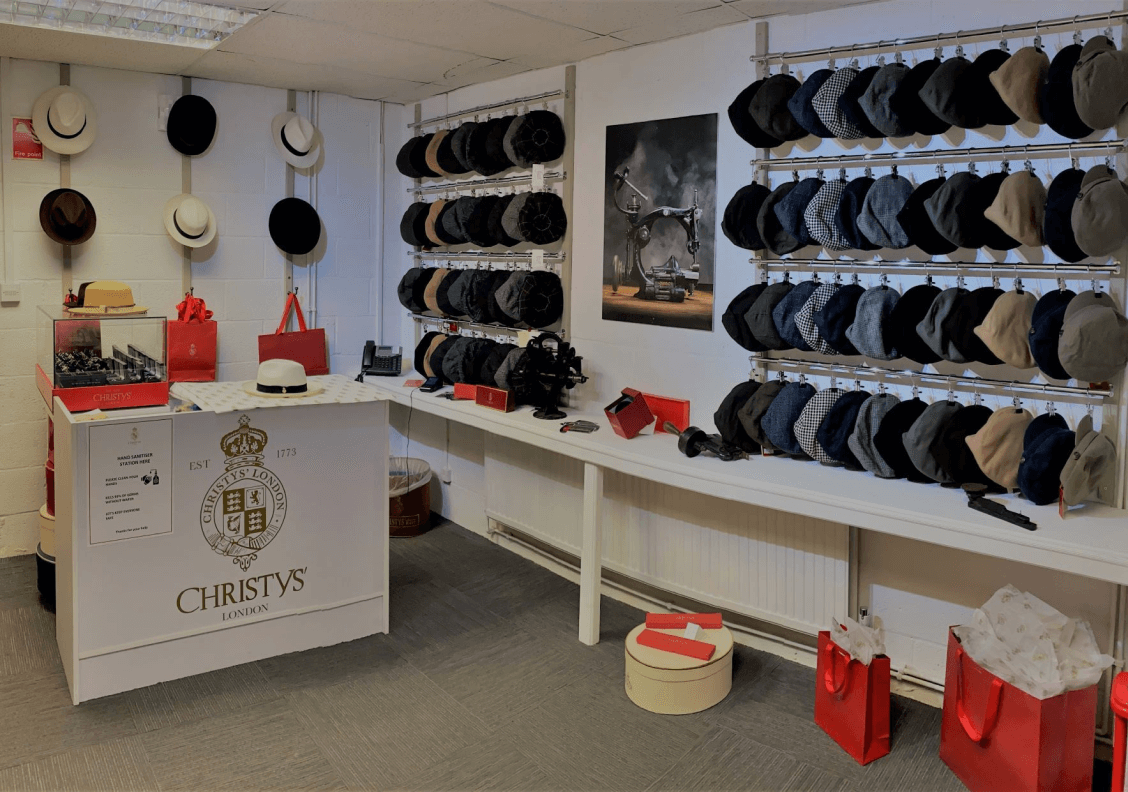 Your ~ points are superpowerful. You can spend them on gift cards, crypto, or donate to charities.
More products from
Christy Co Ltd
Products and prices listed here are for representation only. Actual prices and availability may be different on shops' websites.