Circulon
Circulon is one of the leading manufacturers of non-stick cookware, kitchenware, pots, skillets, and saucepans. The company is a pioneer of groundbreaking technologies that help home cooks feel confident and courageous in the kitchen. Circulon's cookware is renowned for its durable construction, which utilizes best-in-class technology to ensure that the coating does not flake off in time. The advanced technology also makes sure that food does not stick to the surface of their pots and pans and can be easily removed after use. This helps preserve their vibrant color and keeps them in perfect condition for even longer.
Additionally, all Circulon products are constructed from heavy gauge hard anodized aluminum to provide consistent heat distribution while cooking. Ideal for a variety of culinary tasks, Circulon's non-stick cookware, kitchenware, saucepans, and pots are designed to suit any and every lifestyle. The company has pioneered major advances in the science behind cooking technology – designed and built to last a lifetime – so that the home cook can feel totally in control of their creativity. To illustrate this commitment, in 2021 the company was crowned as the Excellence in Housewares Awards Winner, an award that drives them forward to continue being the best at what they do.
Purchasing top-level kitchenware can set you back a little, but if you download the free Monetha online shopping app, not only will you save money, but you'll also earn great rewards. How does it work?
By downloading the app, members can earn points every time they shop with one of Monetha's over 1,200 partners. The member can then cash in their points for great rewards like gift cards from some of the world's best-loved brands; to invest in cryptocurrency, or make a donation to any one of a number of great international charities.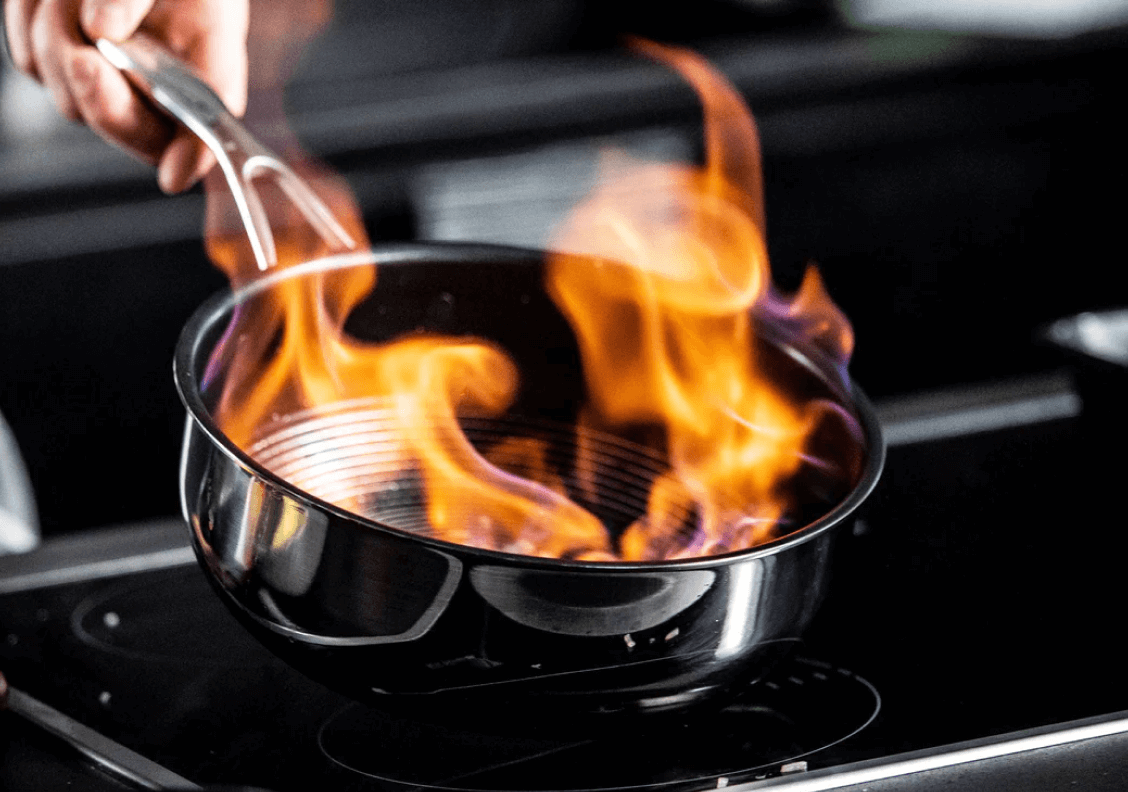 Your ~ points are superpowerful. You can spend them on gift cards, crypto, or donate to charities.
Products and prices listed here are for representation only. Actual prices and availability may be different on shops' websites.