City Survivor supplements
City Survivor supplements
City Survivor is a supplement brand that caters to the health needs of urban dwellers. The fast-paced and often stressful environment of cities can take a toll on one's health, leading to issues such as poor sleep, low energy, and poor nutrient intake. City Survivor supplements are formulated to address these specific issues, providing support for better sleep, antioxidant protection, energy support, immune health, and stress management.
City Survivor supplements are made with only the best quality, highly effective ingredients, so you can feel the difference when taking them. The product range is easy to understand and simple to use, with no messy powders or liquids, and no refrigeration required. They are designed to be taken on-the-go, making it easy for busy people to remember to take them.
The brand is based in the UK and all of its products are designed and manufactured in the UK, using advanced encapsulation technology and powered by 100% renewable energy. The supplements are excipient-free, meaning that the capsules are filled with only active ingredients, and the bottles are specially commissioned recyclable metal tins to avoid poorly recycled and polluting plastic tubs. City Survivor is dedicated to providing the best quality supplements while being mindful of the environment.
By downloading the Monetha rewards app, you can make great savings every time you shop with City Survivor and over 1,200 other Monetha online partner stores. As a Monetha member, every time you shop with one City Survivor or any of Monetha's other partners, you'll earn points that can be exchanged for thousands of gift cards – from the world's top stores. Your points can also be used to invest in cryptocurrency or redeemed to donate to a deserving charity of your choice.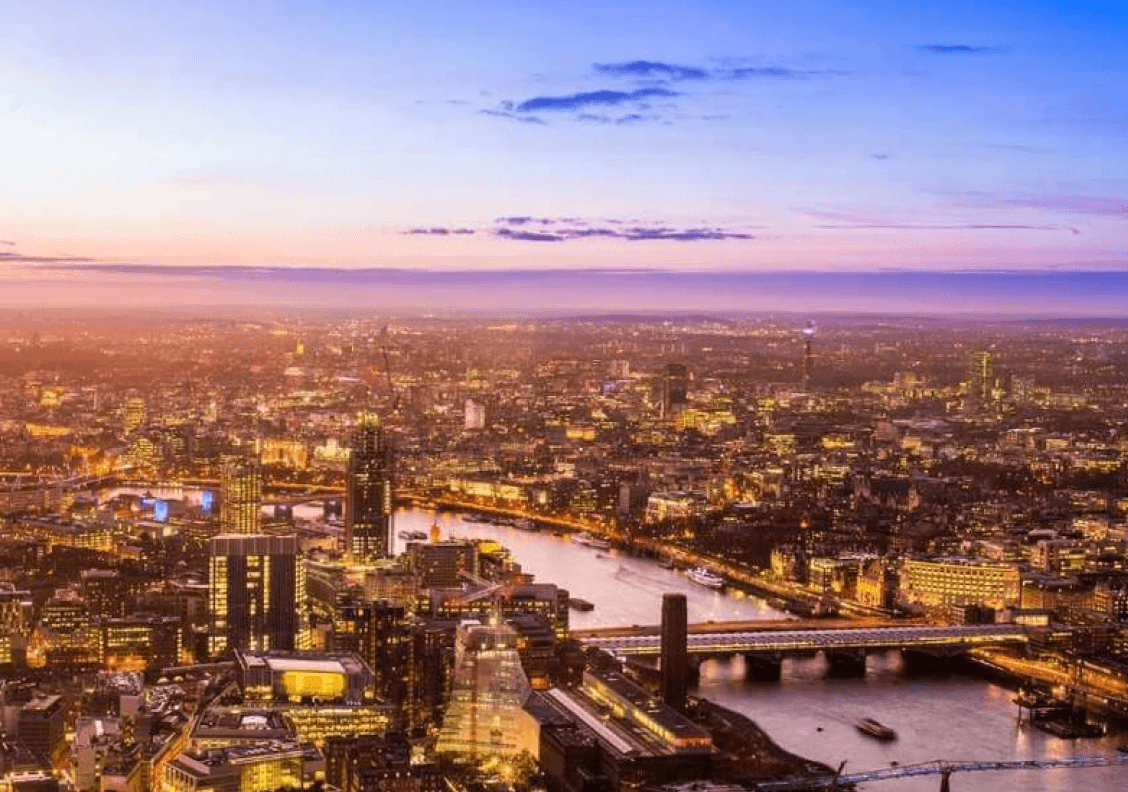 Your ~ points are superpowerful. You can spend them on gift cards, crypto, or donate to charities.
Products and prices listed here are for representation only. Actual prices and availability may be different on shops' websites.