Creality3D Printers
Creality3D Printers
Creality3D.shop is the online retailer for Creality3D, a company that specializes in producing and selling 3D printers. Since its inception Creality3D has been committed to providing customers with affordable and reliable 3D printing solutions. The brand offers a wide variety of models, including the popular Ender series and CR series, which are well-suited for a wide range of 3D printing applications. Creality3D printers are known for their user-friendly design, sturdy build quality, and high-quality printing capabilities.
The Creality3D printers are a great option for anyone looking to get into 3D printing without breaking the bank. With more than 20 products to choose from, the company provides excellent customer service ensuring that their customers are satisfied with their purchases.
The entire series of products and their engineering development processes have independent intellectual property technology and dozens of patents. The products have passed many international quality and environmental certifications such as CE, FCC, and ROHS, and are exported to more than 30 countries.
The brand strives to bring the benefits of technology to everyone and make 3D printing accessible to people of all ages and skill levels. Whether you are a 30-year-old engineer, an 80-year-old hobbyist, or a 10-year-old student, Creality3D's products can enable you to turn your ideas into reality.
And if you want to earn great rewards when you shop online, download the Monetha online shopping app today.
By signing up for the free Monetha online shopping rewards app, every time you shop with Creality3d you'll earn valuable rewards. Once you've signed up with the app you can shop with over 1,500 Monetha online shopping partners and earn points with every purchase. You can then redeem your points for thousands of gift cards from world famous brands like Nike, Amazon, Ikea, and eBay, exchange your points to invest in cryptocurrencies, or donate them to the charity of your choice.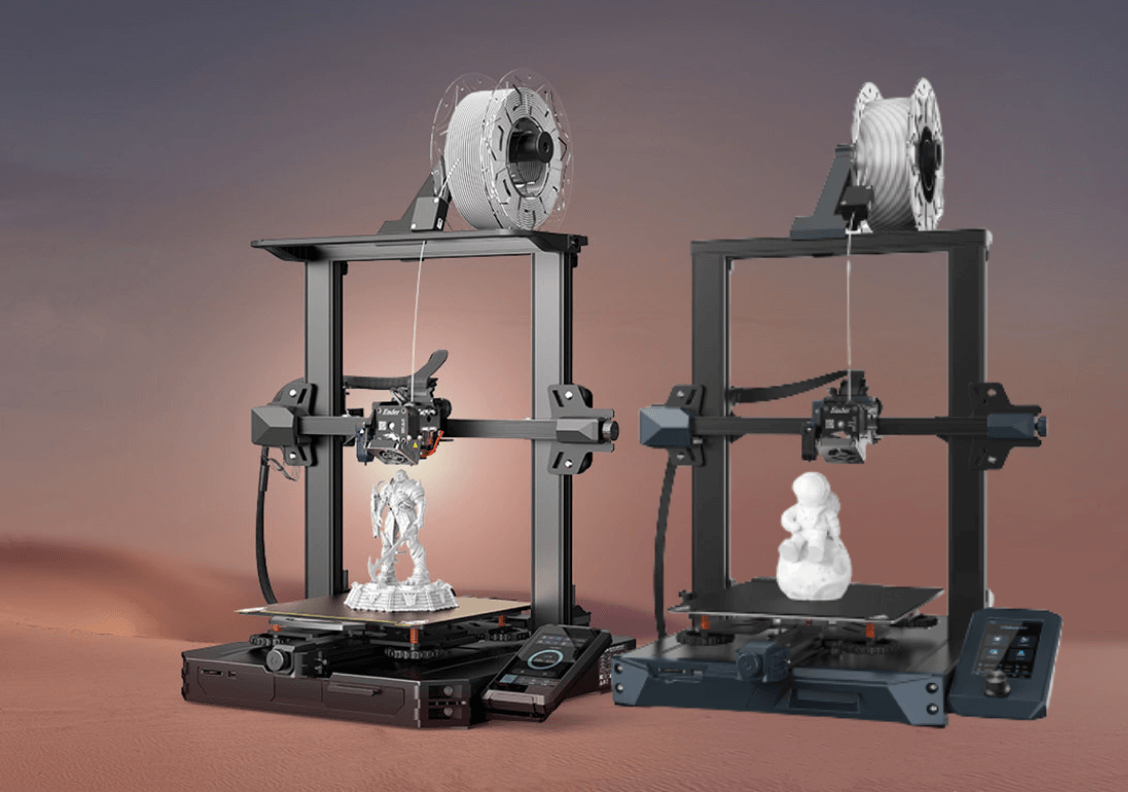 Your ~ points are superpowerful. You can spend them on gift cards, crypto, or donate to charities.
Products and prices listed here are for representation only. Actual prices and availability may be different on shops' websites.