Cristalica Germany
Cristalica Germany
Glass blowing is one of the oldest and most specialized traditional crafts still in existence. Based in the powerhouse of German glassmaking, Döbern, Cristalica has built up over 150 years of glassmaking knowledge passed down from generation to generation. Dedicated to preserving that tradition, the company is continuously innovating its product line and manufacturing techniques.
From glasses of all shapes and uses – cocktail glasses, long drinks, beer, whiskey glasses, cognac glasses, serving jugs, wine glasses, and even children's colored glasses – Cristalica has spread its design and manufacturing abilities to embrace, tableware, garden ware, glass figurines, glass engraving, bottles, jars, plates, bowls, and a lot more. Cristalica is now one of the largest suppliers in Europe, if not the world.
If you're looking for the perfect gift idea but don't know what to get, drop by the Cristalica online store and choose a classically designed piece of glass or tableware, or, choose a gift token and let the person choose for themselves.
And that's not all.
Cristalica is a Monetha rewards program online shopping partner, which means that once you download and sign up for the free Monetha app you'll find the keenest prices and great deals. For every purchase you make with a Monetha partner store – there are over 1,500 of them – you'll earn valuable points that can be exchanged for thousands of gift cards from some of the world's top brands. Or if you prefer, you can exchange your points to invest in cryptocurrency, or even use them to make a donation to an international charity of your choice.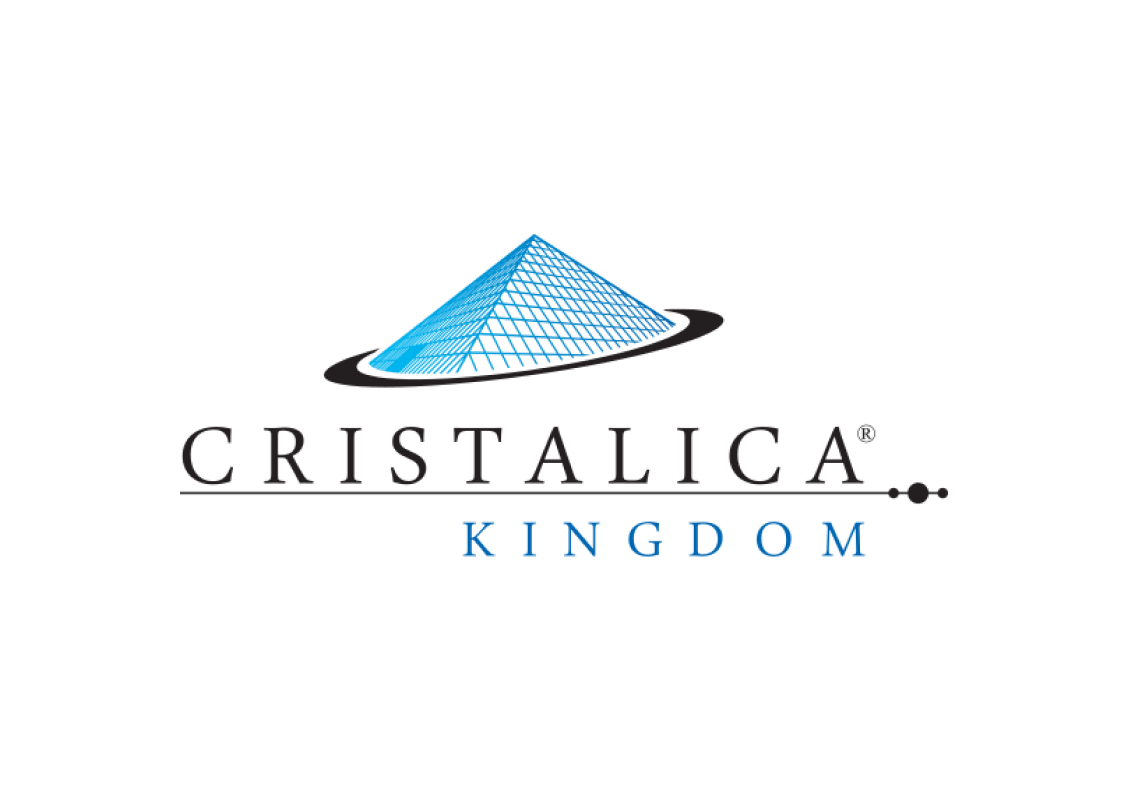 Your ~ points are superpowerful. You can spend them on gift cards, crypto, or donate to charities.
Products and prices listed here are for representation only. Actual prices and availability may be different on shops' websites.