Deep Art Effects
Deep Art Effects
Discover the Power of AI Artistry with Deep Art Effects
Deep Art Effects harnesses the power of artificial intelligence and deep learning to transform ordinary photos and videos into extraordinary works of art. With a user-friendly interface and various customizable parameters, Deep Art Effects allows users to create unique and personalized artwork in just a few clicks.
As a leader in the field of AI-driven photo and video editing, Deep Art Effects has garnered over 2 million users worldwide, processing hundreds of millions of images to date. Their cutting-edge technology offers unparalleled artistic possibilities, enabling users to upload any image as an input style and apply the style to their own photos.
The innovative artificial intelligence behind Deep Art Effects analyzes and interprets the artistic style of an uploaded image, allowing users to transform their pictures in the style of famous artists like Picasso or Van Gogh. From simple snapshots to stunning masterpieces, Deep Art Effects inspires creativity, imagination, and self-expression.
Specializing in high-quality consumer software and products based on deep learning and AI, Deep Art Effects is proud to offer the fastest style transfer technology with exceptional results. Join the worldwide community of users who rely on Deep Art Effects to bring their artistic visions to life through the magic of artificial intelligence.
If you want to earn great rewards from the Deep Art Effects online store, the Monetha shopping rewards app is here to help.
By signing up for the free Monetha online shopping rewards app, you can shop securely with Deep Art Effects while saving money and earning valuable rewards. Once you've downloaded and signed up for the free Monetha app you can shop with over 1,200 online shopping partners – including Deep Art Effects – and accumulate points with every purchase. You can then redeem your points for thousands of gift cards from household brands like Nike, Amazon, Ikea, and eBay, exchange your points to invest in cryptocurrencies, or donate them to a deserving international charity of your choice.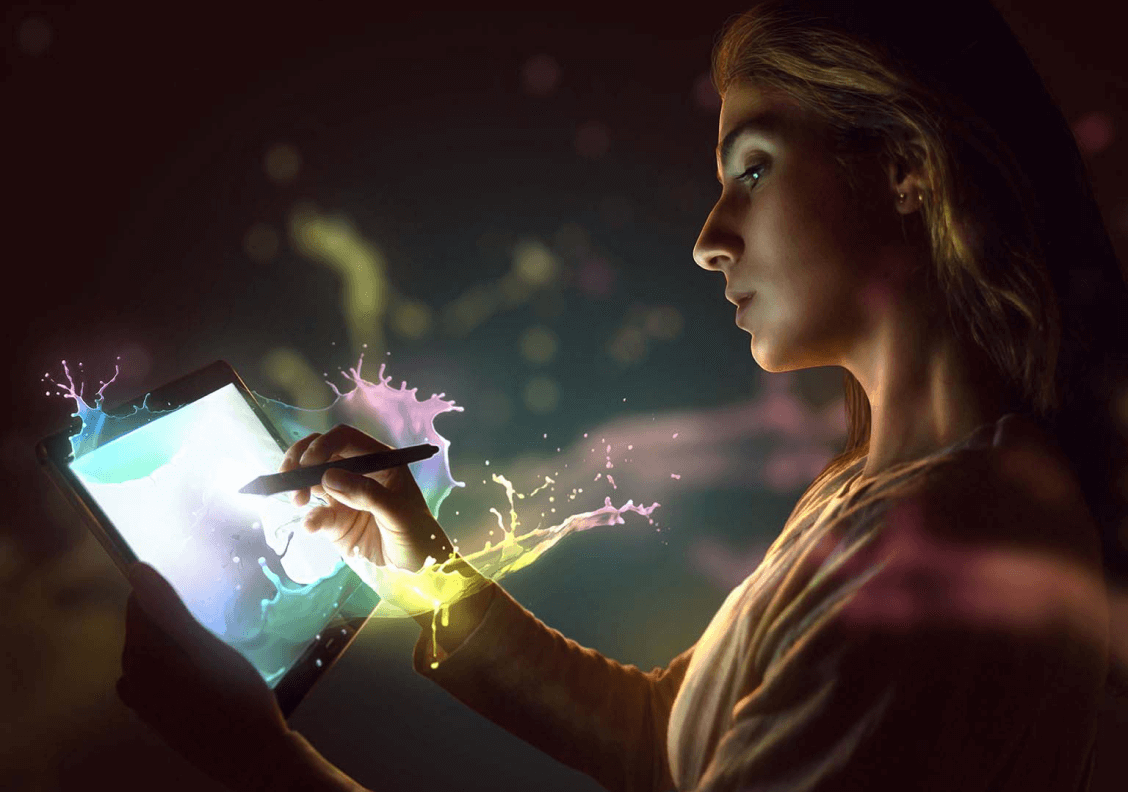 Your ~ points are superpowerful. You can spend them on gift cards, crypto, or donate to charities.
Products and prices listed here are for representation only. Actual prices and availability may be different on shops' websites.