Doggie Solutions
Doggie Solutions
Doggie Solutions: Comprehensive Range of Quality Dog Products for Your Furry Friend
Doggie Solutions offers an extensive selection of products catering to the needs of dog owners, including dog crates, puppy cages, beds, toys, pet identity tags, spray training collars, and much more. With a commitment to quality and variety, Doggie Solutions aims to provide safe, painless, and humane training equipment and behavior solutions at competitive prices.
The store's dog bed range features waterproof options, memory foam beds, and the innovative Coolaroo raised bed. The top-quality dog crates are available in various sizes, from extra small to giant cages, ensuring the perfect fit for your canine companion. Doggie Solutions also offers an assortment of toys, such as Kong dog toys and soft dog toys, as well as a wide range of luxury coats in multiple sizes and colors.
To keep your pet safe, Doggie Solutions provides a vast selection of dog tags, which can be engraved and delivered for free anywhere in the UK. The store's training product range includes spray training collars, dog cages, puppy cages, leads, collars, and more. When used correctly, these training tools offer numerous benefits, such as teaching your pet that crates are a safe and cozy place to sleep.
Recommended by professionals, Doggie Solutions' training range encompasses citronella spray collars, leads, harnesses, dog crates, dog beds, dog toys, puppy pens, puppy crates and cages, feeders, and much more.
And here's an extra treat for puppy lovers.
By signing up for the free Monetha online shopping rewards app, every time you shop with Doggie Solutions you'll earn valuable rewards. Once you've signed up with the app you can shop with over 1,500 Monetha online shopping partners and earn points with every purchase. You can then redeem your points for thousands of gift cards from world famous brands like Nike, Amazon, Ikea, and eBay, exchange your points to invest in cryptocurrencies, or donate them to the charity of your choice.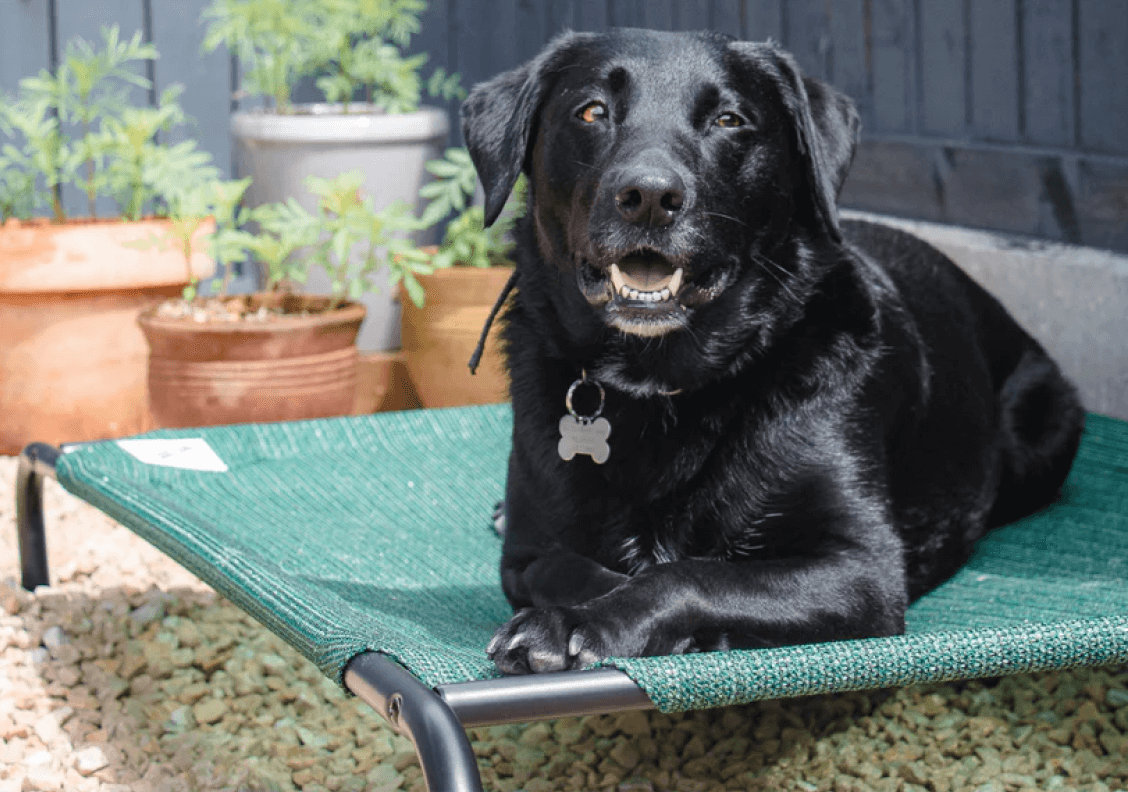 Your ~ points are superpowerful. You can spend them on gift cards, crypto, or donate to charities.
Products and prices listed here are for representation only. Actual prices and availability may be different on shops' websites.