Dr Vranjes Global
Dr Vranjes Global
Dr Vranjes Firenze is a brand that has been making waves in the fragrance and cosmetics industry since 1983. The brainchild of Master of Scents, Maestro Paolo Vranjes, and his wife, Anna Maria, the brand is the result of their tireless passion and artisanal research in the fields of Chemistry, Pharmacy, and Cosmetology.
Dr Vranjes Firenze products are the epitome of quality and luxury, and their fragrances are a true work of art. The brand has a strong presence in main department stores, where customers can indulge in the delightful range of scents and cosmetics.
What sets Dr Vranjes Firenze apart is their commitment to protecting the environment, supporting communities, and empowering the people who supply, design, produce, sell, and bring home their beloved creations. Customers who purchase Dr Vranjes Firenze products can rest assured that they are making a responsible and sustainable choice.
In addition to the delightful shopping experience, customers can also enjoy shopping rewards from Monetha. Every purchase of Dr Vranjes Firenze products earns accumulative Monetha reward points, which can be redeemed for gift cards, crypto, charity donations, and more.
Overall, Dr Vranjes Firenze is a brand that truly embodies the spirit of passion, quality, and responsibility. Whether you're looking for a luxurious fragrance or a sustainable cosmetic, Dr Vranjes Firenze is the perfect choice for you.
If you do your beauty product shopping online, you'll love the Monetha online shopping rewards program.
When you download and sign up for the free Monetha app, you'll open a whole new world of shopping experiences Monetha has partnered with over 1,500 premium online stores – including Dr Vranjes Firenze – to bring you great rewards every time you shop online. When you shop with one of Monetha's partners, you'll earn valuable points that can be exchanged for thousands of gift cards from top brands like eBay, Ikea, Apple, Amazon, and many more. Or you can use your points to invest in cryptocurrencies or to donate to deserving international charities. The choice of rewards is up to you.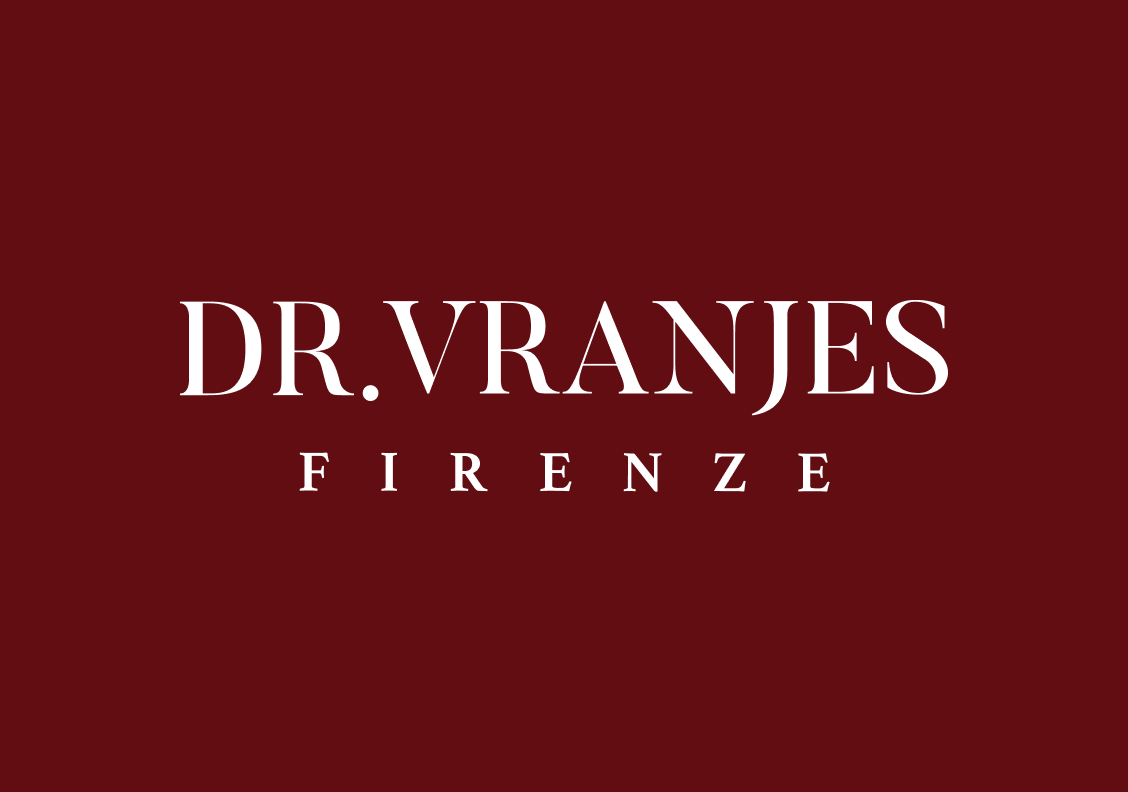 Your ~ points are superpowerful. You can spend them on gift cards, crypto, or donate to charities.
Products and prices listed here are for representation only. Actual prices and availability may be different on shops' websites.