Drainage Superstore
Drainage Superstore
The people behind the Drainage Superstore are more than just business owners, they know the building industry inside out. Their dreamchild, the Drainage Superstore was born from a frustration within the industry and not being able to get then products when they wanted them. The company's online store is now the ideally placed location to order products online with the guarantee of timely delivery.
For those working in the construction industry, the Drainage Superstore offers everything from channel drainage and ducting to guttering and manhole covers and from sewage treatment and underground drainage to drainage tools and garden supplies.
But it's not just products that the company supply, the owners have an abundance of knowledge in the construction industry and are always there to advise and over the right suggestions.
Plus, if you shop for building products online, you'll love the Monetha online shopping rewards program.
When you download and sign up for the free Monetha app, you'll open a whole new world of shopping experiences Monetha has partnered with over 1,500 premium online stores – including The Drainage Superstore – to bring you great rewards every time you shop online. When you shop with one of Monetha's partners, you'll earn valuable points that can be exchanged for thousands of gift cards from top brands like eBay, Ikea, Apple, Amazon, and many more. Or you can use your points to invest in cryptocurrencies or to donate to deserving international charities. The choice of rewards is up to you.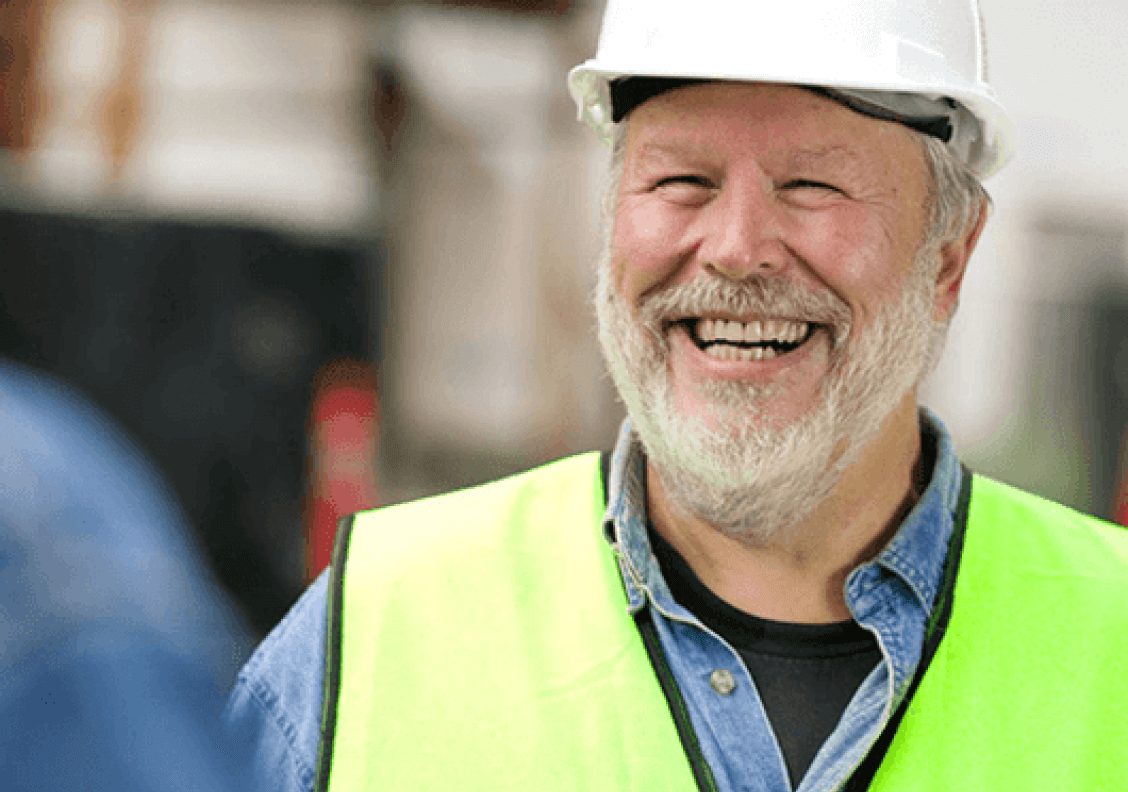 Your ~ points are superpowerful. You can spend them on gift cards, crypto, or donate to charities.
Products and prices listed here are for representation only. Actual prices and availability may be different on shops' websites.