Edureka
Edureka
Edureka is a leading provider of online certification training, specializing in fields such as Cyber Security, Cloud Computing, Project Management, AWS, DevOps, and Data Science. Their mission is to help professionals and companies acquire the skills and certifications they need to stay competitive in an ever-changing job market. With over 1 million satisfied learners in 100+ countries, Edureka provides high-quality training that meets the needs of learners worldwide.
Edureka's courses are designed and updated by over 1000 industry experts, ensuring that their students receive the most up-to-date and relevant training available. Their blended learning approach combines online classes, instructor-led live virtual classrooms, project work, and 24/7 teaching assistants to ensure that students have access to the resources they need to succeed.
Edureka has been recognized by over 70 global training organizations as an official provider of certification training, making them a trusted source for professionals looking to enhance their skills and advance their careers.
And here's something else. If you want to make great savings and get super rewards for making a booking online, download the free Monetha app today.
Monetha is a premium online shopping rewards app that gives you bonus savings and rewards when you shop online. With every booking you make with a Monetha partner – like Edureka – you'll be rewarded with points that can be exchanged for gift cards from companies like Amazon, Adidas, Nike, and hundreds of others. Or you can use your points to invest in cryptocurrency or to donate to a charity of your choice. With over 1,200 online shopping merchants in the Monetha catalog, every online shopping experience with the company's partners is guaranteed to bring you great savings and valuable rewards.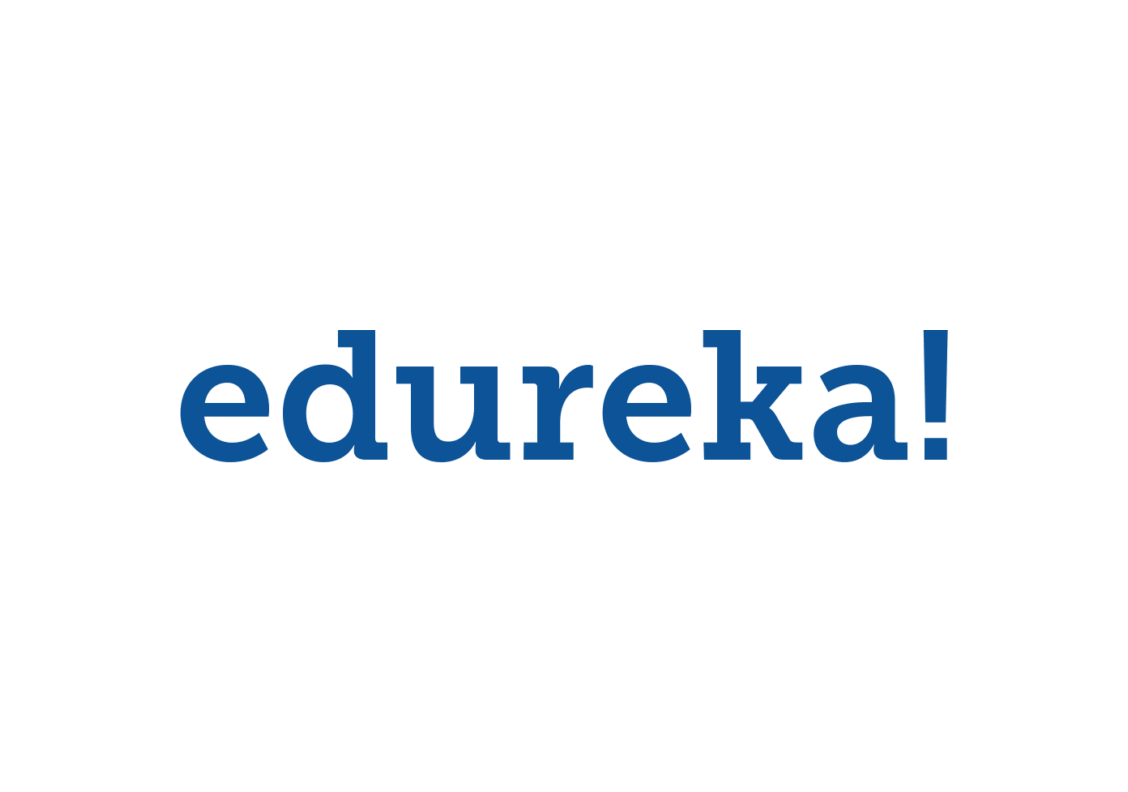 Your ~ points are superpowerful. You can spend them on gift cards, crypto, or donate to charities.
Products and prices listed here are for representation only. Actual prices and availability may be different on shops' websites.