EMP Germany
EMP Germany
EMP ist für seine schier endlose Auswahl an Kleidung, Haushaltsartikeln, Merchandise und Sammelobjekten aus der Film-, Musik- und Gamingwelt bekannt. 100 Prozent des Sortiments sind lizenziert und sind somit Originale. Neben vielen eigenen Produkten wird auch viel Merch von kultigen Bands, Filmen und Computerspielen angeboten. So trifft man hier auf viele Titel, wie The Witcher, Pokemon, Leauge of Legends, Star Wars, Marvel, Harry Potter, Rammstein, AC/DC, Stranger Things oder Breaking Bad.
Im Jahr 1986 gegründet blickt EMP heute auf eine über 36 Jährige Geschichte zurück. Ursprünglich in Deutschland gegründet, konnte EMP seine Filialen und Vertriebscenter europaweit ausweiten. Anfangs von Felix Lethmate als Wohnzimmer-Projekt gestartet, wuchs EMP somit zu einem der größten Merchandise-Anbieter Europas und der Welt heran. Im Jahr 2018 von Warner Music Group aufgekauft, wird EMP heute mit einem der größten Musikvertreiber der Welt assoziiert.
Mit seinem breiten Angebot an Rabattaktionen ermöglicht der EMP Store vielen interessierten Kunden ein attraktives Ersparnis. Restgrößen und Restartikel werden bis zu 70 Prozent im Preis reduziert und bieten somit erschwingliche Schnäppchen. Studenten können außerdem einen dauerhaften 15 Prozent Rabatt beantragen. Als Mitglied im Backstage Club warten bis zu 30 Prozent Rabatt und in zeitlich begrenzten Aktionen bis zu 20 % Rabatt auf potenzielle Kunden.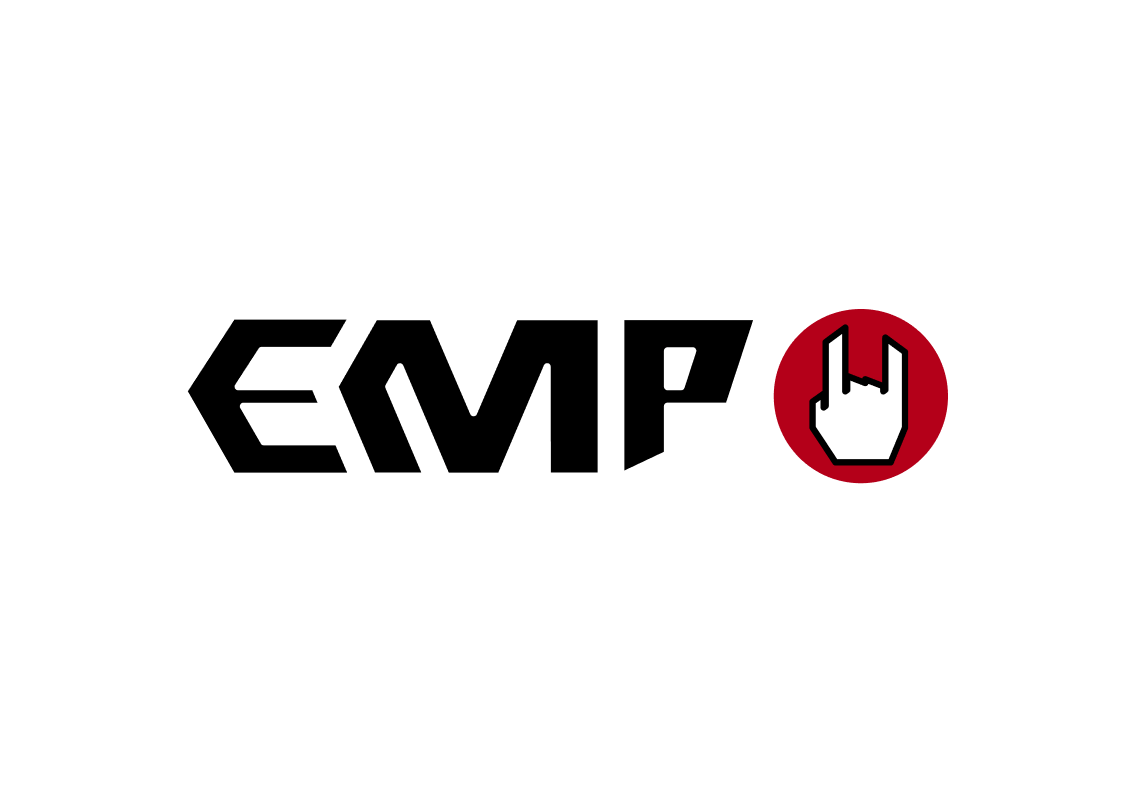 Your ~ points are superpowerful. You can spend them on gift cards, crypto, or donate to charities.
Products and prices listed here are for representation only. Actual prices and availability may be different on shops' websites.