encalife
encalife
Encalife is a lifestyle brand dedicated to helping people function and lives better through the use of relaxation products that change the mood of their personal environment. Encalife offers star projectors (portable planetariums) that provide relaxing visuals.
Encalife products help people create a clear separation between work and personal life when they're spending time at home.
Holistic well-being is at the core of everything Encalife does. Encalife values the importance of taking care of ourselves from the inside out and that any positive change begins within.
That's why Encalife creates tools that give people a chance to spend time with themselves without the noise and disturbance of their work responsibilities—allowing them to feel emotionally nourished, recharged, and more in tune with themselves as they face life's challenges.
Purchase from Encalife and get shopping rewards from Monetha! Every time you buy from Encalife, you get accumulative Monetha reward points. The Monetha reward points can then be redeemed to gift cards, crypto, charity donations and more!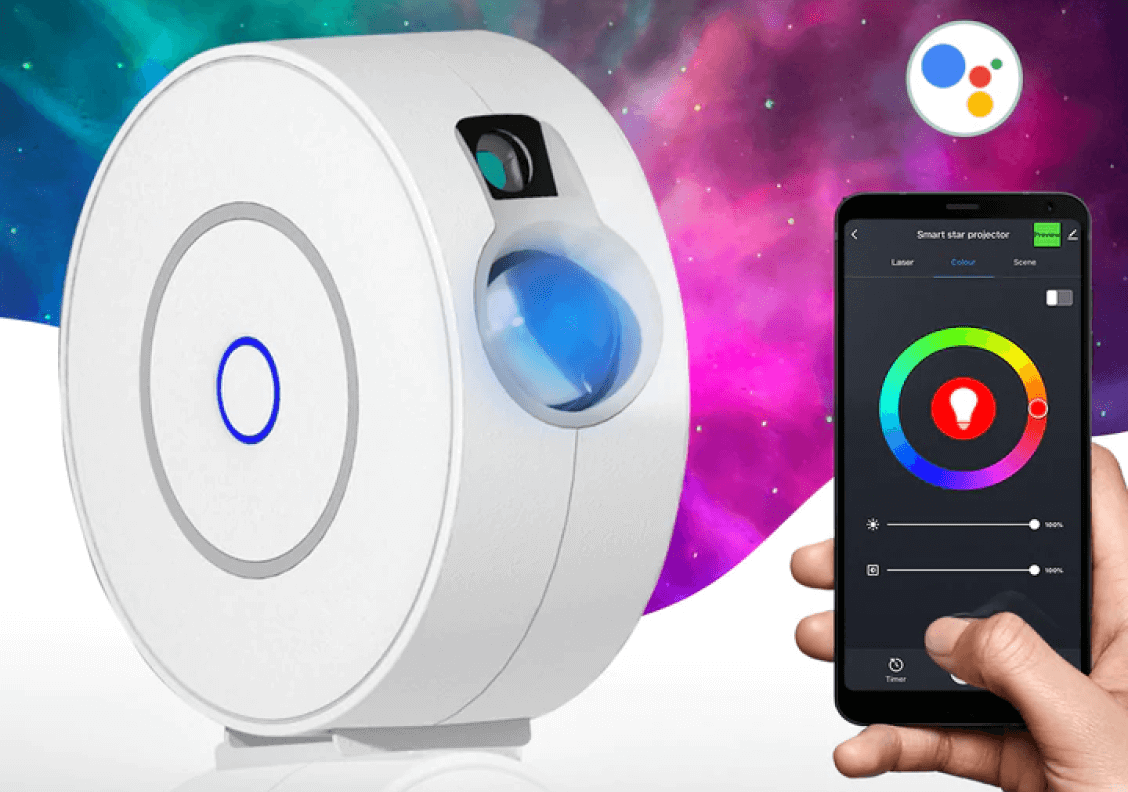 Your ~ points are superpowerful. You can spend them on gift cards, crypto, or donate to charities.
Products and prices listed here are for representation only. Actual prices and availability may be different on shops' websites.