Equine Products UK
Equine Products UK
Equine Products UK Ltd is a leading manufacturer and seller of horse supplements and tonics worldwide. Based in Newcastle, in the North East of England, Equine Products UK Ltd has been providing horse owners with renowned products such as Selenavite E, Haemavite B Plus, and Premier E for many years. The secret behind their success is simple - they use the best ingredients available in the highest quantities to ensure their products work and help their customers. At Equine Products UK Ltd, they believe that horse owners deserve the best, and so do their horses.
Equine Products UK Ltd manufactures all its products at an approved EU manufacturing site, which is licensed under the EU Feed Hygiene Legislation. They have a testing program for Heavy Metals, Dioxins, Active Ingredients, and Analytical Constituents as required by the legislation. The company's testing and daily procedures revolve around a HACCP plan. All raw materials used by Equine Products UK Ltd undergo testing by an official FEI accredited laboratory in Paris before being released into the production process.
Equine Products UK Ltd is committed to delivering the highest quality products to horse owners worldwide. They take pride in their excellent customer service and ensure their customers receive the best possible experience. Horse owners can trust Equine Products UK Ltd to provide the best supplements and tonics for their horses, backed by rigorous testing and quality assurance.
And if you want plus-size rewards when you shop online, don't forget to download the free Monetha app.
When you download and sign up for the Monetha online shopping rewards app, you'll open a whole new world of shopping. Monetha has partnered with over 1,500 premium online stores – including Equine Products UK Ltd – to bring you great rewards for shopping online.
Every time you shop with one of Monetha's partners you earn valuable points that can be exchanged for thousands of gift cards from top brands like eBay, Ikea, Apple, Amazon, and many more. Or you can use your points to invest in cryptocurrencies or to donate to deserving international charities.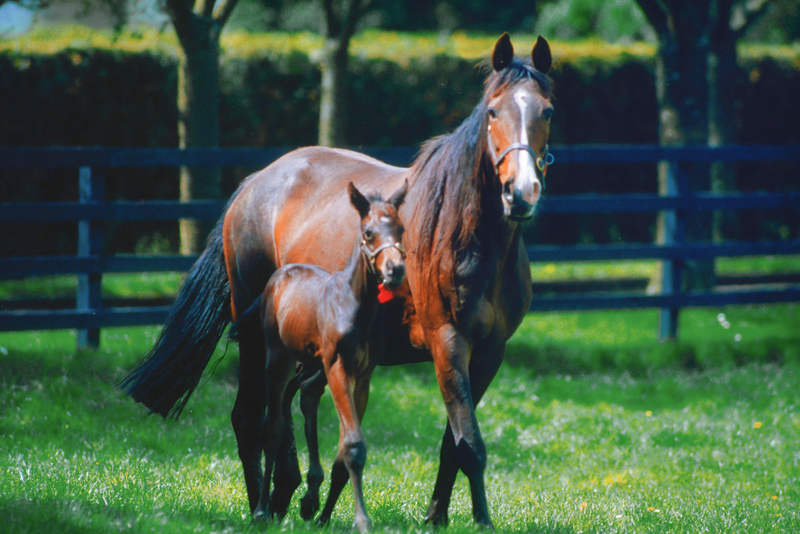 Your ~ points are superpowerful. You can spend them on gift cards, crypto, or donate to charities.
Products and prices listed here are for representation only. Actual prices and availability may be different on shops' websites.