Gecko Mobile Recycling
Gecko Mobile Recycling
Where do mobile phones go when they've outlived their sell-by date? If the owner is smart, they'll go to GeckoMobile, one of the most trusted online mobile recycling companies out there. The reason for that trust is due to GeckoMobile using an independent review website to verify their integrity. And the whole process couldn't be easier, register your device for sale on the company's online store, send the device by free post, and get paid on the same day the phone is processed.
And it's not only about phones. GeckoMobile also buy iPads, Apple Watches, and iPads along with all types of smartphones. Whether you're selling an iPhone 13 Pro Max, an iPhone 6S, or a Samsung Galaxy 20Ultra5G you'll be sure to get the best and fairest price with GeckoMobile. With GeckoMobile you'll also get the price that was quoted, or your mobile will be returned to you free of charge. Plus, ally payments are made via instant bank transfer meaning the money could be in your bank account with 24/48 hours after receipt of the phone.
And speaking of wow service, if you want to make great savings and get super rewards for shopping with GeckoMobile download the free Monetha app today.
Monetha is a premium online shopping rewards app that gives you bonus savings and rewards when you shop online. Every time you shop with a Monetha partner – like GeckoMobile – you'll be rewarded with points that can be exchanged for gift cards from hundreds of the world's top brands. Or you can use your points to invest in cryptocurrency or to donate to a charity of your choice. With over 1,500 online shopping merchants the choice is yours.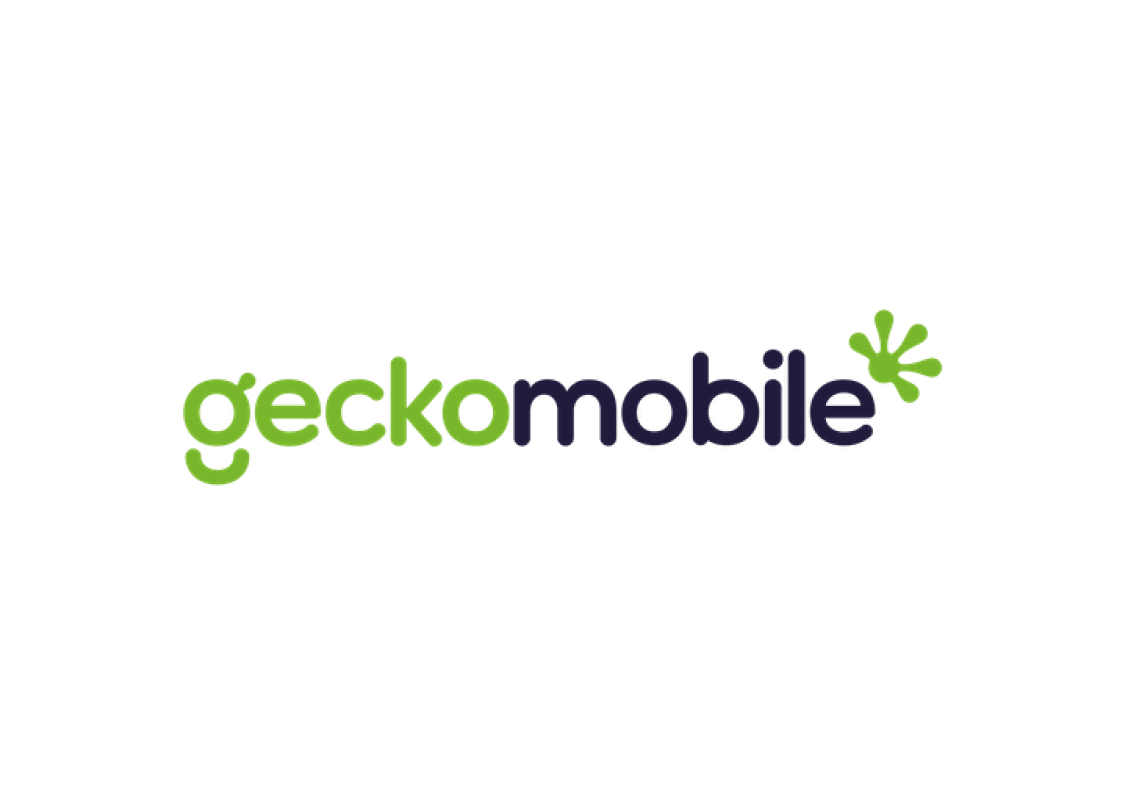 Your ~ points are superpowerful. You can spend them on gift cards, crypto, or donate to charities.
Products and prices listed here are for representation only. Actual prices and availability may be different on shops' websites.