getgoods Germany
getgoods Germany
Through its online megastore, Getgoods.com is a specialist supplier of highly affordable high-quality electronic goods, workshop tools, electrician supplies, computers, smart phones, and even children's toys. The company's firm focus on internet-based sales allows it to offer a larger selection of goods at the lowest prices around, along with premium shipping conditions.
The Getgoods online store features a series of smart filters that make finding exactly what you're looking for easier than ever before. Along with being able to offer the store's goods at unbelievably low prices, the webstore also features a regular selection of 'sale items', meaning more choice at even lower prices. This is especially helpful for anyone looking to buy goods in larger quantities.
Getgoods.com prides itself on a highly efficient logistics process that guarantees speedy delivery and low shipping costs. To ensure consistent customer satisfaction, the e-shop has been certified by the Euro Label Organization ensuring buyer protection, fair business transactions, data protection, and secure payment on every purchase.
And there's even better news.
Getgoods.com is a Monetha rewards program online shopping partner, which means that once you download and sign up for the free Monetha app you'll get great rewards with every purchase you make with a Monetha partner store – there are over 1,500 of them, including Getgoods.com. With every purchase made, you'll earn valuable points that can be exchanged for thousands of gift cards from some of the world's top brands. Or if you prefer, you can exchange your points to invest in cryptocurrency, or even use them to make a donation to an international charity of your choice.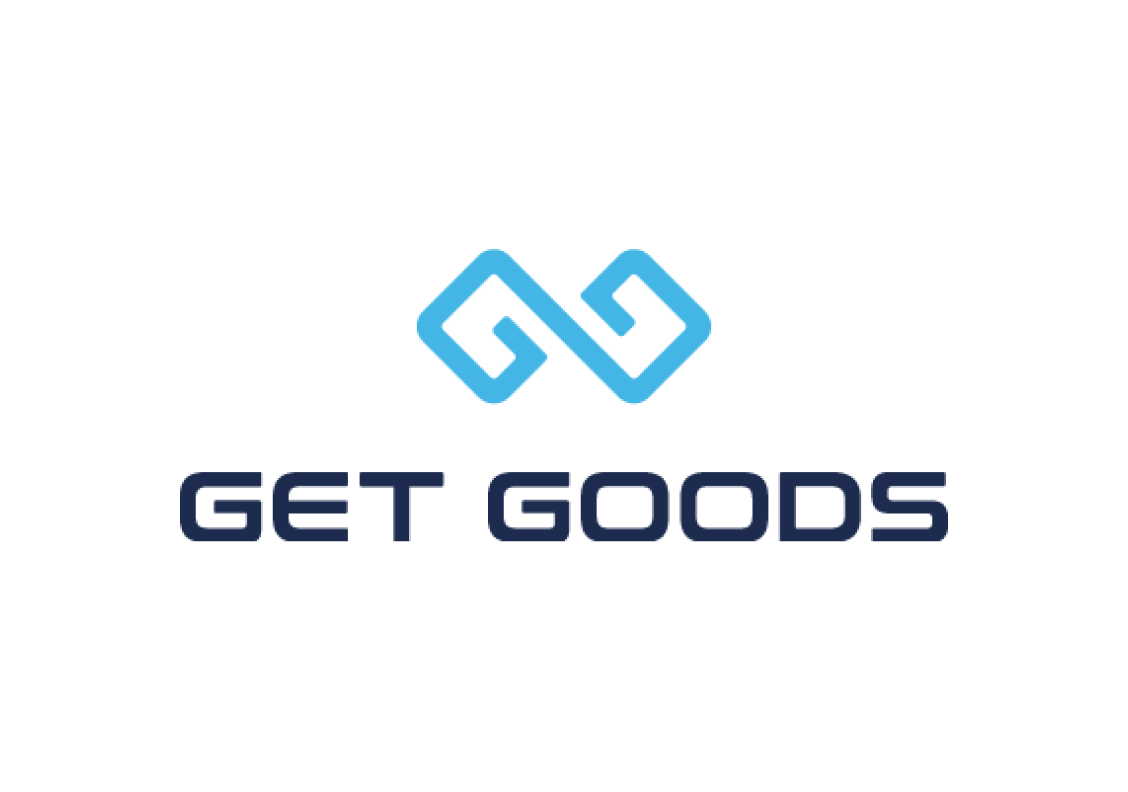 Your ~ points are superpowerful. You can spend them on gift cards, crypto, or donate to charities.
Products and prices listed here are for representation only. Actual prices and availability may be different on shops' websites.