GOG.COM
GOG.com is a digital distribution platform that offers a uniquely curated selection of classic, indie, and AAA PC & Mac games. The platform lets users access an extensive library of games that are DRM-FREE, allowing gamers to own and control their gaming experience completely. Once purchased, users can keep their games forever, without the need for an internet connection or mandatory launcher.
Like an online archivist, GOG.com understands the importance of preserving classic games from the 90s and 2000s. The company has made it their mission to ensure that these games are not forgotten. The platform offers an extensive selection of classic games, allowing gamers to relive their childhood memories and discover titles that they may have missed.
In addition to classics, GOG.com also offers a range of indie and AAA games. From critically acclaimed titles to hidden gems, there is something for every gamer on this platform. Whether you're looking for a challenging RPG or a relaxing puzzle game, GOG.com has got you covered.
GOG.com is the ideal platform for gamers who value ownership and control of their gaming experience. With a diverse range of games and a commitment to customer care, GOG.com is an excellent choice for anyone looking to expand their gaming library. Join GOG.com today and help them fight for their core values!
And if you want to earn great free rewards when you shop online, GOG.com is a Monetha rewards program online shopping partner. This means that Monetha members who download and sign up for the free app earn points every time they shop with one of over 1,500 online shopping partners. The member can then cash in their points for great rewards like gift cards from some of the world's best-known brands; purchase and invest in cryptocurrency, or make a donation to any one of a number of great international charities.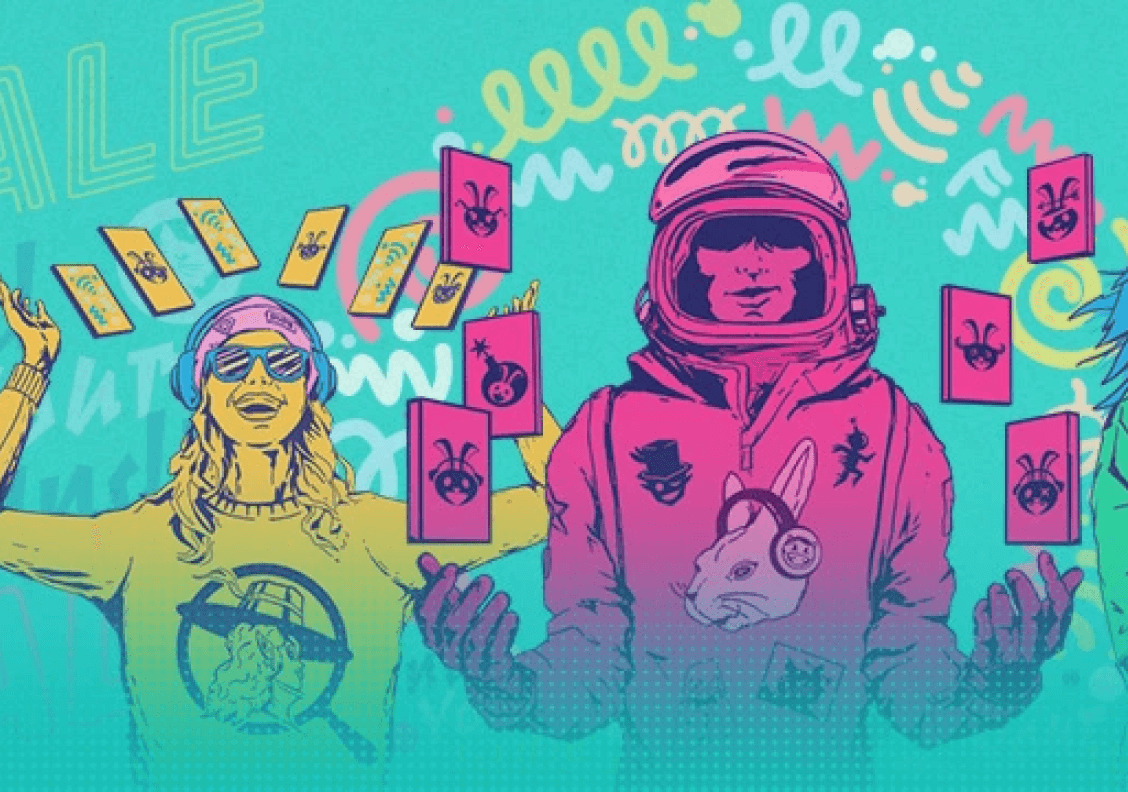 Your ~ points are superpowerful. You can spend them on gift cards, crypto, or donate to charities.
Products and prices listed here are for representation only. Actual prices and availability may be different on shops' websites.