Gym King
Gym King
Gym King is a brand that seamlessly blends fashion and fitness, offering stylish and multifunctional athleisure clothing. With its dedication to quality and design, Gym King has evolved from modest origins into a multimillion-dollar lifestyle and gym wear brand, proudly serving over a million customers across the globe.
By inspiring self-belief and fostering a mindset of growth, Gym King aims to empower individuals to become unstoppable in their pursuit of personal goals.
Gym King's collection features a wide range of fitness and athleisure clothing, designed to be both fashionable and functional. Catering to the needs of those who value style and performance, Gym King offers an extensive selection of workout gear that will keep you looking and feeling your best.
With a firm belief that destiny is shaped by faith rather than fate, Gym King is here to support and motivate customers on their journey toward personal success. By providing high-quality, stylish clothing that inspires self-confidence and determination, Gym King helps individuals unlock their potential and prove that anything is possible with the right mindset.
Discover Gym King's impressive range of athleisure and gym wear today, and join the countless others who have embraced the power of self-belief and embarked on their own unstoppable journey.
As a bonus for every online shopper, Gym King is a trusted partner of the Monetha rewards program. This means that once you've downloaded and signed up for the free Monetha app you accumulate points every time you shop online with over 1,500 partner stores. These points can then be exchanged for gift cards from some of the world's top brands – Amazon, Apple, eBay, etc. They can also be exchanged for cryptocurrency or used to donate to the charity of your choice.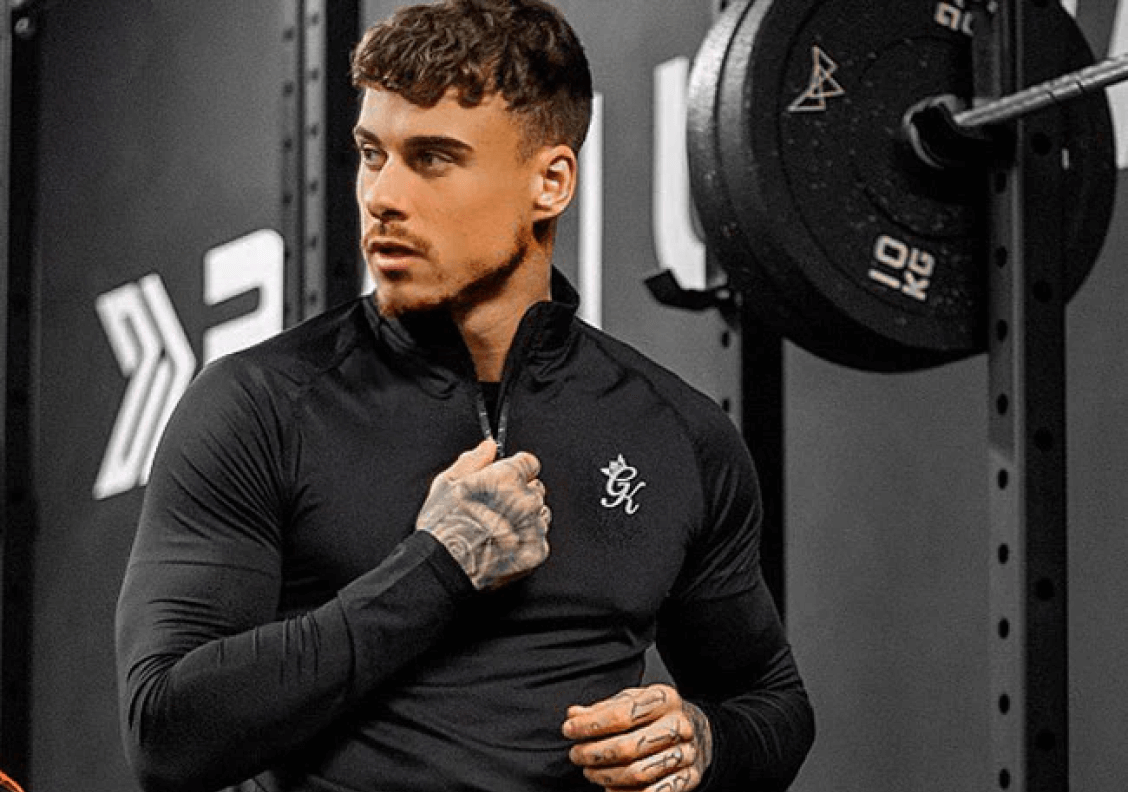 Your ~ points are superpowerful. You can spend them on gift cards, crypto, or donate to charities.
Products and prices listed here are for representation only. Actual prices and availability may be different on shops' websites.