Innovative Eyewear
Innovative Eyewear
Innovative Eyewear Shop offers high-quality eyewear. They are known for their blue light protection glasses, colored light glasses, and eye therapy glasses, which are designed to provide the best vision and protection for your eyes.
At Innovative Eyewear Shop, you'll find a wide range of glasses to suit different needs, whether you're looking for reading glasses, computer glasses or glasses for specific activities. Plus, they offer worldwide service and distribution directly from Weilheim in Upper Bavaria, so you can trust that your order will be delivered to you in a timely manner no matter where you are.
Innovative Eyewear Shop is the perfect place for anyone who wants to acquire high-quality, functional and stylish eyewear.
Innovative Eyewear Shop is a Monetha rewards program online shopping partner, which means that once you download and sign up for the free Monetha app you'll find the best prices and great deals. But that's not all. For every purchase you make with a Monetha partner store – there are over 1,200 of them – you'll earn valuable points that can be exchanged for thousands of gift cards from some of the world's top brands. Or if you prefer, you can exchange your points to invest in cryptocurrency, or even use them to make a donation to an international charity of your choice.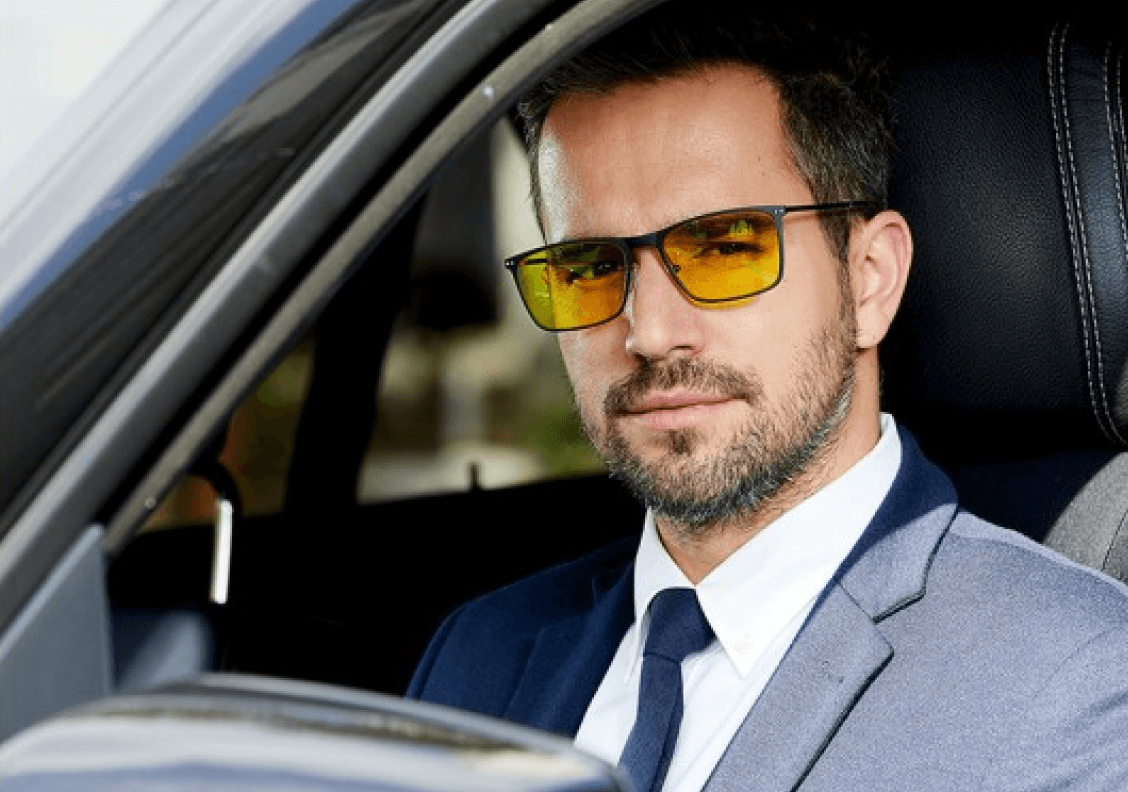 Your ~ points are superpowerful. You can spend them on gift cards, crypto, or donate to charities.
Products and prices listed here are for representation only. Actual prices and availability may be different on shops' websites.