Insulation Superstore
Insulation Superstore
The Insulation Superstore was born from a shared idea to create an online supplier of all insulation products that came with the best and most knowledgeable customer service. Having worked in the roofing industry, the owners of the business had become frustrated with the difficulty associated with getting the supplies they wanted and needed. It was this frustration that led to the formation of the Insulation Superstore.
The online store is now the go-to solution for premium insulation products and a whole host of other building and construction material. All in one place you'll find insulation boards, foil insulations, acoustic insulation, loft rolls, fire protection insulation and a whole lot more. The company are also stockists of plasterboards, insulation fixings and tools, plumbing and heating supplies, and a wide range of building materials from bricks and plaster, attic access doors and breathable membranes, to timber battens and loft boards, and a whole lot more.
Plus, the experienced owners are always on-hand to offer advice and to share their in-depth knowledge of available solutions.
If you do your building products shopping online, you'll love the Monetha online shopping rewards program.
When you download and sign up for the free Monetha app, you'll open a whole new world of shopping experiences Monetha has partnered with over 1,500 premium online stores – including the Insulation Superstore – to bring you great rewards every time you shop online. When you shop with one of Monetha's partners, you'll earn valuable points that can be exchanged for thousands of gift cards from top brands like eBay, Ikea, Apple, Amazon, and many more. Or you can use your points to invest in cryptocurrencies or to donate to deserving international charities. The choice of rewards is up to you.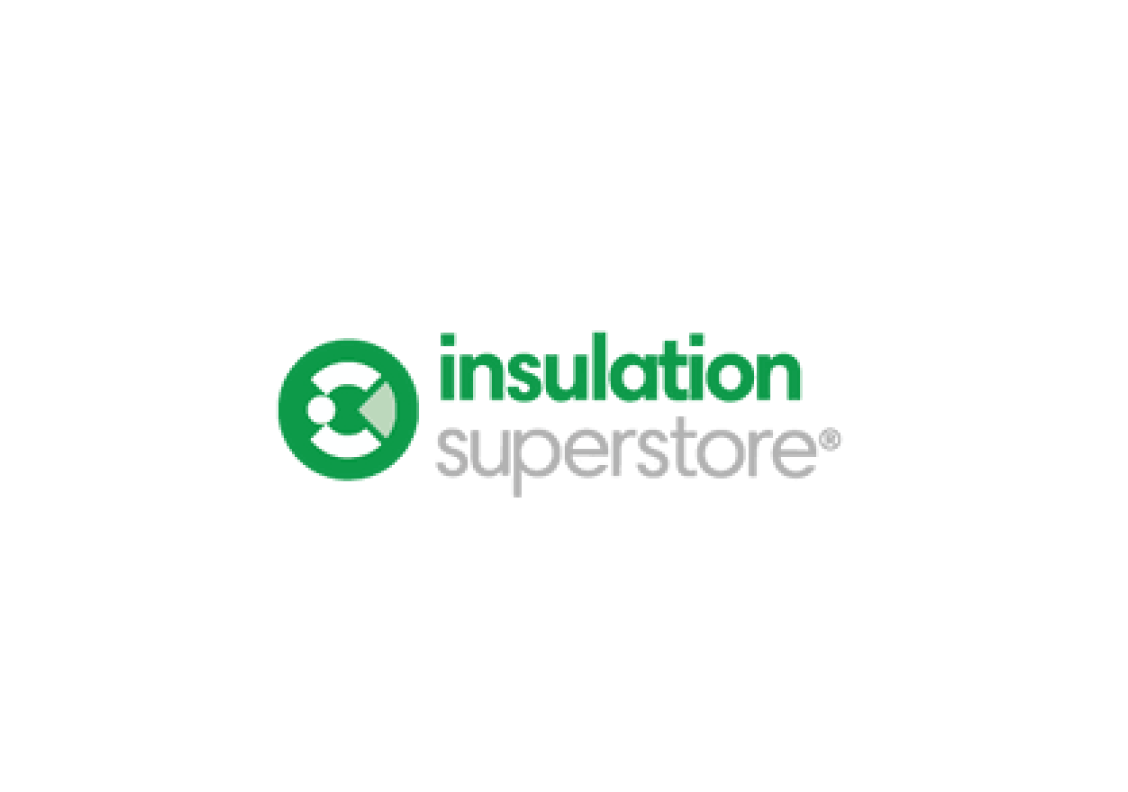 Your ~ points are superpowerful. You can spend them on gift cards, crypto, or donate to charities.
Products and prices listed here are for representation only. Actual prices and availability may be different on shops' websites.