JanSport
JanSport
JanSport is a well-established brand that has been designing backpacks, bags and outdoor gear since 1967. The story began when some University of Washington students used JanSport hiking packs to keep their books dry in the rain, and the campus daypack was born, later known as the SuperBreak.
JanSport is committed to creating durable, functional, and versatile products like backpacks, for everyday use, hiking packs, trail packs, duffel bags, fanny packs, and even laptop sleeves, that customers can count on, whether they are headed for a long day, out with friends, or off the grid.
JanSport create products designed for quality, durability, and reliability that's reflected in the 30-year guarantee that comes with every purchase. Customers can return their JanSport packs to the warranty center if it ever breaks down, and JanSport will either fix it or replace it.
At JanSport, the company is inspired by the great outdoors and the pursuit of daily adventure, and they support community organizations that share this spirit. Helping customers discover their world is still what drives everything JanSport does, and they continue to innovate and engineer new, functional gear as long as customers keep exploring.
And if you want to earn great free rewards when you shop online for backpacks, Jan Sport is a Monetha rewards program online shopping partner. This means that Monetha members who download and sign up for the free app earn points every time they shop with one of over 1,500 online shopping partners. The member can then cash in their points for great rewards like gift cards from some of the world's best-known brands; purchase and invest in cryptocurrency or make a donation to any one of a number of great international charities.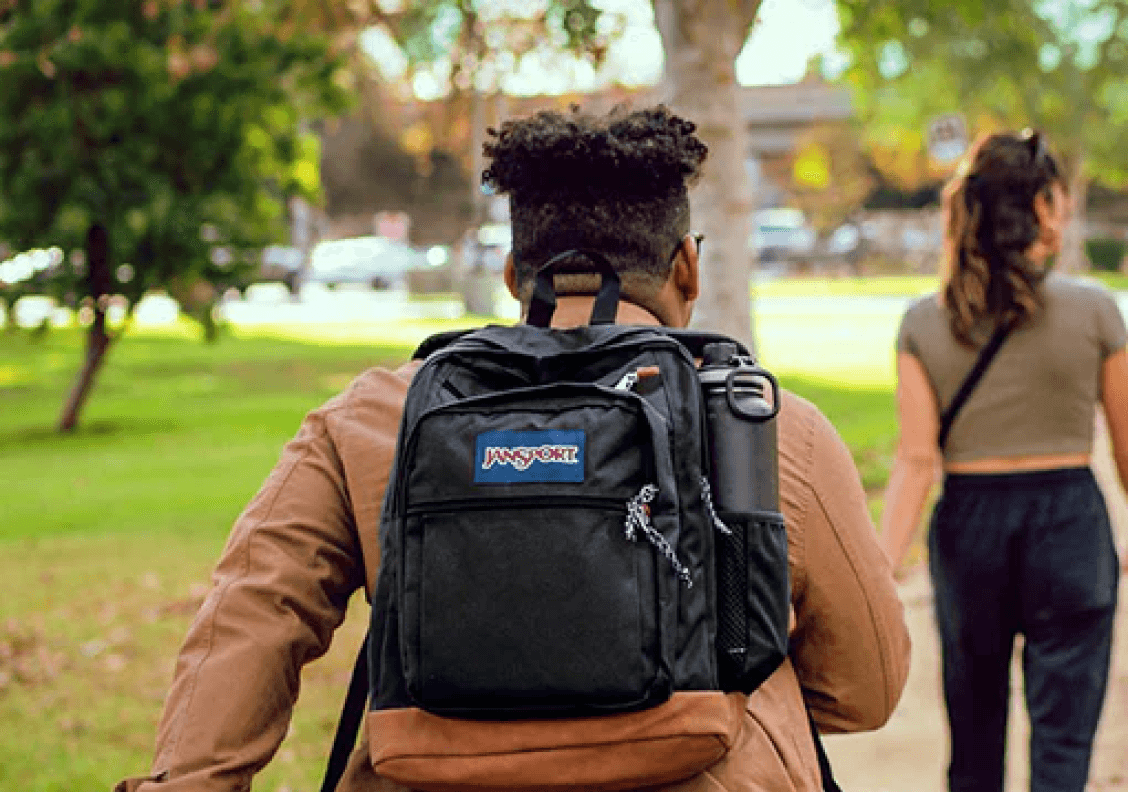 Your ~ points are superpowerful. You can spend them on gift cards, crypto, or donate to charities.
Products and prices listed here are for representation only. Actual prices and availability may be different on shops' websites.