Joules (US)
Joules (US)
Joules is a premium lifestyle and fashion brand that offers a wide range of high-quality clothing, footwear, and accessories for women, men, and children. With over three decades immersed in the industry, Joules has established itself as a trusted and well-respected brand known for its unique styling and attention to detail. Joules products are now available through a stylish and easy-to-navigate online shop, allowing customers to access the latest collections regardless of location
Designs that constantly evolve are at the heart of the Joules creativity concept. The brand's in-house print team creates over 200 new prints every year, ensuring that each product is unique and visually appealing. Joules places great importance on the heritage of its stores and its inventory, that's why the brands buyers and brand experts play an undeniable role in ensuring that the company's heritage, style, and voice are maintained over the years.
Joules create and stock a truly comprehensive range of top-end products, from classic styles with contemporary twists to homeware, toiletries, eyewear, and other expanding collections, Joules has something for everyone, wherever you might be.
Plus, Joules is a Monetha rewards program online shopping partner. This means that when you download and sign up for the free Monetha app you're on your way to making great savings and earning really valuable rewards. Monetha has partnered with over 1,200 premium online stores to bring you great value and more.
Every time you shop with Joules or any other Monetha merchant partner you'll earn points that can be redeemed for thousands of gift cards from top brand stores like eBay, Amazon, Ikea, and many more. Or you can use your points to invest in cryptocurrencies or donate to great international charities.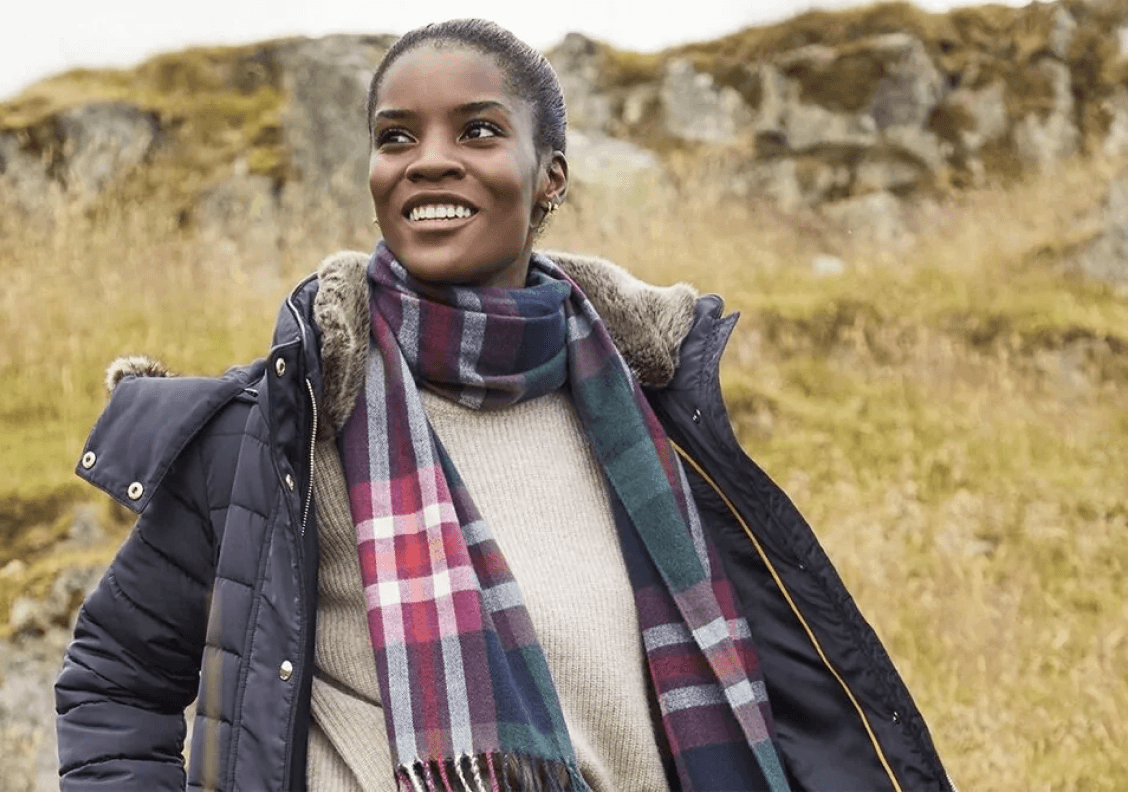 Your ~ points are superpowerful. You can spend them on gift cards, crypto, or donate to charities.
Products and prices listed here are for representation only. Actual prices and availability may be different on shops' websites.