Judes Family
Judes Family
Judes Family: Sustainable, Stylish Diapers for Eco-Conscious Families
Judes Family was born from the desire of founders Leon and Nele to provide parents with a sustainable and convenient alternative to disposable diapers. When they were expecting their first child, they found existing reusable diaper systems too complicated and lacking in style. Motivated by their commitment to sustainability and the alarming statistics of disposable diaper waste, Leon and Nele established Judes Family in 2020 to develop their own system of washable diapers made from organic cotton.
The innovative diaper system from Judes Family helps families reduce their environmental impact by eliminating the need for disposable diapers, which typically generate 1.2 tons of plastic waste and cost around 2,000 euros per child. Judes Family's reusable diapers are not only eco-friendly but also budget-friendly, allowing parents to save money while making a positive impact on the environment.
Judes Family offers a sustainable, stylish, and cost-effective solution for eco-conscious families looking to reduce their environmental footprint while still providing the best care for their babies.
And here's an extra bonus you'll love.
By signing up for the free Monetha online shopping rewards app, every time you shop with Judes Family you'll earn valuable rewards. Once you've signed up with the app you can shop with over 1,500 Monetha online shopping partners and earn points with every purchase. You can then redeem your points for thousands of gift cards from world famous brands like Nike, Amazon, Ikea, and eBay, exchange your points to invest in cryptocurrencies, or donate them to the charity of your choice.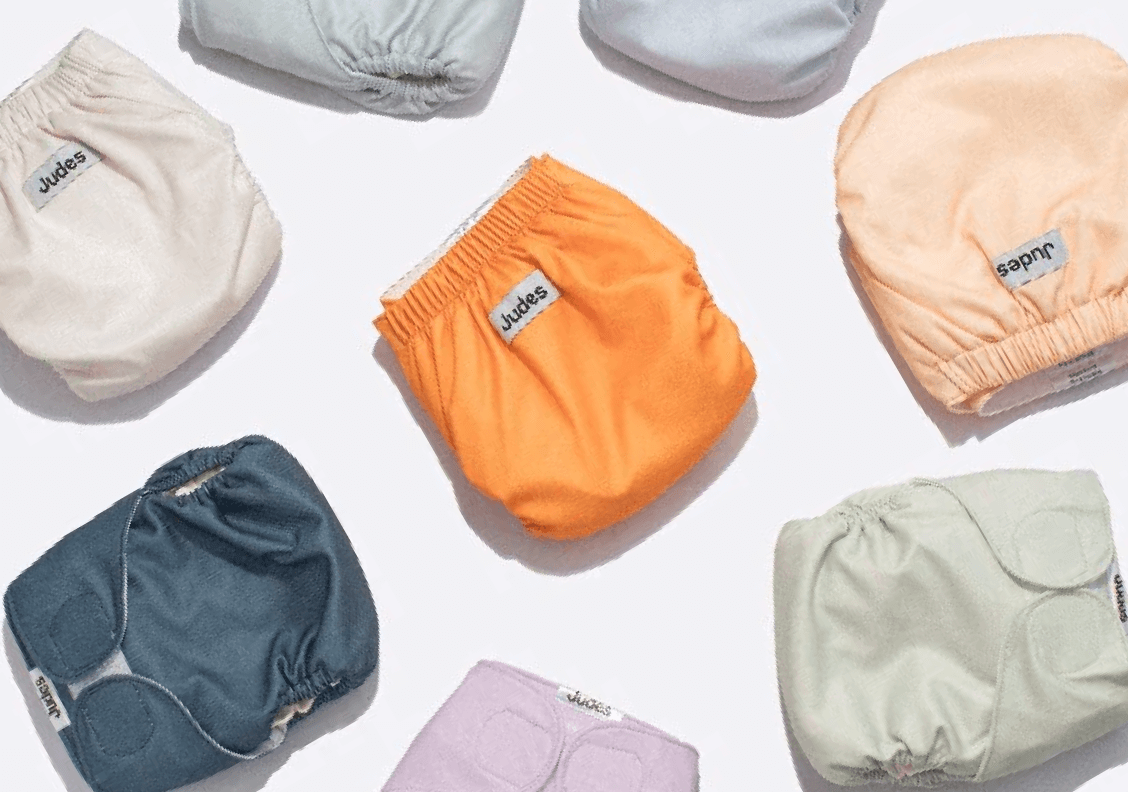 Your ~ points are superpowerful. You can spend them on gift cards, crypto, or donate to charities.
Products and prices listed here are for representation only. Actual prices and availability may be different on shops' websites.