Jurllyshe
Jurllyshe
Jurllyshe is an international online fashion store that offers unique women's apparel and accessories. At Jurllyshe, they believe that fashion should be both comfortable and stylish, designed for everyday life. To achieve this, the compnay actively uses social media channels to gather data and insights to guide their design process. The brand's owners design and prototype multiple styles and test them on social media, ensuring their customers are always at the forefront of fashion.
Once a design has been finalized, Jurllyshe uses advanced equipment and professional workers to create each product, emphasizing precision and attention to detail. They also prioritize fabric quality and have found a balance between quality and cost to offer affordable yet high-quality clothing.
Jurllyshe's customer service team is available 24/7 through various channels such as Instagram, Facebook live chat, phone, and email. They are committed to providing customized solutions to their customers' inquiries, responding promptly and attentively. Although response times may be slightly delayed during peak periods, Jurllyshe will always deploy more employees to ensure timely responses.
With over 1.05 million regular members worldwide, Jurllyshe is a trusted online store for affordable and trendy women's clothing and accessories. Shop now and discover the perfect balance between comfort and fashion.
And if you want to earn great free rewards when you shop online, Jurllyshe is a Monetha rewards program online shopping partner. This means that Monetha members who download and sign up for the free app earn points every time they shop with one of over 1,500 online shopping partners. The member can then cash in their points for great rewards like gift cards from some of the world's best-known brands; purchase and invest in cryptocurrency or make a donation to any one of a number of great international charities.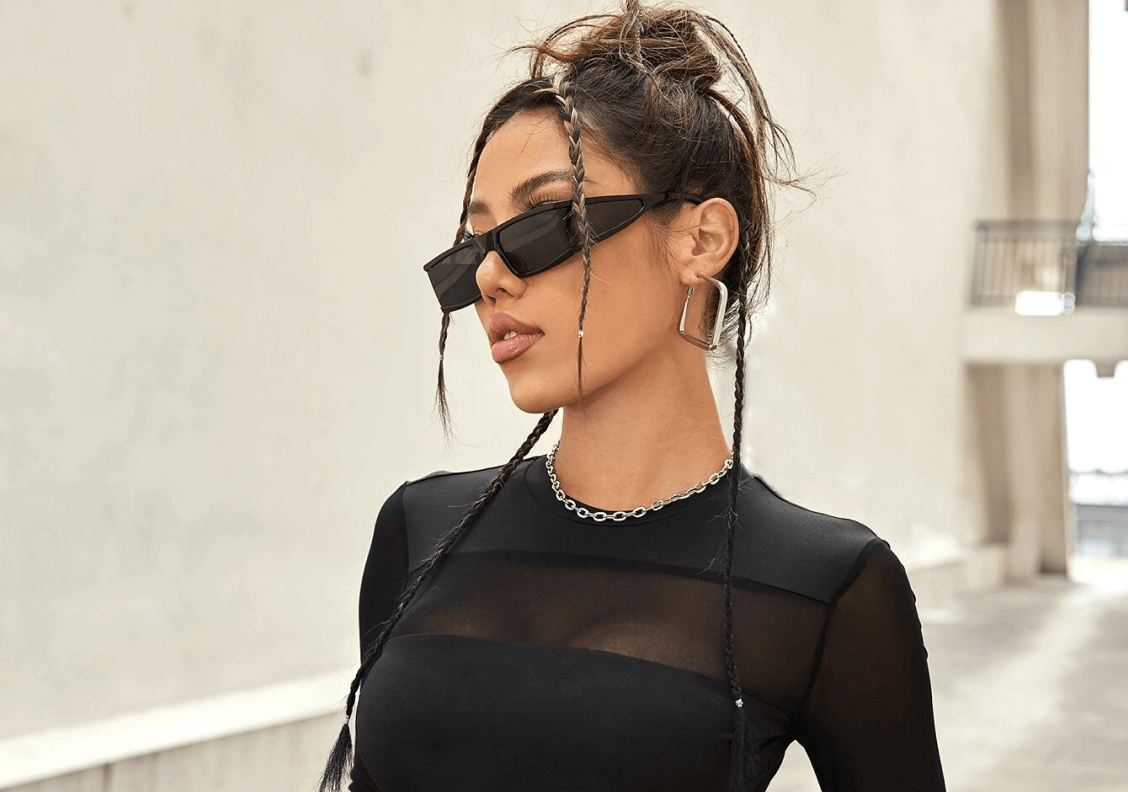 Your ~ points are superpowerful. You can spend them on gift cards, crypto, or donate to charities.
Products and prices listed here are for representation only. Actual prices and availability may be different on shops' websites.