KC Chic Designs
KC Chic Designs
KC Chic Designs is a family-owned business that specializes in crafting unique and high-quality jewelry and accessories. They have a loyal following of customers who have become KC Fanatics, and they continue to draw in new customers daily.
Their website offers a wide range of jewelry that caters to all styles and budgets. From elegant and timeless pieces to trendy and bold designs, KC Chic Designs has something for everyone.
What sets KC Chic Designs apart is their genuine love for their customers. They take the time to interact with their audience on social media platforms, including Facebook Lives, Instagram Stories and Reels, TikToks, and Pinterest Pins. This allows them to connect with their customers and truly understand their needs and preferences.
At KC Chic Designs, every piece of jewelry is crafted with care and attention to detail. They take pride in using high-quality materials and ensuring that each piece is unique and beautiful. Whether you're looking for a statement necklace, a pair of elegant earrings, or a bold bracelet, you're sure to find something that catches your eye at KC Chic Designs.
And there's one more thing – Monetha.
When you download and sign up for the free Monetha online shopping rewards app, you'll open a whole new world of shopping and savings. Monetha has partnered with over 1,200 premium online stores – including KC Chic Designs – to bring you great rewards for shopping online. Every time you shop with one of Monetha's partners you earn valuable points that can be exchanged for thousands of gift cards from top brands like eBay, Ikea, Apple, Amazon, and many more. Or you can use your points to invest in cryptocurrencies or to donate to deserving international charities.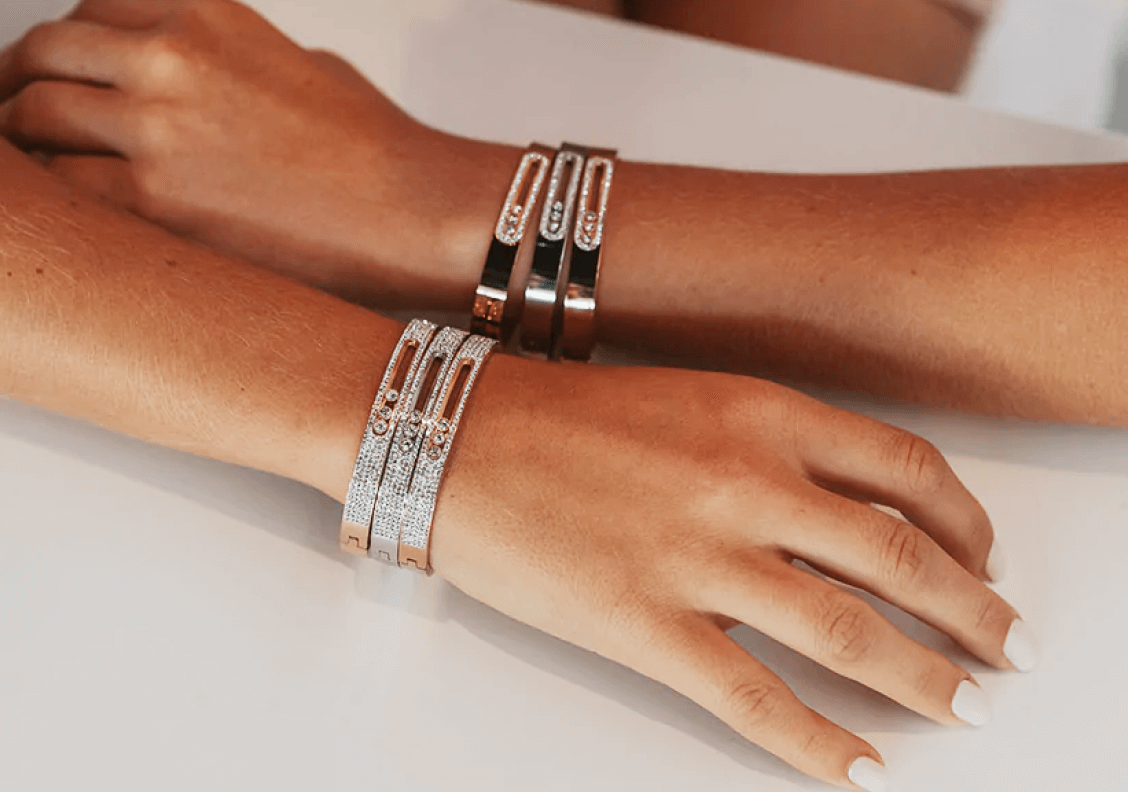 Your ~ points are superpowerful. You can spend them on gift cards, crypto, or donate to charities.
Products and prices listed here are for representation only. Actual prices and availability may be different on shops' websites.