Lampenwelt Germany
Lampenwelt Germany
Lampenwelt ist einer der kreativsten und führenden Online-Shops für Innen –und Außenbeleuchtungen Deutschlands, und Europas Nr.1 bezüglich Lampen und Leuchten. Der Spitzenreiter bietet neben seiner großen Bandbreite an exquisiten Marken und über 1,2 Millionen sofort lieferbarer Artikel, unter anderem eine Reihe wertvoller Tipps rund um das Thema Energie-Sparen im eigenen Heim.
Von jener bunten Palette an exquisiten Designermarken wie ''Louis Poulsen'', ''FLOS'', ''Kartell'', ''Arcchio'' und vielen weiteren, sind bereits über 5 Millionen Kunden aufgrund des facettenreichen Sortiments begeistert. Von ausgefallenen Ideen bis Designklassiker, Gartenterrasse bis Badezimmer ist alles dabei. Mit einem breiten Spektrum an intelligenten Smart Home Technologien sowie LED –und Energiesparlampen ist der Shop mit allem notwendigen abgerundet.
Das von Thomas Rebmann laufende Geschäft fand 1999 in Schlitz (Deutschland) seinen Anfang und ist seit 2011 nach der Expansion in die Schweiz und Österreich europaweit mit 18 shops online. Dieser Schritt schuf 2012 das Fundament für sein erstes Service- und Logistikzentrum, welches es heute auf eine Größe von 15.000m² schafft. So kommt es, dass das Unternehmen seit 2019 Offices in Berlin, Dortmund und Düsseldorf führt.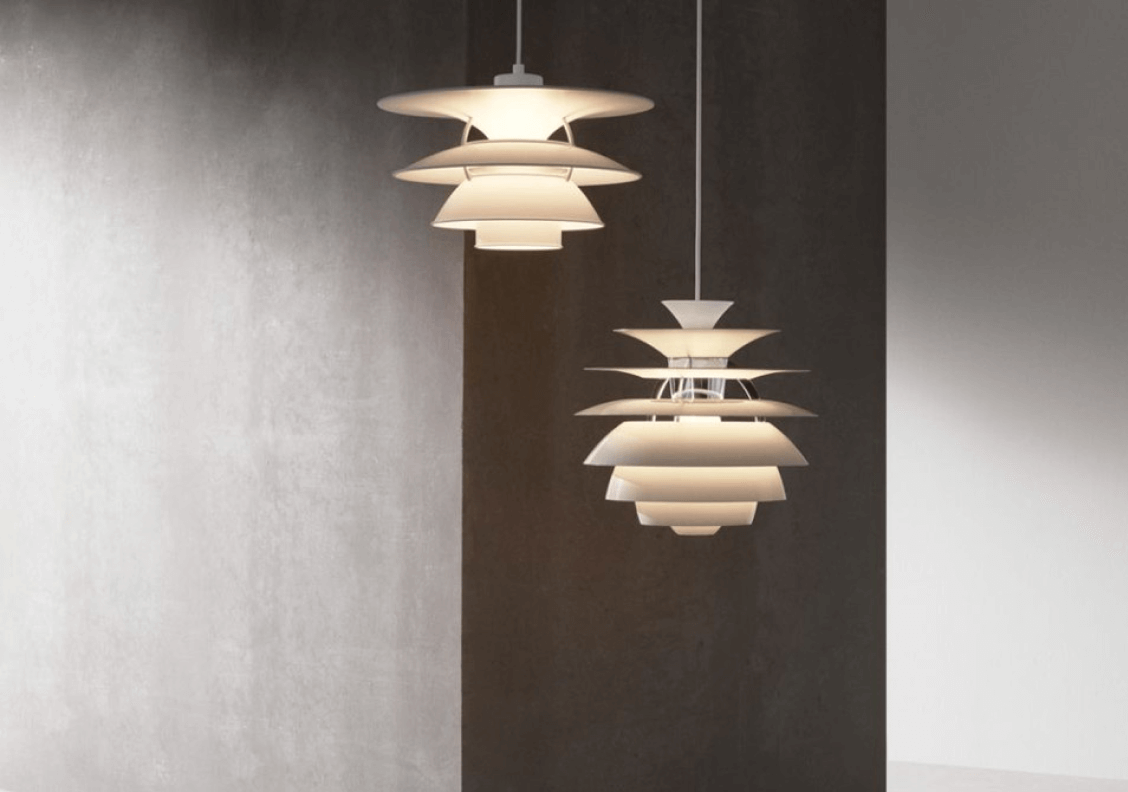 Your ~ points are superpowerful. You can spend them on gift cards, crypto, or donate to charities.
Products and prices listed here are for representation only. Actual prices and availability may be different on shops' websites.