Lastminute Germany
Lastminute Germany
Lastminute.de is the go-to destination for travelers who love great deals on flights and hotels. The website features a constant range of last-minute deals and flash sales on popular destinations like Ibiza, Sardinia, Malta, and Majorca. With Lastminute.de, customers can search for their ideal getaway by date or location, or take a chance and let the website select a destination for them.
By downloading the Lastminute.de app, travelers can stay up to date with the latest last-minute deals and offers, which come with great savings. The app also offers the flexibility to cancel flights at any time for any reason, while providing complete protection against cancellations.
Travelers can use the app's compare prices feature to discover the right flights at the right prices from hundreds of airlines with departures from numerous airports. This makes it easier for travelers to find the best deals for their desired destination, without having to search multiple websites.
Lastminute.de is the perfect platform for travelers who are looking for spontaneous and budget-friendly travel options. With its vast range of last-minute deals and flash sales, along with its user-friendly app, Lastminute.de is the ideal choice for travelers who love to explore new destinations without breaking the bank.
As a bonus for every online shopper, Lastminute.de is a trusted partner of the Monetha rewards program. This means that once you've downloaded and signed up for the free Monetha app you accumulate points every time you shop online with over 1,500 partner stores. These points can then be exchanged for gift cards from some of the world's top brands – Amazon, Apple, eBay, etc. They can also be exchanged for cryptocurrency or used to donate to the charity of your choice.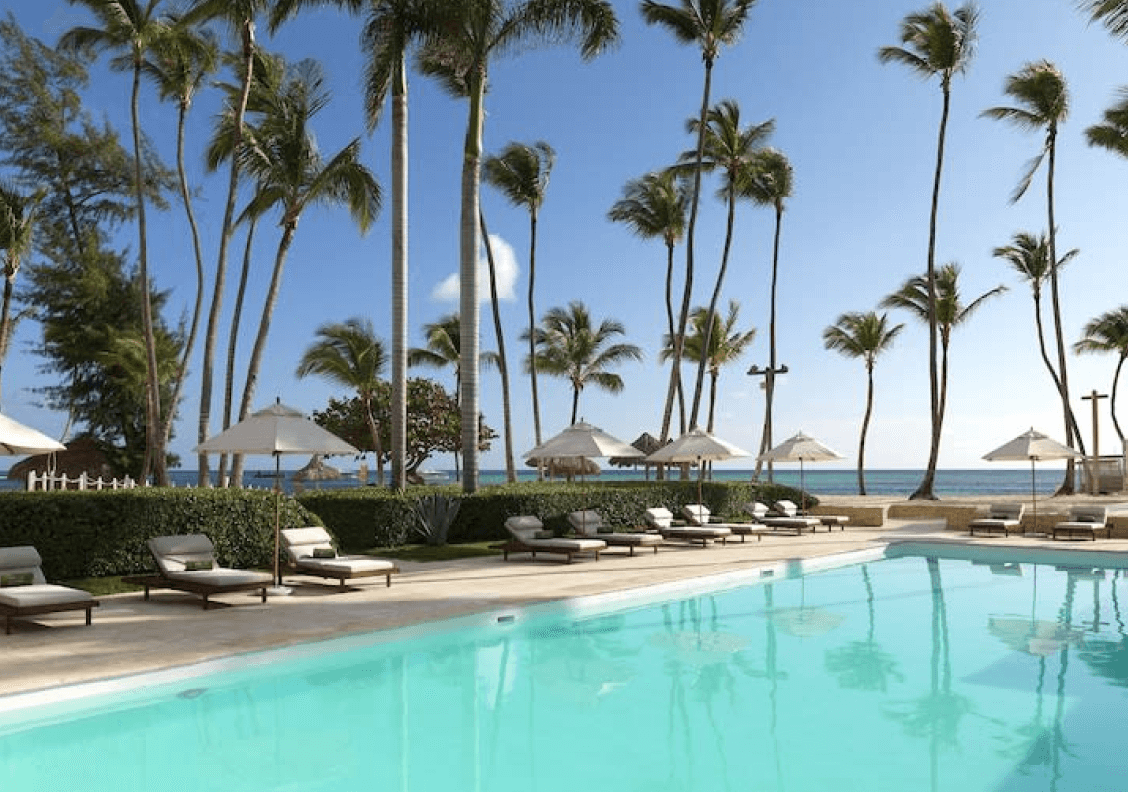 Your ~ points are superpowerful. You can spend them on gift cards, crypto, or donate to charities.
Products and prices listed here are for representation only. Actual prices and availability may be different on shops' websites.