Liforme
Liforme
Liforme is an online retail outlet dedicated to supporting and encouraging the practice of yoga by offering groundbreaking and useful products. The company's mission is to bring the values of yoga to business and beyond, uniting people who aspire to 'Live for More' by positively engaging in their communities, locally and globally.
The company created the first-of-its-kind yoga mat alignment system with intelligent markers to universally guide yogis through their paces Through tireless testing and sampling, Liforme developed their revolutionary GripForMe material and many more game-changing innovations to help transform the practice of yogis the world over.
Liforme believes in deep diving into everything they do to ensure true usefulness of all their products and practices. They wear their principles on their sleeve, offering only high-quality products that they believe in.
As yoga popularity has grown, so have the opportunities for unscrupulous businesses looking to cash in and make cheap products that negatively impact the environment and cause harm through unjust supply chains. At Liforme, they back up their beliefs in environmental and social justice and ethical business with concrete actions.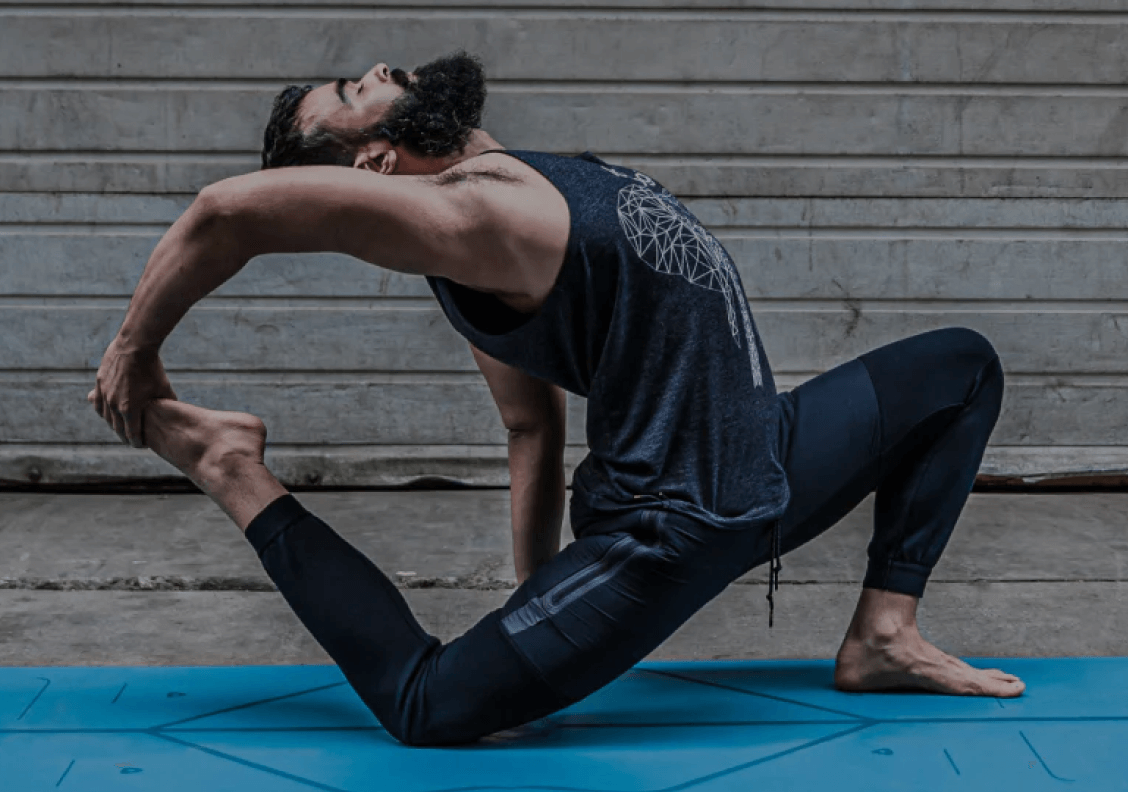 Your ~ points are superpowerful. You can spend them on gift cards, crypto, or donate to charities.
Products and prices listed here are for representation only. Actual prices and availability may be different on shops' websites.