LoveReading4Kids
LoveReading4Kids
LoveReading4Kids is an online bookstore that gives 25% of the money its customers spend to schools for them to invest in more books. LoveReading4Kids are the UK's leading book recommendation brand: reading, reviewing, shouting about and selling books.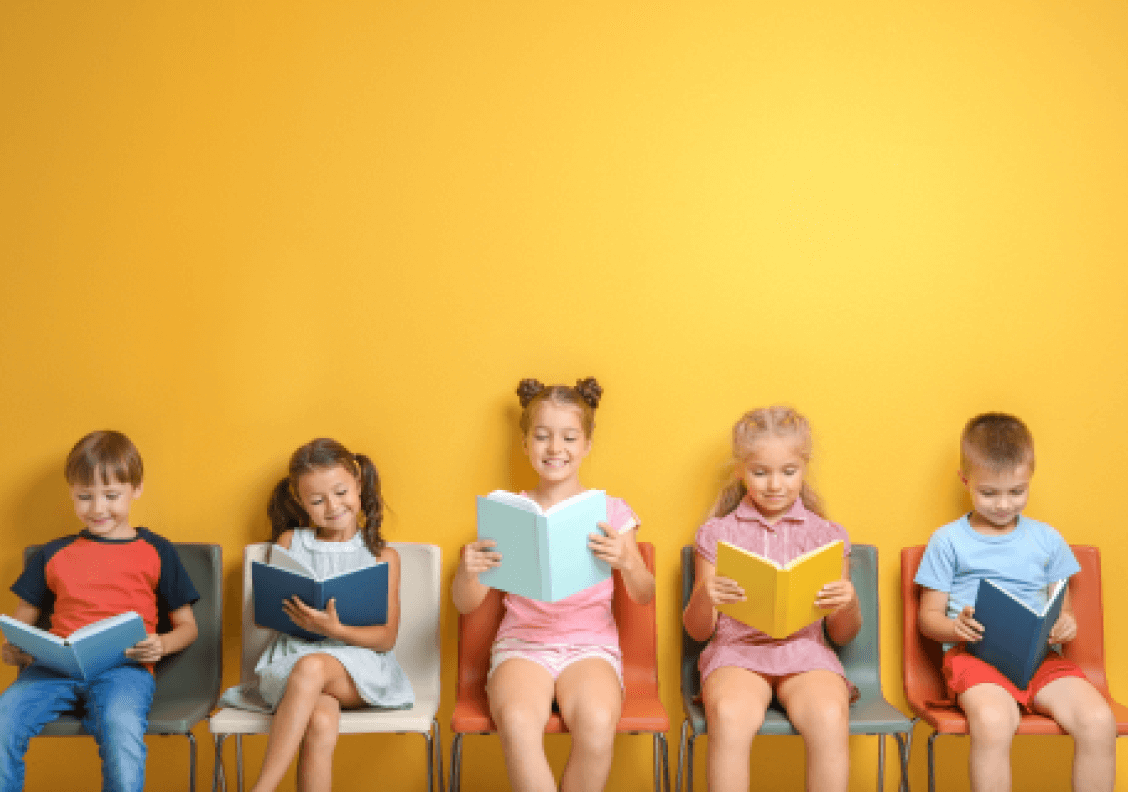 Your ~ points are superpowerful. You can spend them on gift cards, crypto, or donate to charities.
Products and prices listed here are for representation only. Actual prices and availability may be different on shops' websites.