MarvinsDen
MarvinsDen
When you download the Marvin's Den healthy food app, you get access to the convenience of ordering ready-to-eat, nutritious, and diet-specific meals from the best meal preppers in the UK. On a path to help make healthy eating easy and accessible, Marvin's Den lets people find and order meals based on their dietary needs, fitness goals, and lifestyle preferences.
The easy-to-use app features healthy meal preparation and delivery companies and gives you the fair and transparent information that you need to make the correct meal decisions. Marvin's Den is not a takeaway delivery app, but it will put you in touch with the people who can deliver. In fact, without the meal preppers and delivery companies Marvin's Den couldn't exist.
If you're on a mission to improve your health, maintain a specific diet, or just want to enjoy a tasty carefully prepared healthy meal, the Marvin's Den app is a must have app for your smartphone.
And here's another app you need to have if you want to earn great rewards when you shop online.
When you download and sign up for the Monetha online shopping rewards app, you'll open a whole new world of shopping. Monetha has partnered with over 1,500 premium online stores – including Marvin's Den – to bring you great rewards for shopping online.
Every time you shop with one of Monetha's partners you earn valuable points that can be exchanged for thousands of gift cards from top brands like eBay, Ikea, Apple, Amazon, and many more. Or you can use your points to invest in cryptocurrencies or to donate to deserving international charities.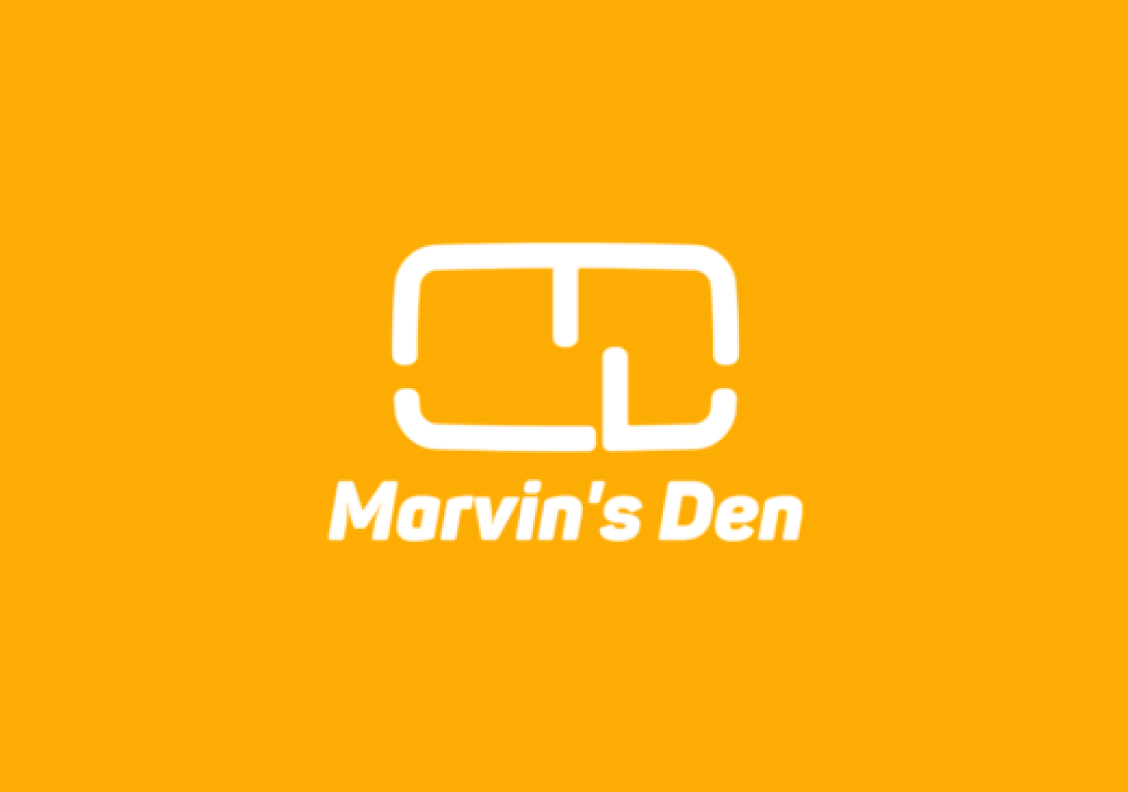 Your ~ points are superpowerful. You can spend them on gift cards, crypto, or donate to charities.
Products and prices listed here are for representation only. Actual prices and availability may be different on shops' websites.