Maze
Maze
Maze Living has been leading the outdoor furniture industry for over 14 years, offering exclusive and innovative designs with top-notch customer service. At Maze Living, they understand the importance of the garden as an extension of the home, and they are passionate about bringing their customers the latest and most practical designs in garden furniture and outdoor living. Maze Living has everything needed to create the perfect outdoor space, from heating and lighting to sun protection and other outdoor accessories.
To ensure that their products meet the highest standards, Maze Living designs all of their furniture and works closely with their manufacturers to select the best quality materials and make the tiniest tweaks to every detail, including cushion thickness and the height of reclining levers. Additionally, all their products go through rigorous quality checks before being delivered to customers.
Maze Living's confidence in their products allows them to offer extended warranties of up to 7 years on garden furniture and between 1-2 years on accessories. This demonstrates their faith in the superior quality of their products and gives customers the confidence to purchase with peace of mind.
If you do like to shop online, you'll love the Monetha online shopping rewards program.
When you download and sign up for the free Monetha app, you'll open a whole new world of shopping experiences Monetha has partnered with over 1,500 premium online stores – including Maze Living – to bring you great rewards every time you shop online. When you shop with one of Monetha's partners, you'll earn valuable points that can be exchanged for thousands of gift cards from top brands like eBay, Ikea, Apple, Amazon, and many more. Or you can use your points to invest in cryptocurrencies or to donate to deserving international charities. The choice of rewards is up to you.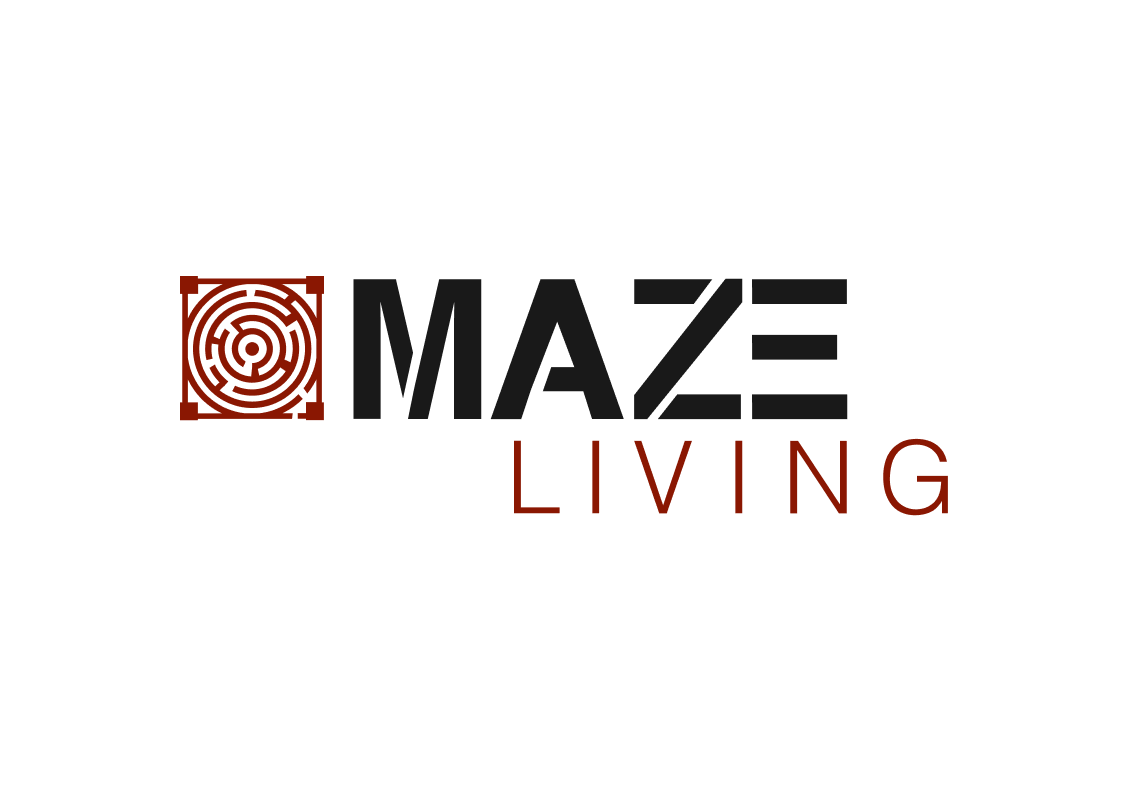 Your ~ points are superpowerful. You can spend them on gift cards, crypto, or donate to charities.
Products and prices listed here are for representation only. Actual prices and availability may be different on shops' websites.