Mighty Pea
Mighty Pea
Mighty Drinks is revolutionizing the plant-based milk industry with its innovative, delicious, and sustainable M.LK made from yellow split peas, oats, and other natural ingredients. Committed to offering a healthier and eco-friendly alternative to traditional dairy milk, Mighty Drinks has created a product that boasts incredible flavor, impressive nutritional value, and contains no dairy, nuts, or soy.
With more protein and calcium than regular plant milk, Mighty M.LK is not only tasty but highly nutritious as well. Yellow split peas have a small carbon footprint, making the product an environmentally sustainable choice for those looking to make a positive impact on the planet.
Mighty Drinks' products can be found in over 5,000 stores across 12 different countries, including the UK, Europe, and Asia, and the company continues to expand its reach. As an independent, family-run business, Mighty Drinks is on a mission to convert one million people to plant milk, offering an ever-growing range of non-dairy milks that cater to various tastes and preferences.
By choosing Mighty Drinks, customers can enjoy a mighty taste and nutritional experience while contributing to a more sustainable future.
And did you know that you can earn great rewards when you shop with Mighty Drinks? Well, you can.
By signing up for the free Monetha online shopping rewards app, every time you shop with Mighty Drinks you'll earn valuable rewards. Once you've signed up with the app you can shop with over 1,500 Monetha online shopping partners and earn points with every purchase. You can then redeem your points for thousands of gift cards from world famous brands like Nike, Amazon, Ikea, and eBay, exchange your points to invest in cryptocurrencies, or donate them to the charity of your choice.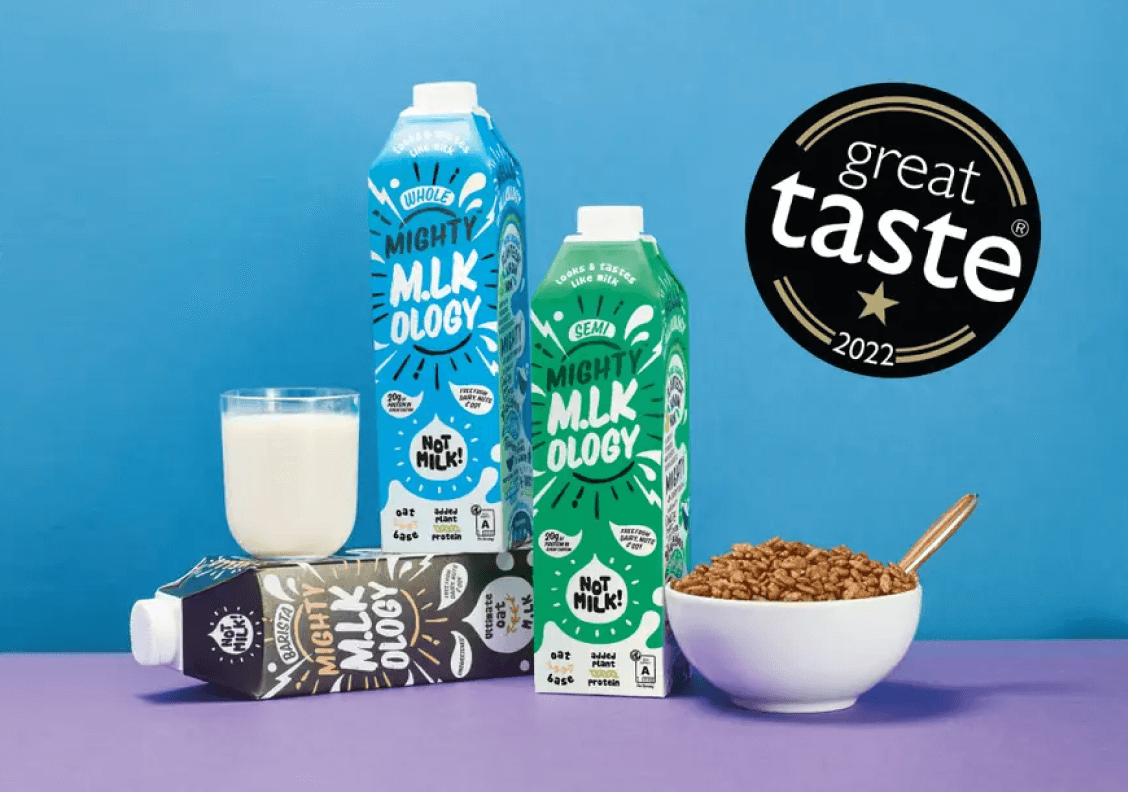 Your ~ points are superpowerful. You can spend them on gift cards, crypto, or donate to charities.
Products and prices listed here are for representation only. Actual prices and availability may be different on shops' websites.