Modellbau-Universe
Modellbau-Universe
If your question is, "can I buy model-making kits online?" the answer is a resounding yes. Modellbau-Universe is the leading German online seller of everything for amateur or experienced model-makers. From scale replicas for the highly experienced to model kits for tiny hands, Modellbau-Universe really is a universe of model-making. But you might also ask, "do people still make models?" With over 20,000 individual model-making items in stock, Modellbau-Universe is living proof that model-making is alive and well.
So, what model would you like to build? Over the past couple of decades, model-making has evolved from simple ship and aircraft designs to the present day. You can choose from military vehicles pre- and post-1945, guns and trailers, and even the characters you'll need to man them. Of course, airplanes and ships still exist but the range of models has extended to include everything from helicopters and civil aircraft to submarines and civilian ships. There are also characters from the 16th century to the present day, space travel and science fiction models (including Star Wars and Star Trek), diorama buildings, model-making items, and wooden models.
Plus Modellbau-Universe is a Monetha rewards program online shopping partner. This means that when you download and sign up for the free Monetha app you're on your way to making great savings and earning valuable rewards. Monetha has partnered with over 1,200 premium online stores to bring you great value and more.
Every time you shop with Modellbau-Universe or any other Monetha merchant partner you'll earn points that can be redeemed for thousands of gift cards from top brand stores like eBay, Amazon, Ikea, and many more. Or you can use your points to invest in cryptocurrencies or donate to some deserving international charities.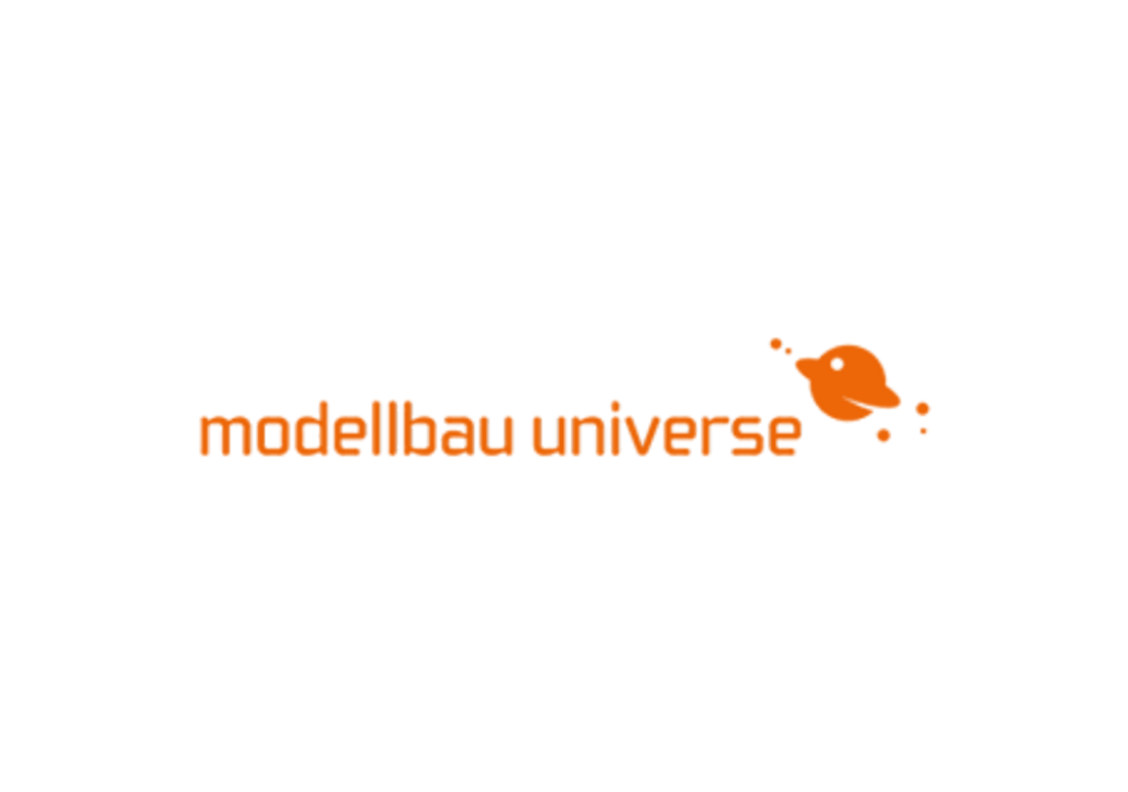 Your ~ points are superpowerful. You can spend them on gift cards, crypto, or donate to charities.
Products and prices listed here are for representation only. Actual prices and availability may be different on shops' websites.