Monoprice
Monoprice, an American online retailer, offers a wide range of consumer electronics, including generic-branded products and name-brand items. With a vast selection of cables, adapters, switches, splitters, networking accessories, mounts and stands, 3D printing supplies, computers, gaming products, and smart home security solutions, Monoprice aims to provide customers with high-quality, affordable options.
By eliminating the high costs of fancy packaging and middlemen, and leveraging economies of scale through large volume purchases, Monoprice ensures that customers only pay for the materials and workmanship of their products. This approach enables the company to price its products as closely as possible to the wholesale cost, providing consumers with exceptional value.
For example, when it comes to cables, Monoprice recognizes that the cost of commodities like copper, silicon, and plastics can be high. However, they believe that, in high-volume production, the cost of each component should not add up to the retail price.
For those seeking quality electronics and accessories at competitive prices, Monoprice is an ideal choice. With their customer-centric approach and commitment to affordability, Monoprice delivers outstanding value on a wide range of products.
And as a great bonus, sign up for the free Monetha online shopping rewards app and earn great rewards every time you shop with Monoprice and more than 1,500 online Monetha partners. Monetha members earn points with every purchase, points that can be redeemed for hundreds of top brand gift cards, or used to invest in cryptocurrencies, or even given as a donation to several great international charities.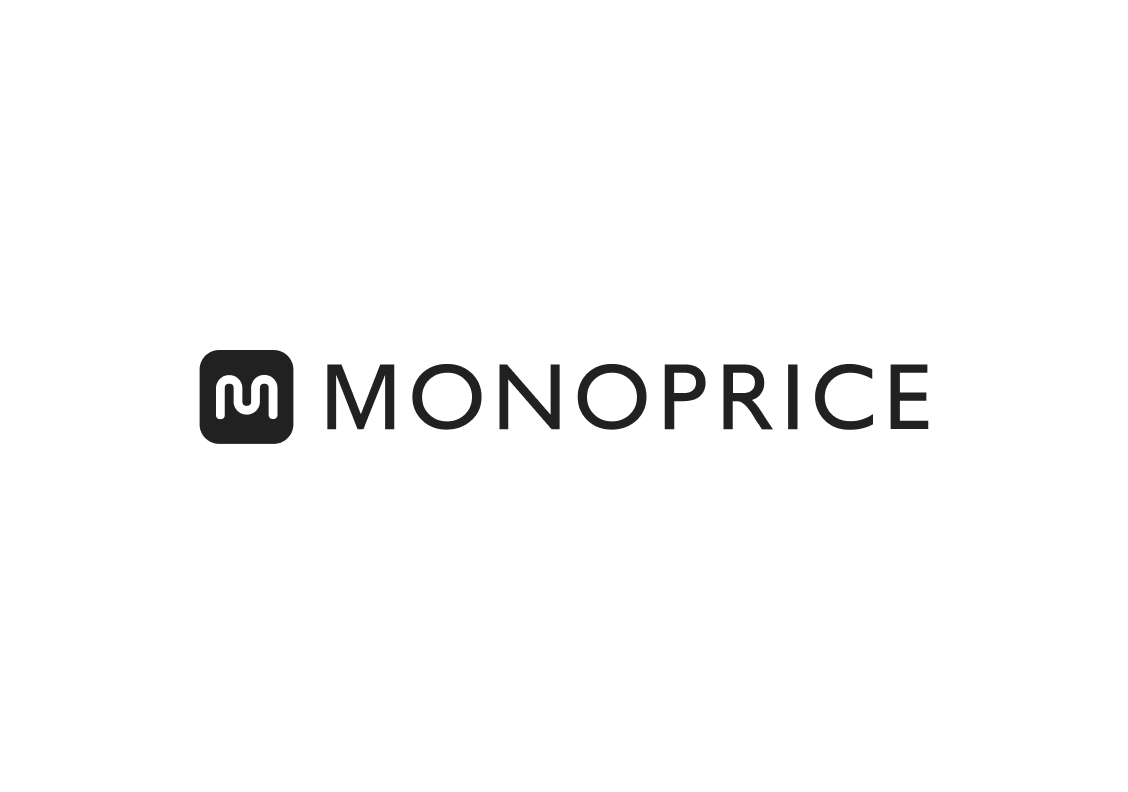 Your ~ points are superpowerful. You can spend them on gift cards, crypto, or donate to charities.
Products and prices listed here are for representation only. Actual prices and availability may be different on shops' websites.