Natural Ketosis
Natural Ketosis
Natural Ketosis prepares and delivers delicious ketogenic ready meals, snack and treats directly to your door.
Their kitchen does all the complicated keto, measuring and calculation so customers can enjoy delicious meals, snack and treats. Pick either a 14 or 28 day plans.
Buy meals from Natural Ketosis and get shopping rewards from Monetha! Every time you buy from Natural Ketosis, you earn the accumulative Monetha reward points. The Monetha reward points can then be redeemed to gift cards, crypto, charity donations and more!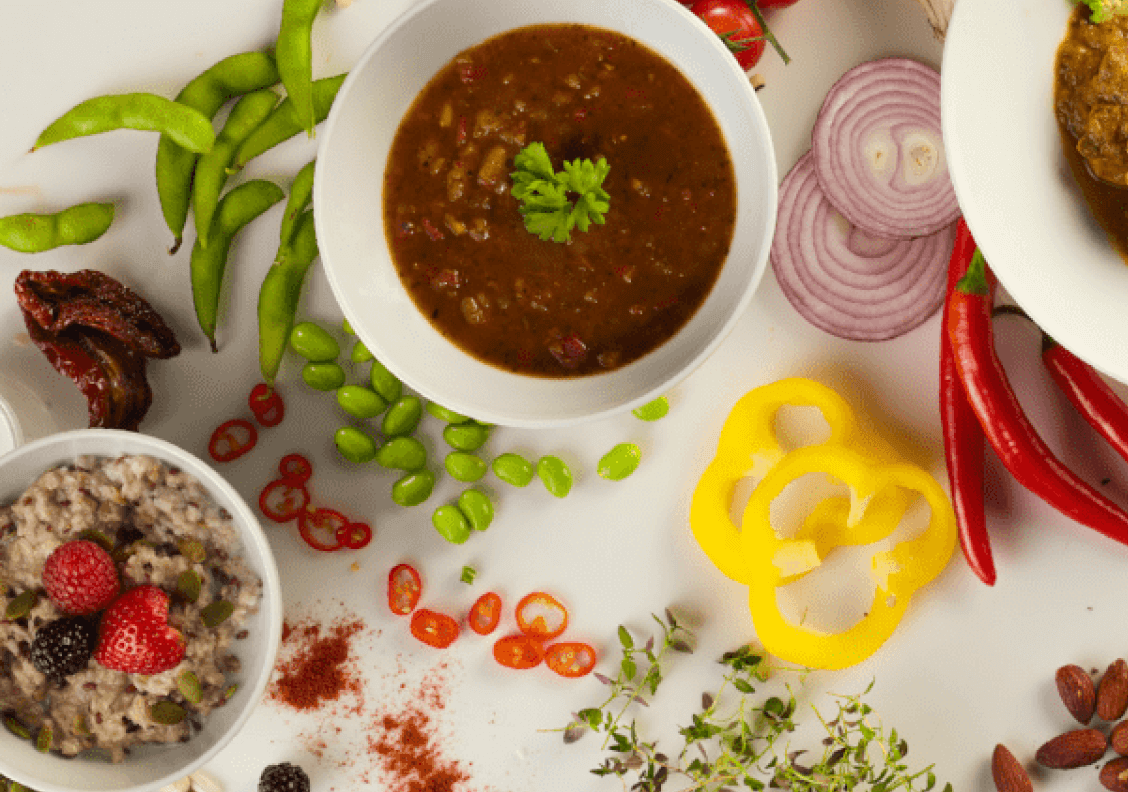 Your ~ points are superpowerful. You can spend them on gift cards, crypto, or donate to charities.
Products and prices listed here are for representation only. Actual prices and availability may be different on shops' websites.