New Balance
New Balance
New Balance is one of the world's leading online suppliers of sports clothing and footwear. From professionals to amateurs, New Balance creates collections to boost physical and mental performance regardless of the sporting discipline. The company's principle is that the better a garment or item of footwear fits means the better the performance in your sporting prowess or your daily lifestyle.
Regardless of your sporting discipline, New Balance has a footwear option to suit every taste and every budget. Many of the brand's footwear options have been inspired by 70s pop culture and are a throwback to a different era.
Along with a huge range of sports shoes, New Balance clothing options range from sober tones to bright colors and prints. The products are inspired by what's trending in the world of fashion and are uniquely restyled by New Balance in a contemporary way.
As a bonus for every online shopper, New Balance SK is a trusted partner of the Monetha rewards program. This means that once you've downloaded and signed up for the free Monetha app you accumulate points every time you shop online with over 1,500 partner stores. These points can then be exchanged for gift cards from some of the world's top brands – Amazon, Apple, eBay, etc. They can also be exchanged for cryptocurrency or used to donate to the charity of your choice.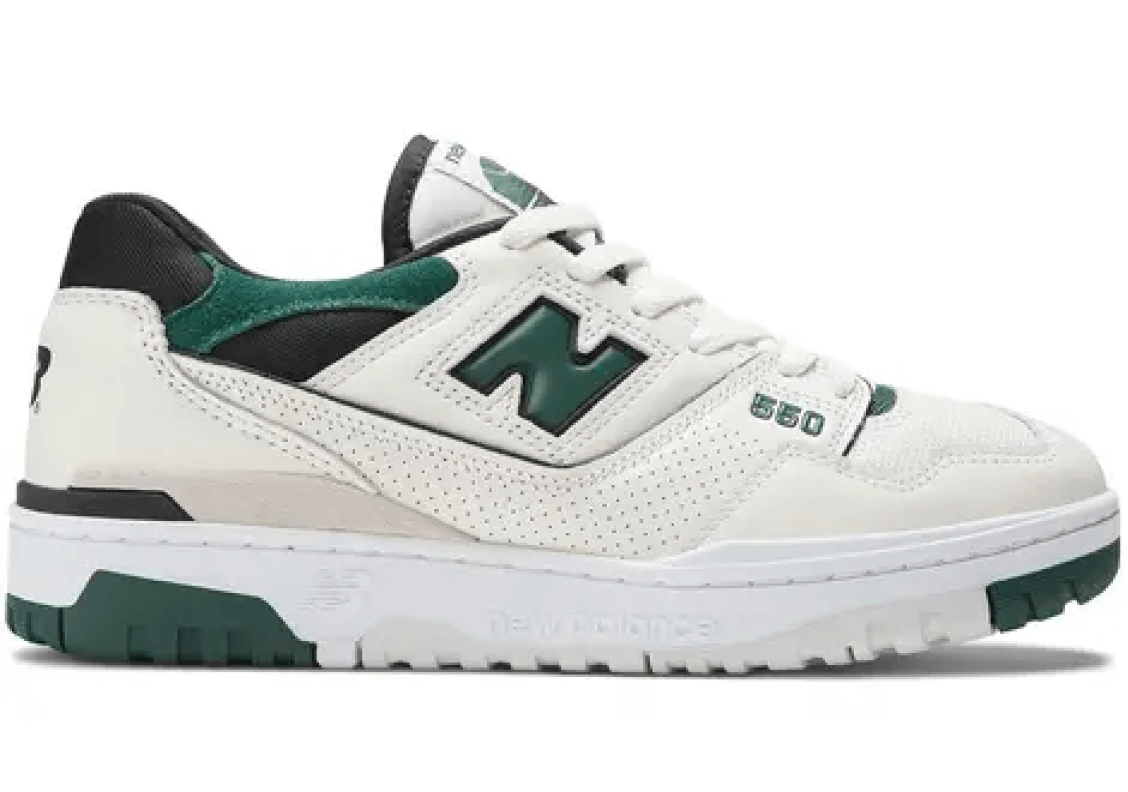 Your ~ points are superpowerful. You can spend them on gift cards, crypto, or donate to charities.
Products and prices listed here are for representation only. Actual prices and availability may be different on shops' websites.