Oakley
Oakley
Oakley is a top-rated American brand that offers a wide range of products for both men and women, including eyewear, apparel, and accessories. Their products are designed to cater to the active lifestyle of individuals who seek quality, innovation, and style.
Oakley's collection of eyewear includes sunglasses and eyeglasses that feature the latest technology such as the Prizm line with high-definition optics, prescription glasses, and polarized lenses. Their sunglasses are ideal for outdoor activities, and their Prizm high-clarity technology offers exceptional visibility and contrast.
In addition to eyewear, Oakley offers a range of apparel for both men and women. Their collection includes hoodies, sweaters, polo shirts, T-shirts, pants, shorts, board shorts, jackets, and vests. The apparel is made from innovative fabrics that are durable, breathable, and comfortable.
Oakley's accessories are equally impressive and include backpacks, hats, beanies, cycling and mountain biking helmets, sneakers, and sunglass and eye-glass accessories.
Popular sunglasses styles for men include Holbrook, Flight Jacket, Frogskins, Split Shot, and Sutro, while women's styles include Unstoppable, Reverie, Low Key, Reve Up, and Top Knot.
If you do your shopping online, you'll love the Monetha online shopping rewards program.
When you download and sign up for the free Monetha app, you'll open a whole new world of shopping experiences Monetha has partnered with over 1,500 premium online stores – including Oakley – to bring you great rewards every time you shop online. When you shop with one of Monetha's partners, you'll earn valuable points that can be exchanged for thousands of gift cards from top brands like eBay, Ikea, Apple, Amazon, and many more. Or you can use your points to invest in cryptocurrencies or to donate to deserving international charities. The choice of rewards is up to you.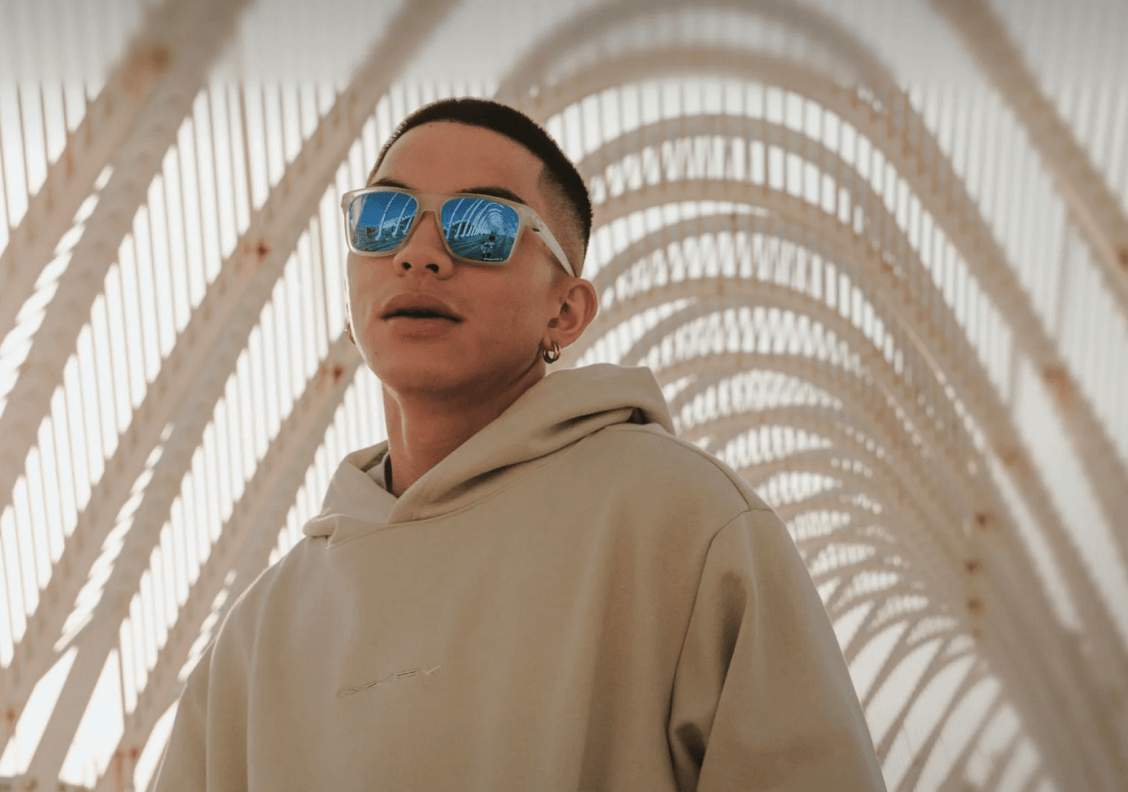 Your ~ points are superpowerful. You can spend them on gift cards, crypto, or donate to charities.
Products and prices listed here are for representation only. Actual prices and availability may be different on shops' websites.