Otticanet
Otticanet is one of world leader company in optics and optical supplies and can now be found through its exciting online shop, otticanet.com. The online store reflects Otticanet's many years of experience and its association with the top optical and fashion name in the world. The most famous names in spectacles and sunglasses – including Gucci, Prada, Balmain, Cartier, Dita, Yves Sain Laurent, Balenciaga, and many others – have come to respect Otticanet for its trustworthiness and have maintained and grown their relationships with the company over the years.
Everyone knows that buying designer brands can be expensive, however, thanks to its online presence, Otticanet can supply an unbeatable range of designer spectacles and sunglasses at prices only the internet can give you. The company also prioritizes its relationship with every customer, ensuring they are continuously offered a personalized and excellent level of service. The proof is that every year the company's online service sees thousands of returning customers who are more than happy with Otticanet's reliability and competence.
And here's some more great news that you really have to see to believe.
Otticanet is a Monetha rewards program online shopping partner, which means that once you download and sign up for the free Monetha app you'll find the keenest prices and great deals. But that's not all. For every purchase you make with a Monetha partner store – there are over 1,500 of them – you'll earn valuable points that can be exchanged for thousands of gift cards from some of the world's top brands. Or if you prefer, you can exchange your points to invest in cryptocurrency, or even use them to make a donation to an international charity of your choice.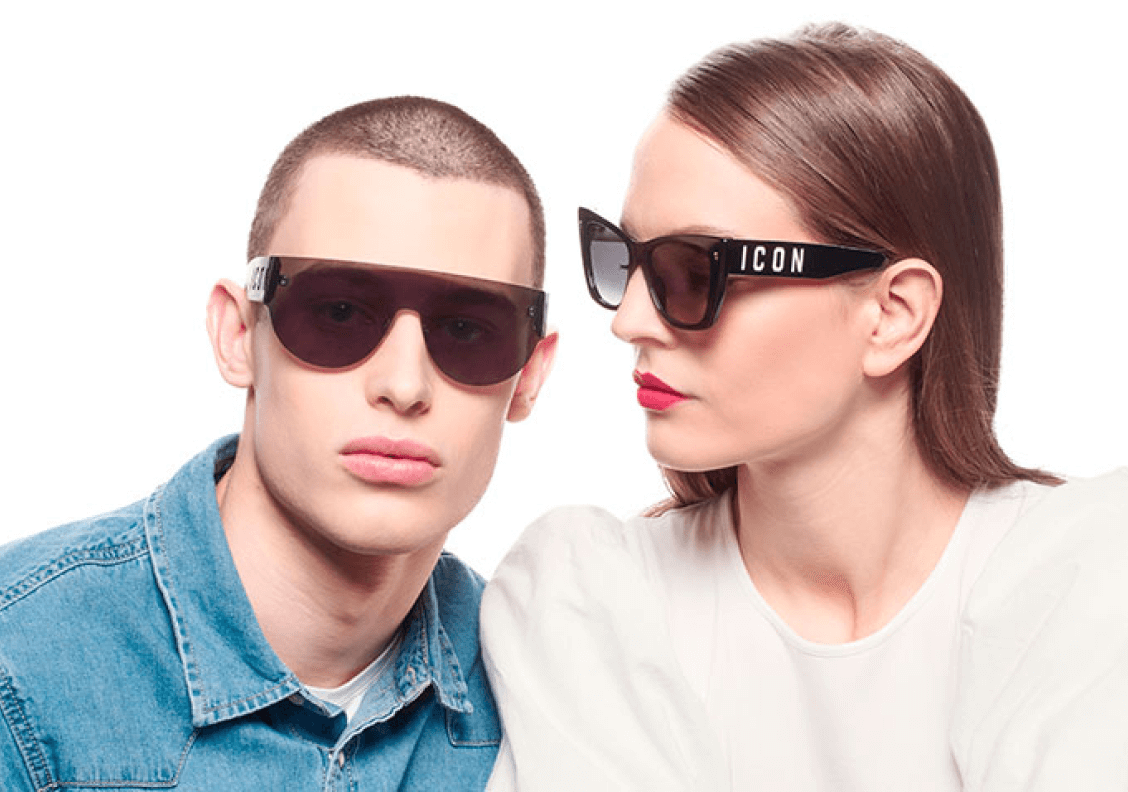 Your ~ points are superpowerful. You can spend them on gift cards, crypto, or donate to charities.
Products and prices listed here are for representation only. Actual prices and availability may be different on shops' websites.